Annie Sloan Two-Step Craqueleur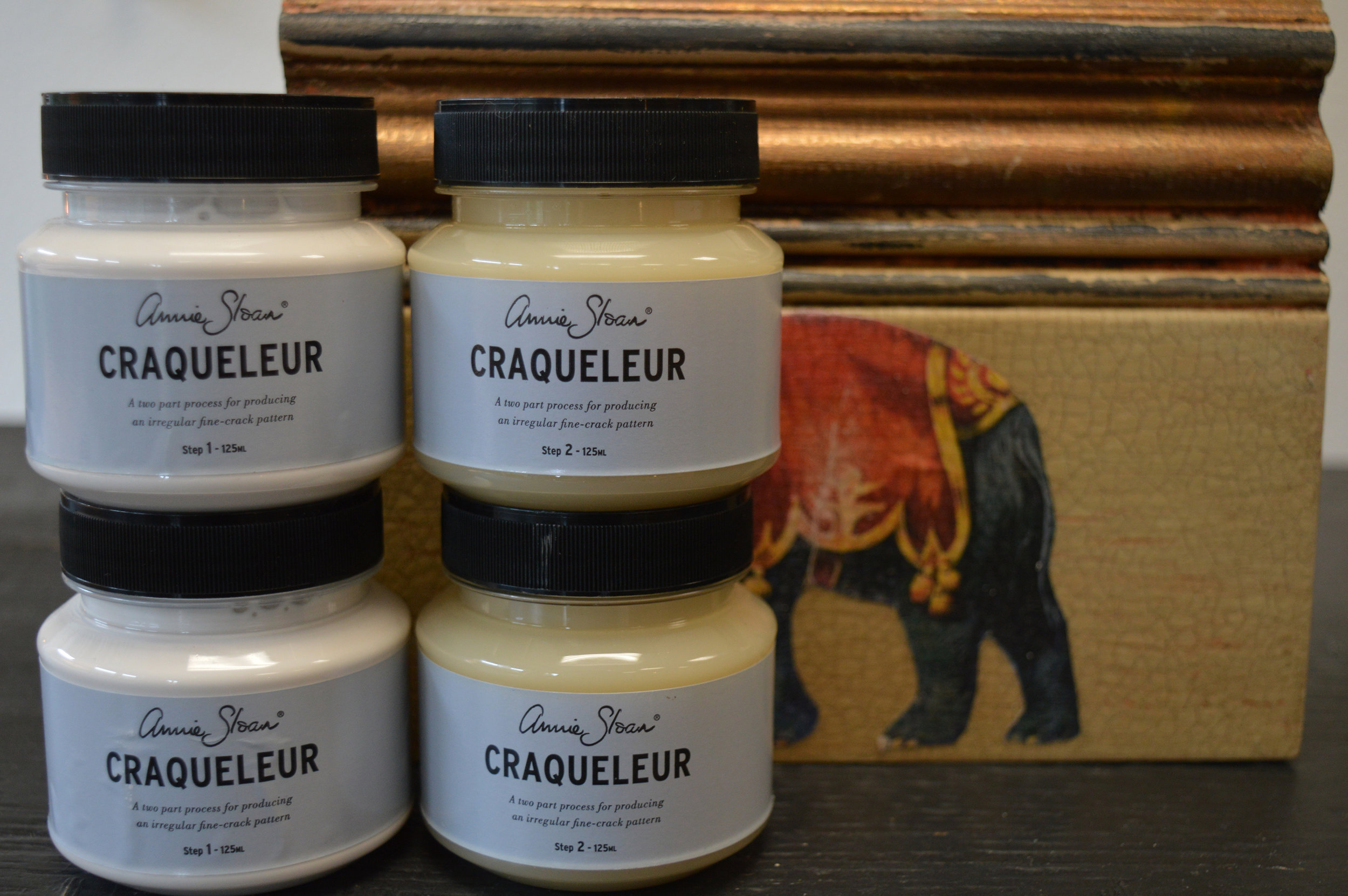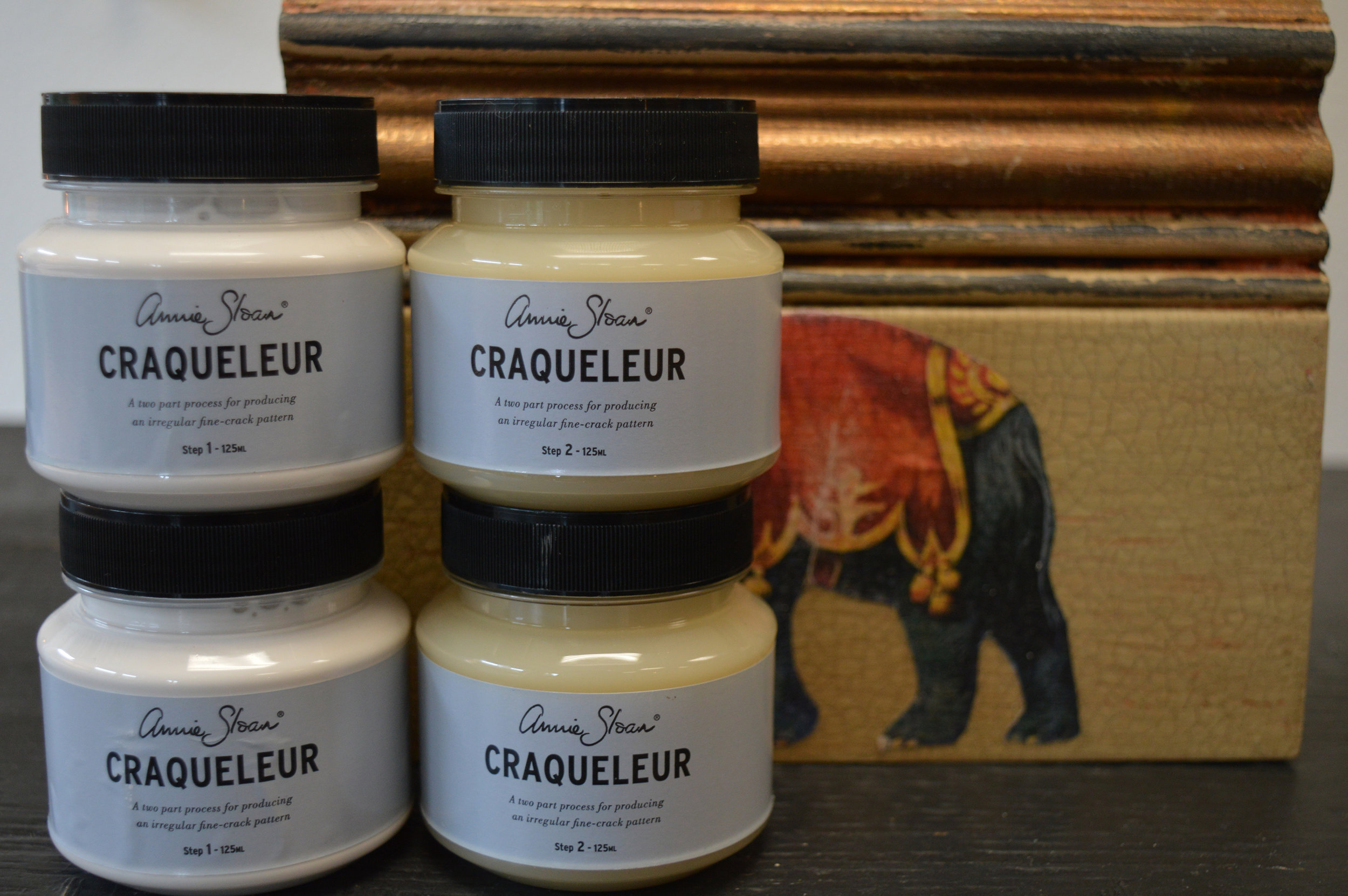 Annie Sloan Two-Step Craqueleur
The Two-Step Craqueleur by Annie Sloan works with two different mediums to create a fine, antique oil-painting effect. Lovely to use over table tops, or in small areas for detail.
To Crackle:
Apply a good, even coat of Step 1 over your dried paint and let fully dry. Then apply a good, even coat of Step 2 on top, immediately heating with high heat from a hair dryer or heat gun, and watch it crack. Since the cracking only happens in the layers of crackle mediums, they may be hard to see at first. Once the surface is dry, apply Dark Soft Wax or Black Soft Wax over the crackled area to fully reveal the texture! Both Step 1 and Step 2 must be used together to create the crackled effect.
*View our Shipping Policies here.For your convenience, please visit your closest stockist for Chalk Paint® and other products by Annie Sloan. Find Your Closest Stockist Here!