Annie Sloan Gold Size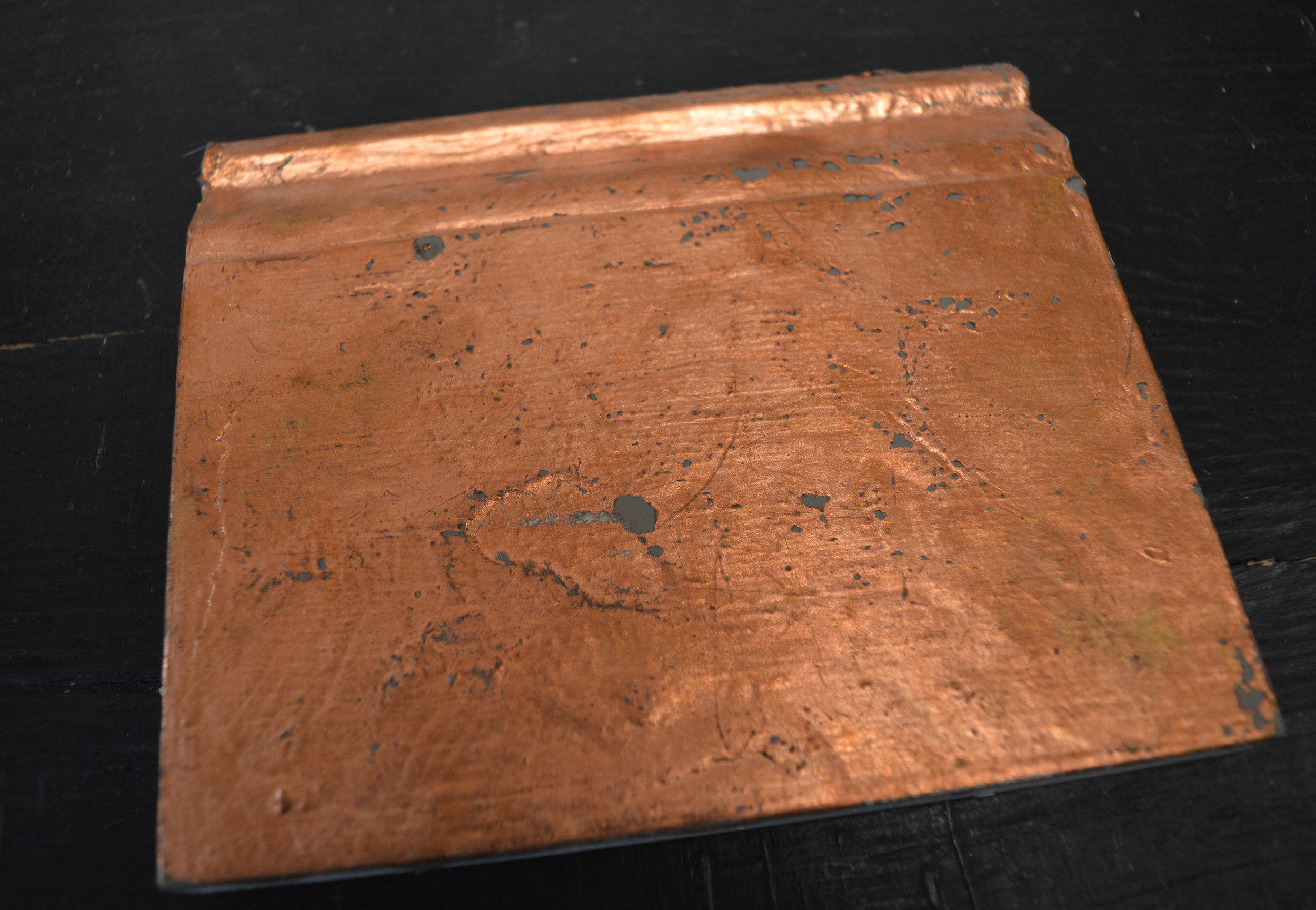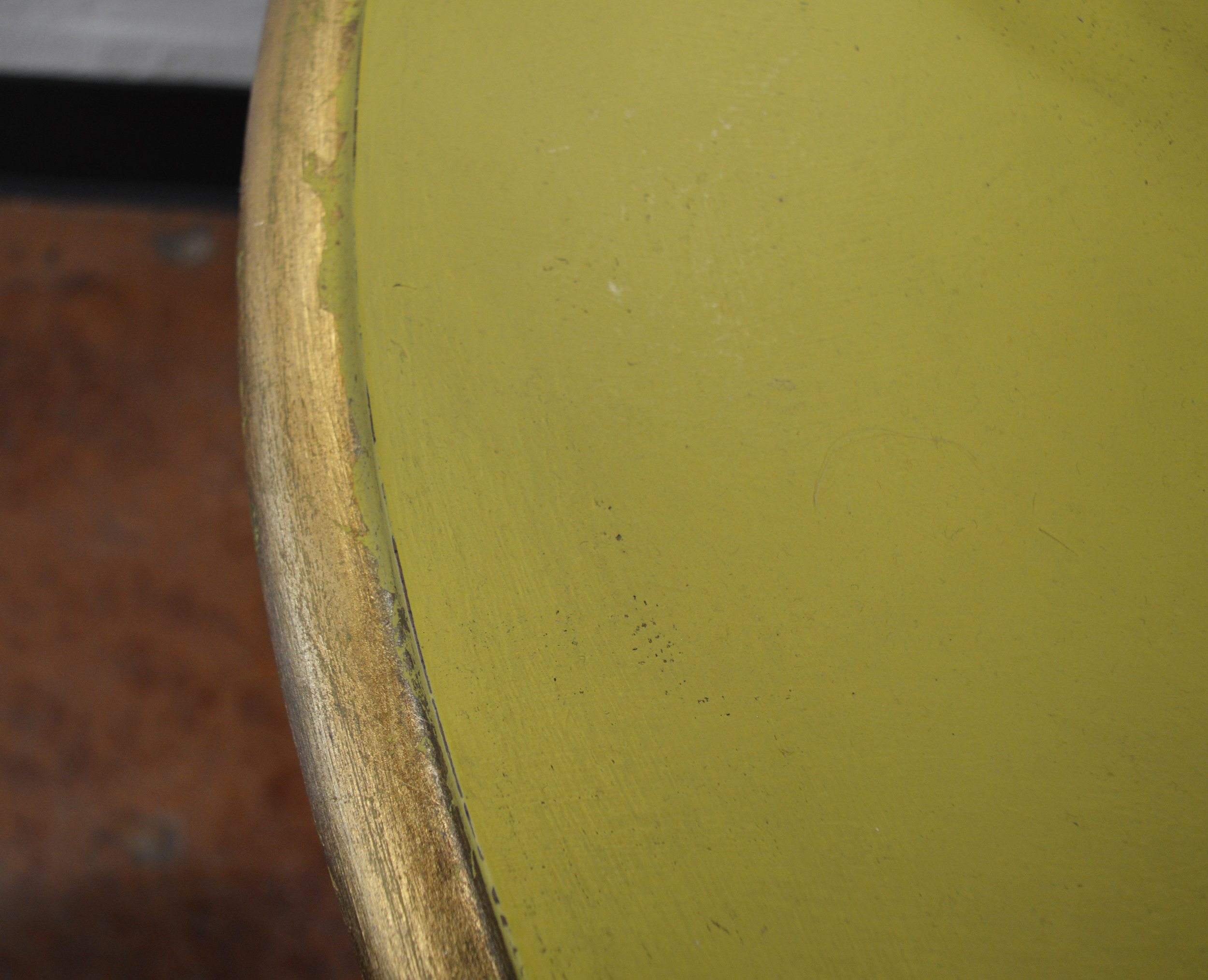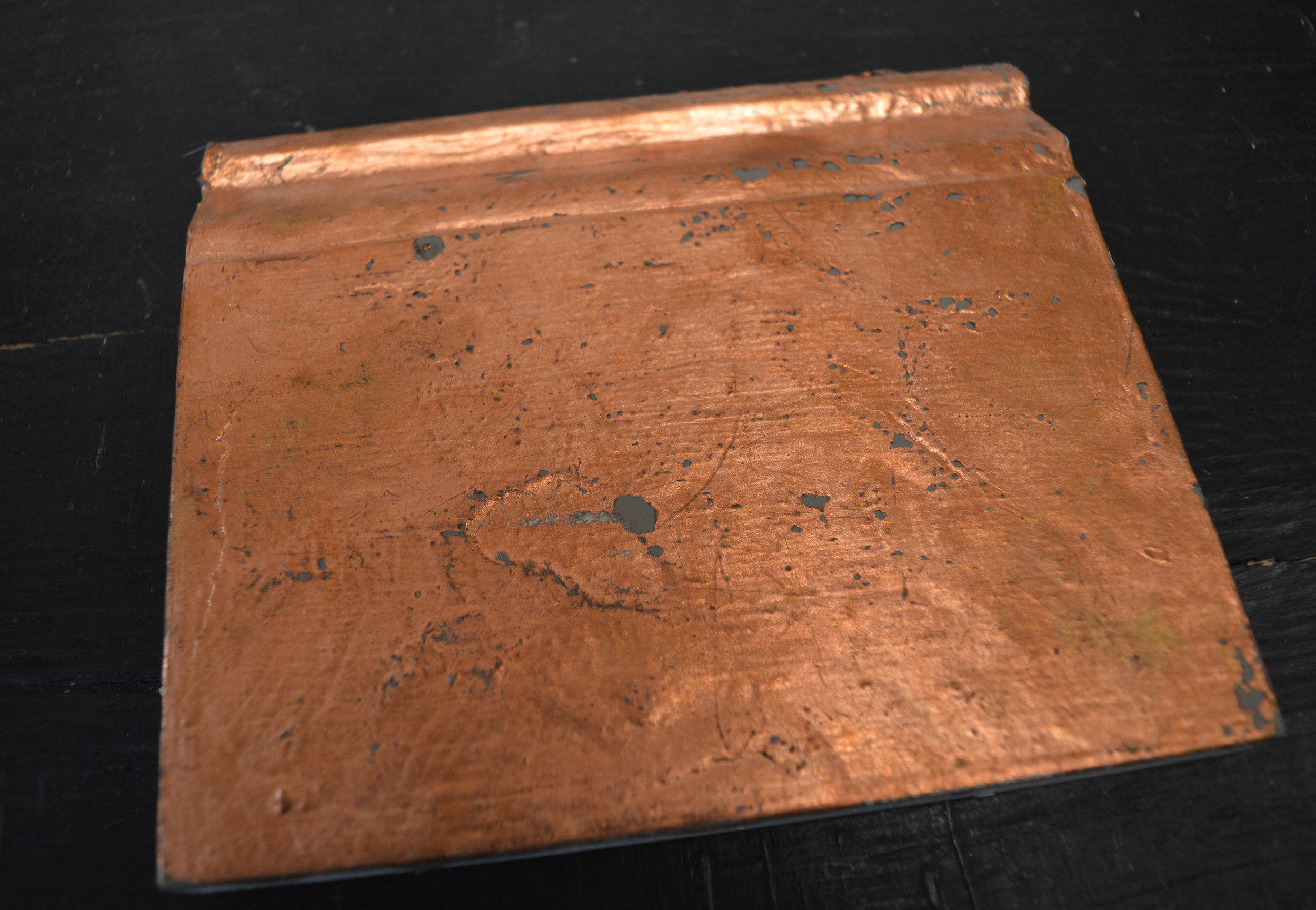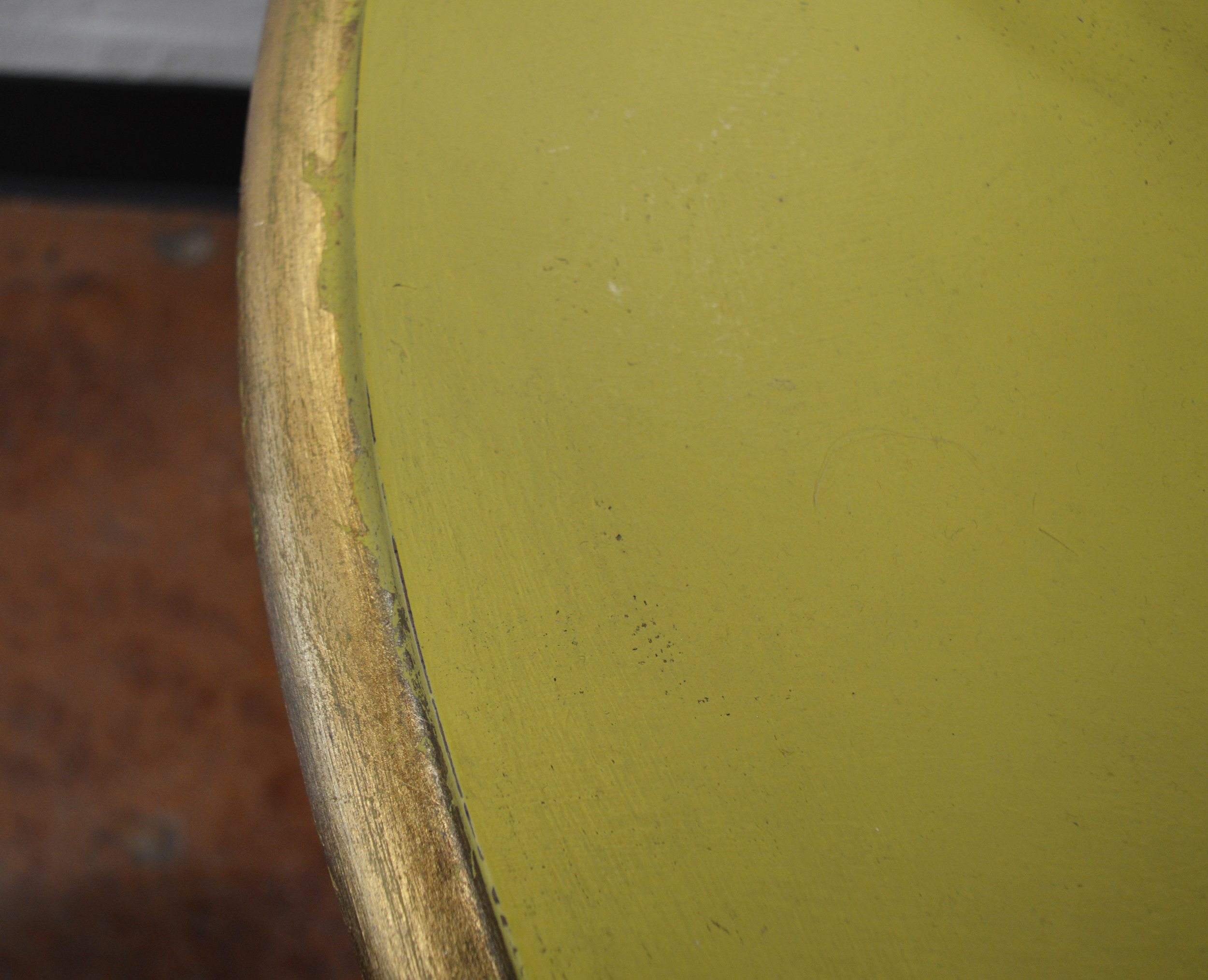 Annie Sloan Gold Size
Use this gilding size (special glue) to attach metal foil leaf to your Chalk Paint®, Milk Paint, and/or decorative surfaces.
Apply the size only in the areas where you want the leaf to adhere in a thin coat, and watch as it goes from milky to clear and tacky as it dries. Once it's just tacky (don't be fooled, this won't quite dry to the touch, rather it will remain slightly open and sticky), apply your foil leaf, pressing it down into the size with a brush. Knock off excess foil crumples, and seal as needed!
*View our Shipping Policies here.For your convenience, please visit your closest stockist for Chalk Paint® and other products by Annie Sloan. Find Your Closest Stockist Here!