Aprons by Miss Mustard Seed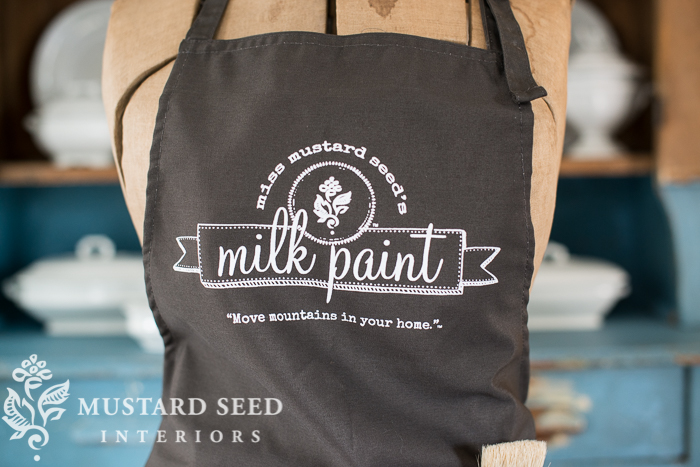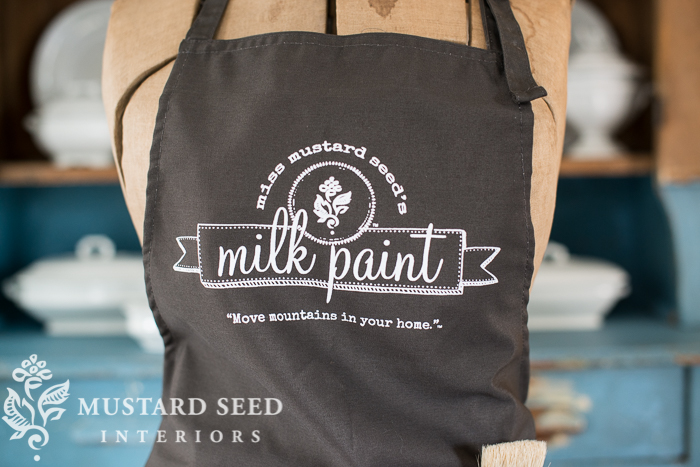 Aprons by Miss Mustard Seed
You may not always be able to wear your grubbies while painting, so put on one of these aprons by Miss Mustard Seed! they're durable, washable, and have 2 sturdy front pockets to hold your painting tools, cellphone, etc. Why stop there? Wear in the kitchen, or any other potentially messy areas of your life.
Look cute while you paint, and be protected from splashes and smears at the same time.
*View our Shipping Policies here.