Chalk Paint® Black and White Waxes by Annie Sloan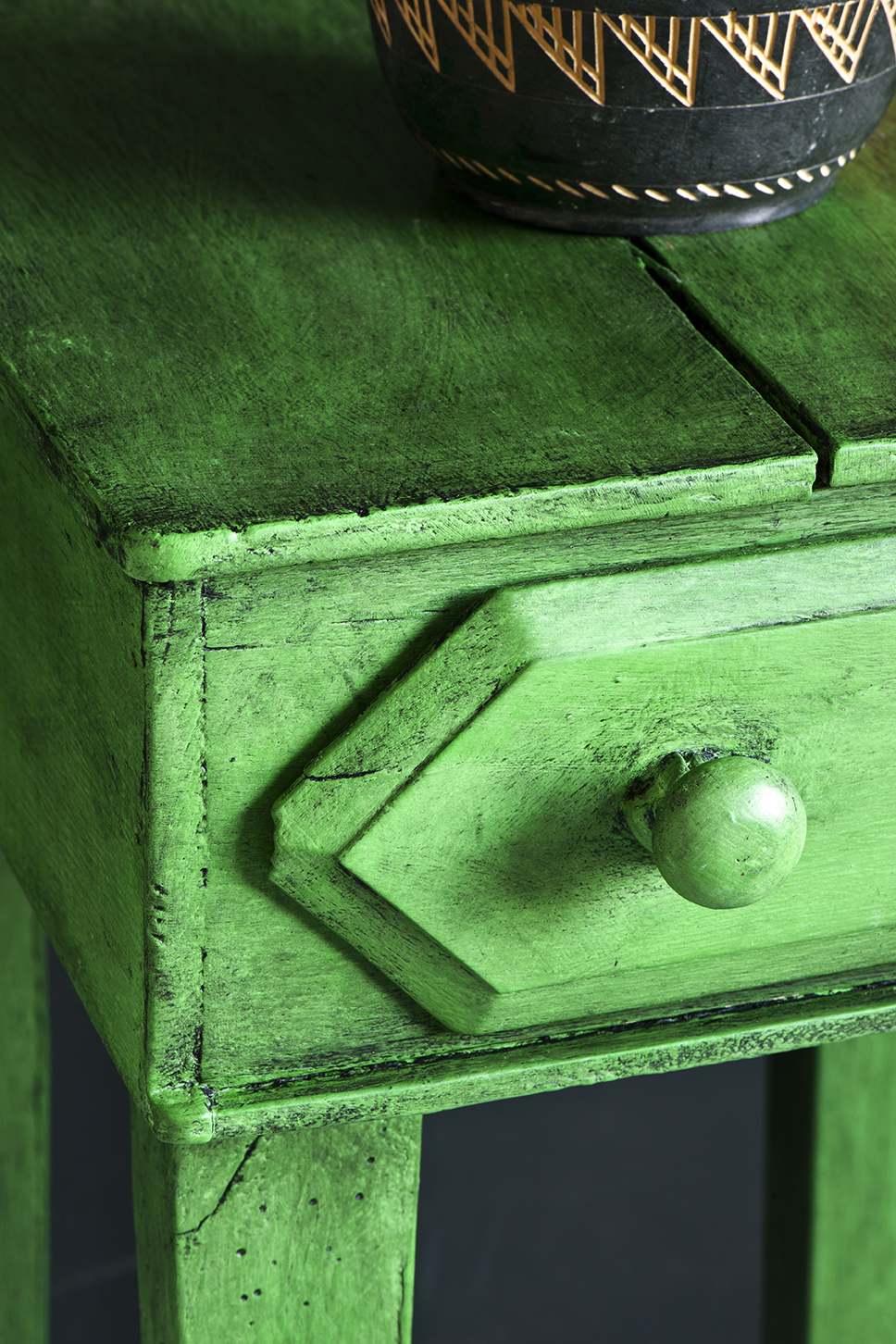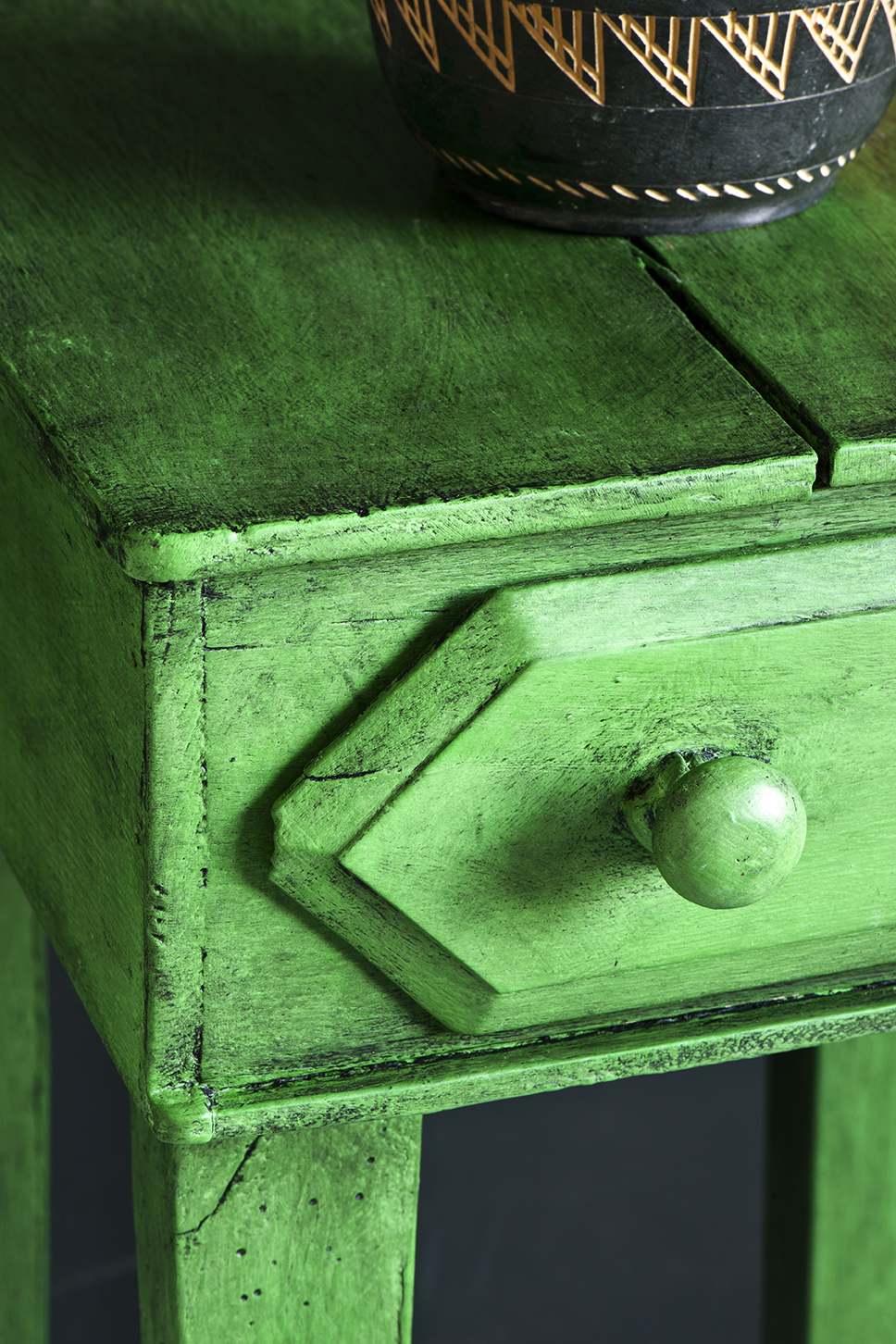 Chalk Paint® Black and White Waxes by Annie Sloan
Say hello to the *new* Black and White soft waxes for additional fun- also available in the two sizes. Furniture waxes by Annie Sloan are perfected to work with her paint, to add durable protection and a high-end finish. Apply with one of her long lasting wax brushes. For interior use only.
Like Annie's original waxes, these provide a mostly matte, velvety finish (can be buffed for a little added shine!). Black wax is used over the clear wax 90% of the time (especially over light colors), to add a lovely patina to crevices and carved work. White wax can be added straight over your painted color for a noticeably toned-down look. Don't forget your Wax Brush for your best wax application!
*View our Shipping Policies here.For your convenience, please visit your closest stockist for Chalk Paint® and other products by Annie Sloan. Find Your Closest Stockist Here!