Faded Indigo Boho Dining Table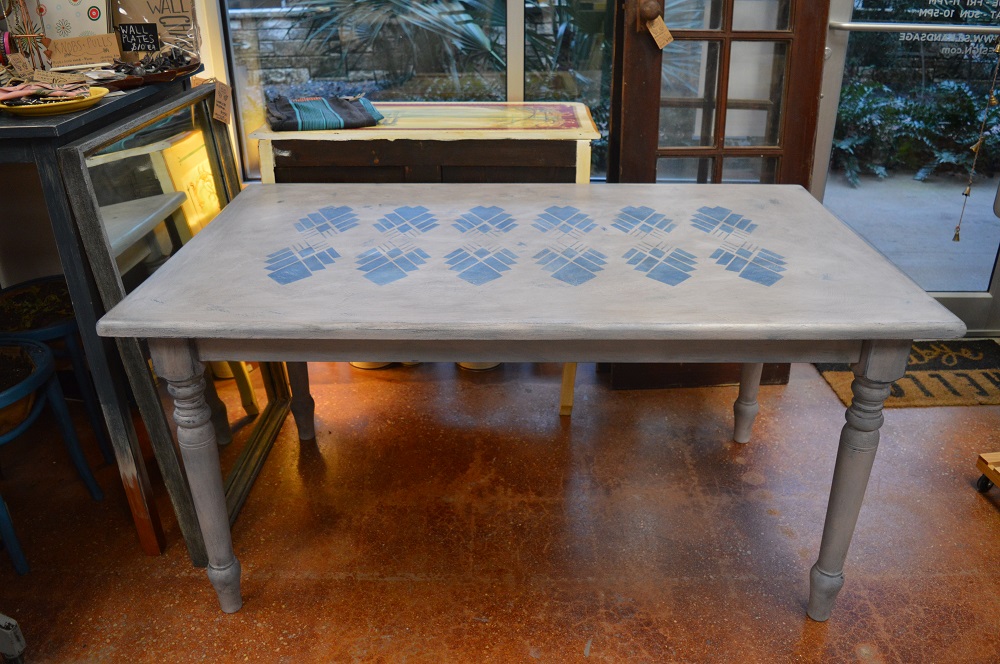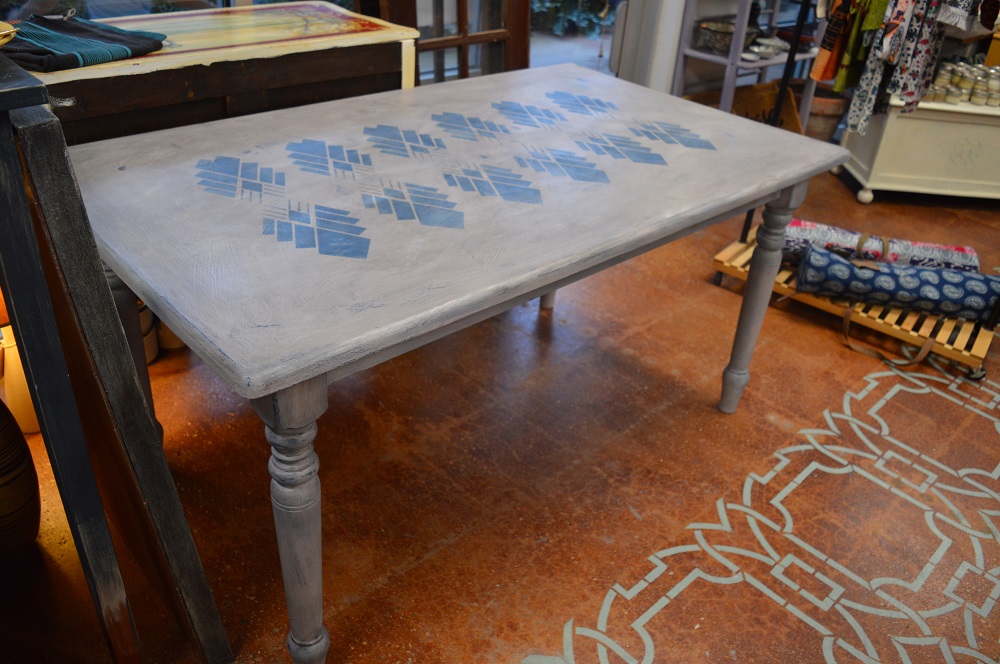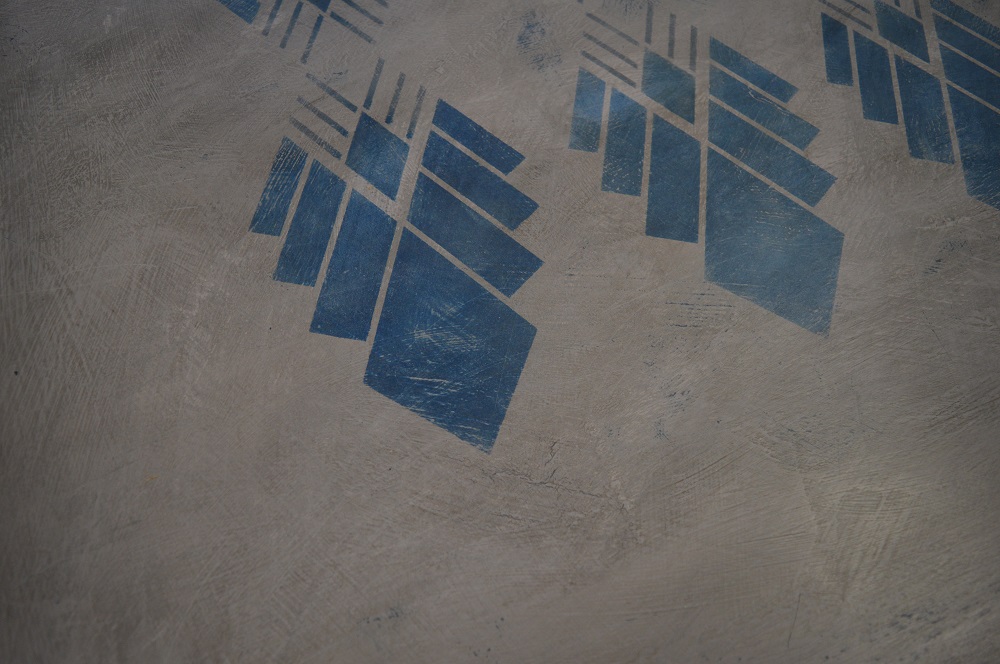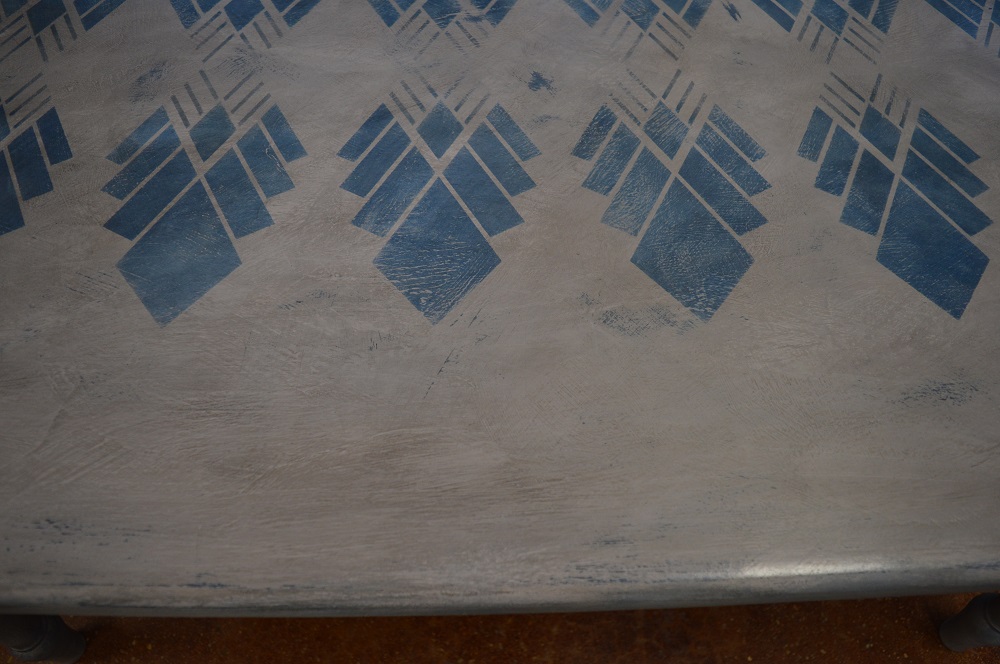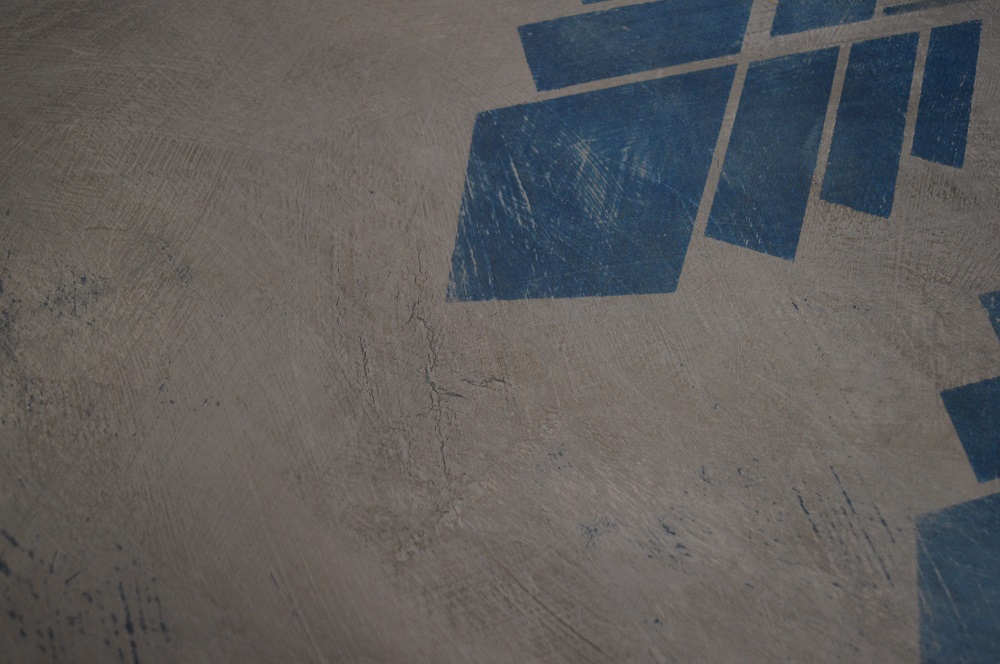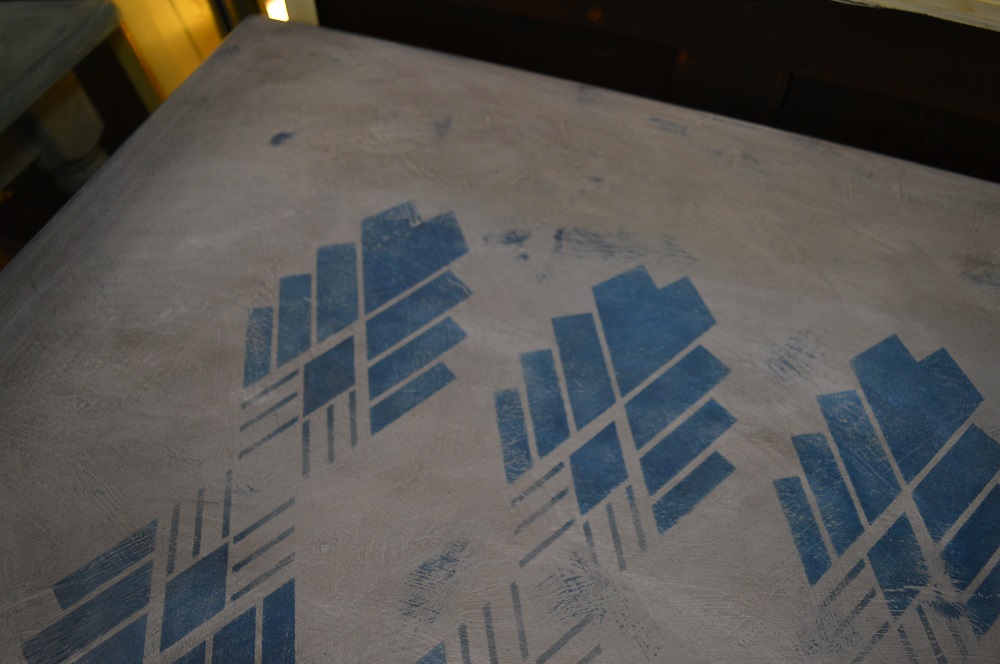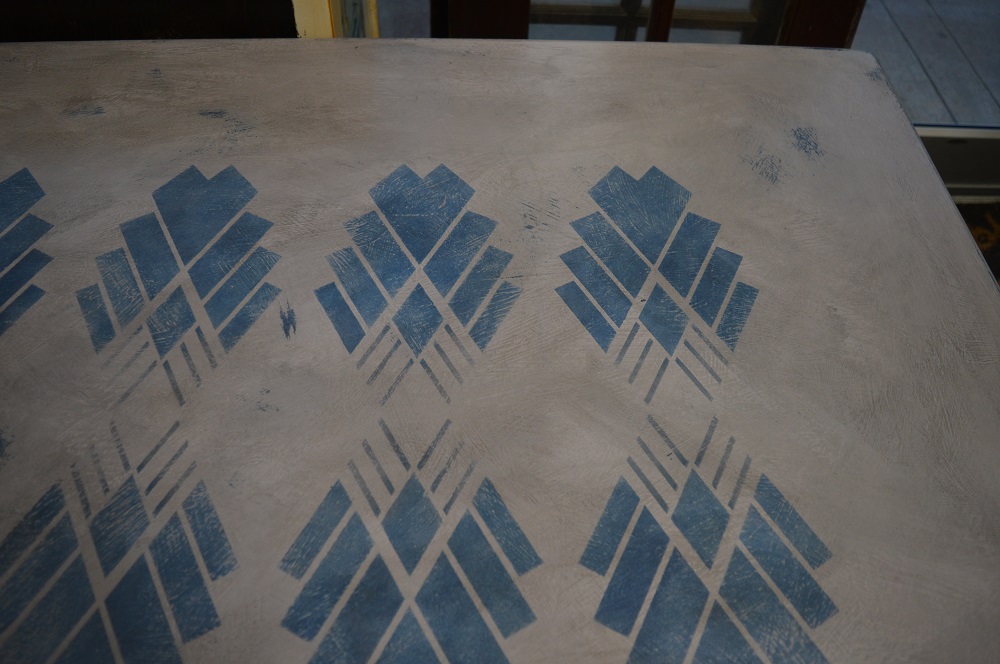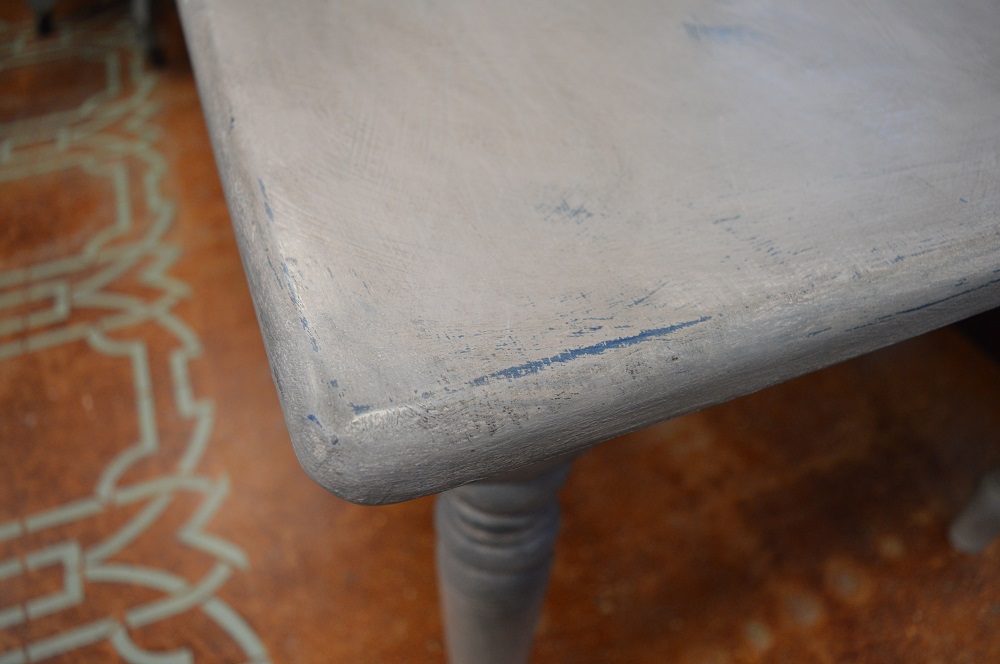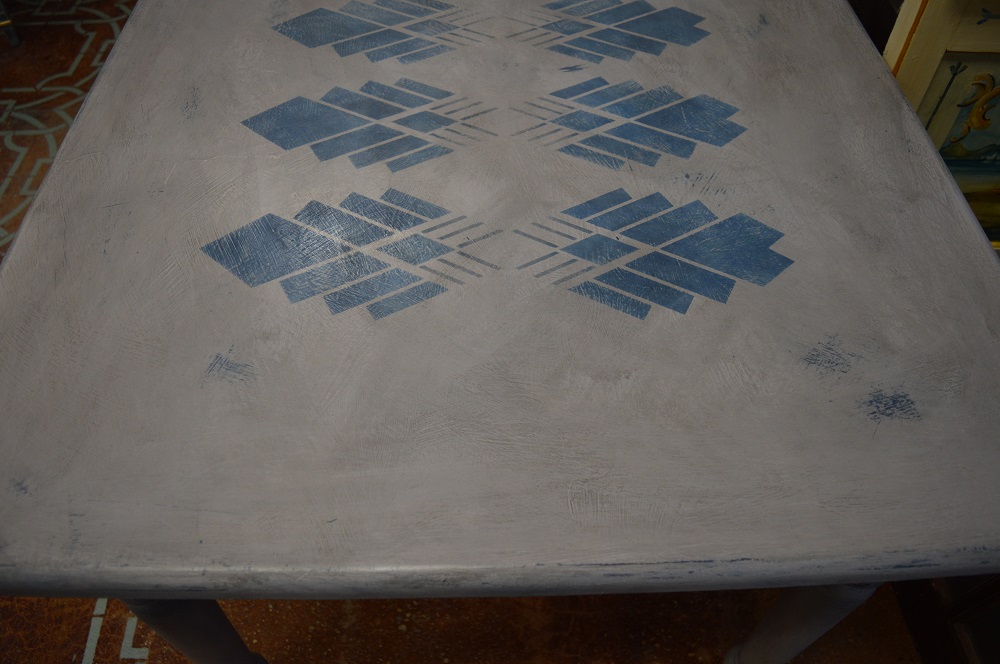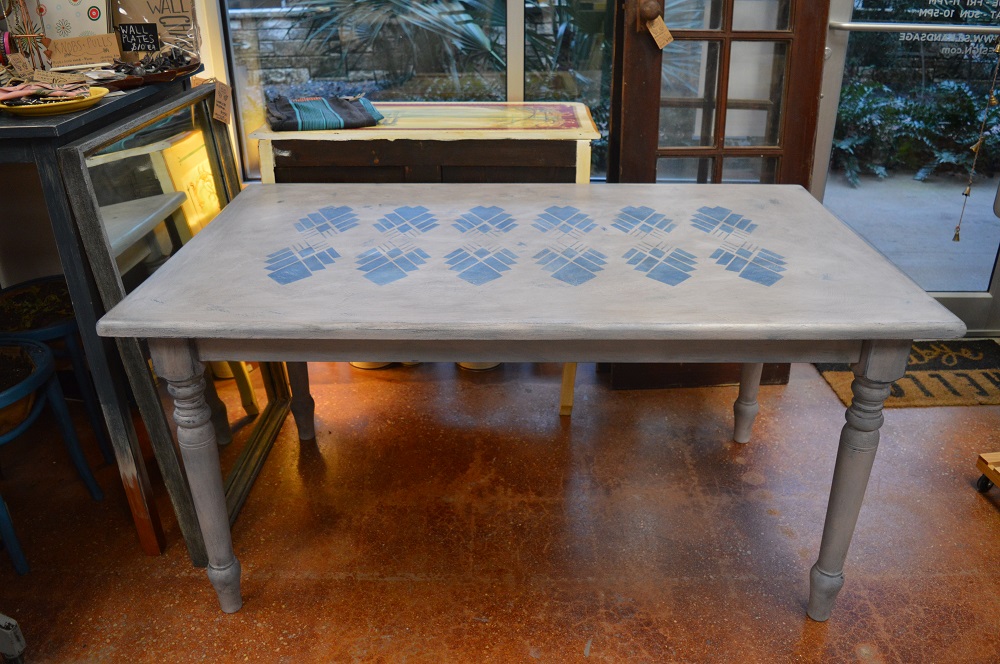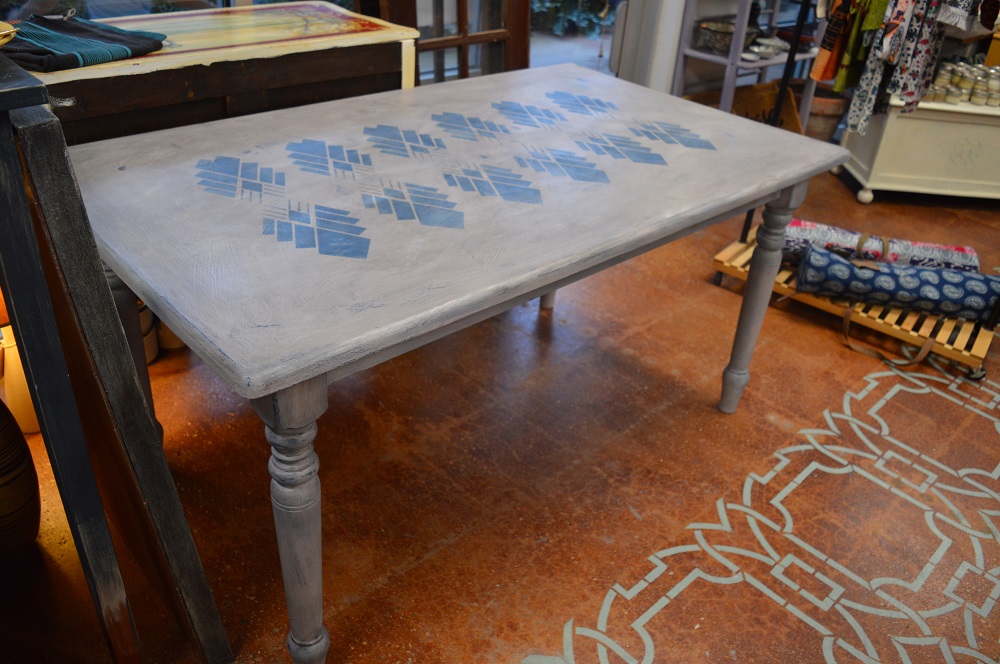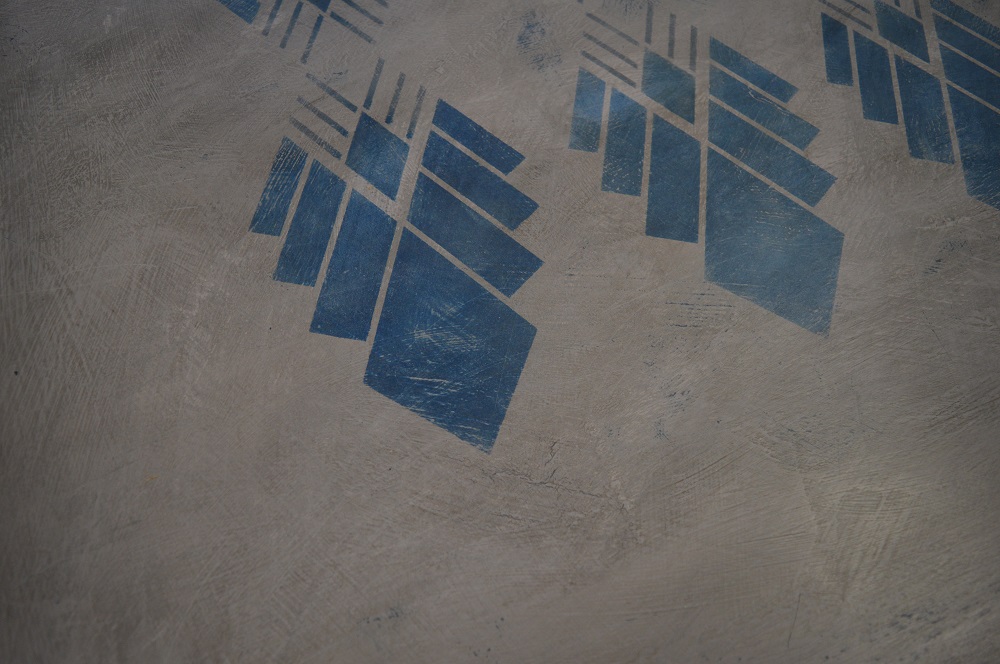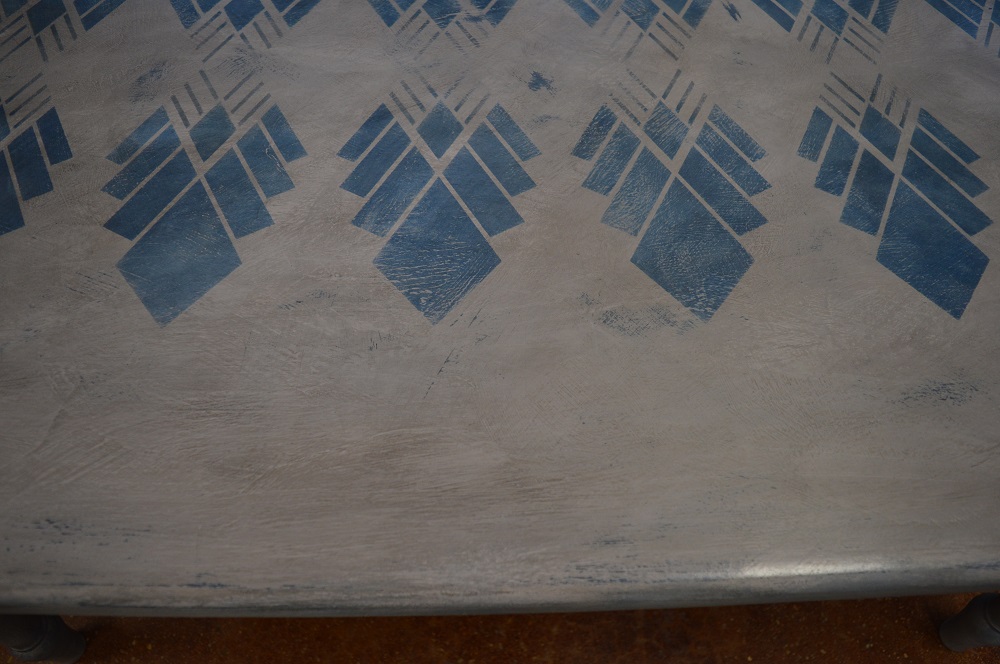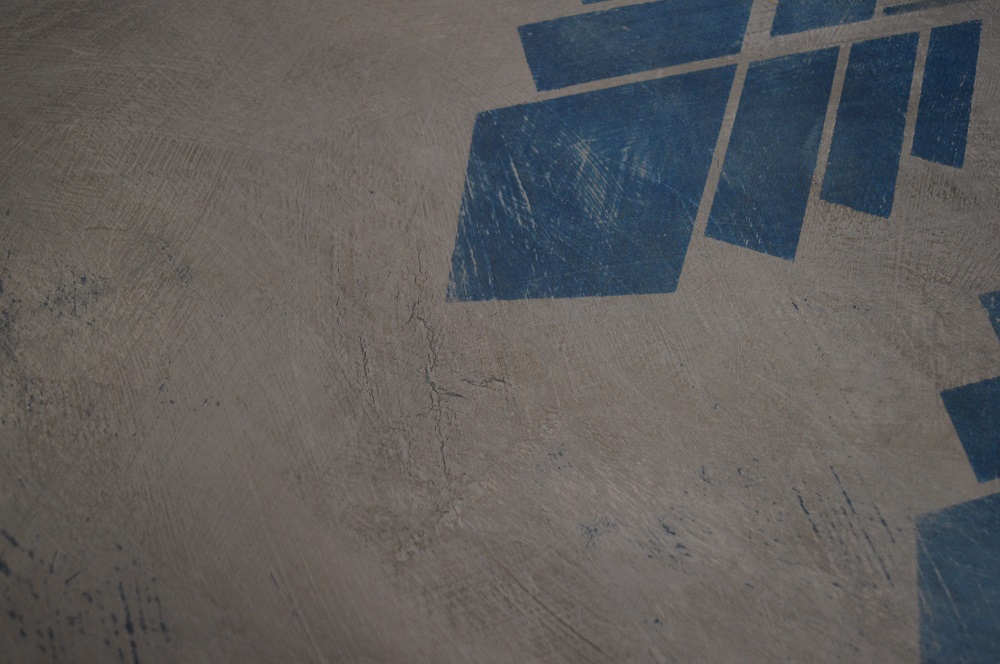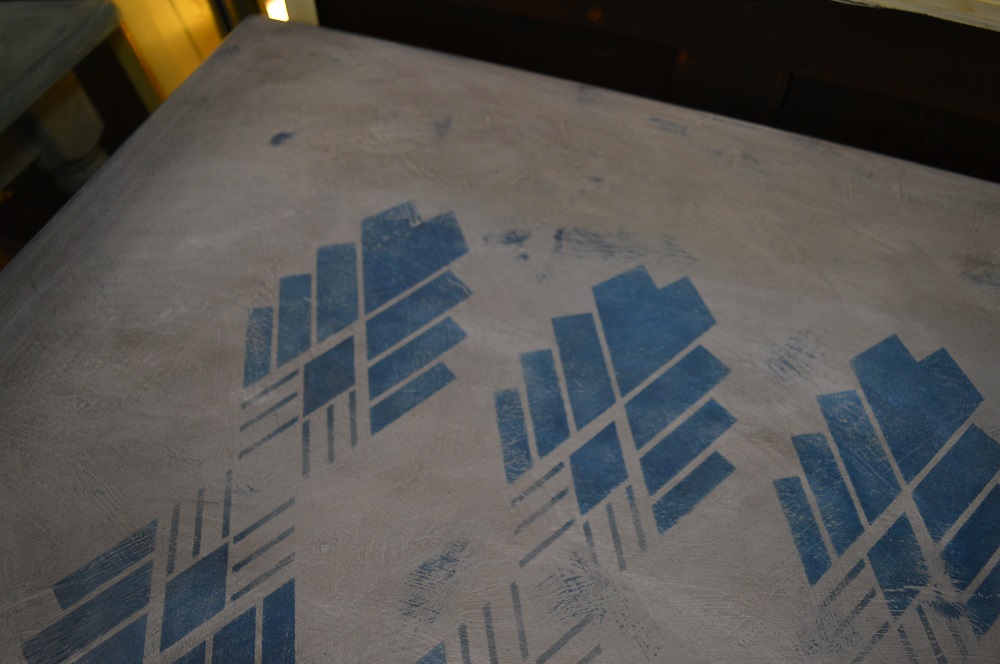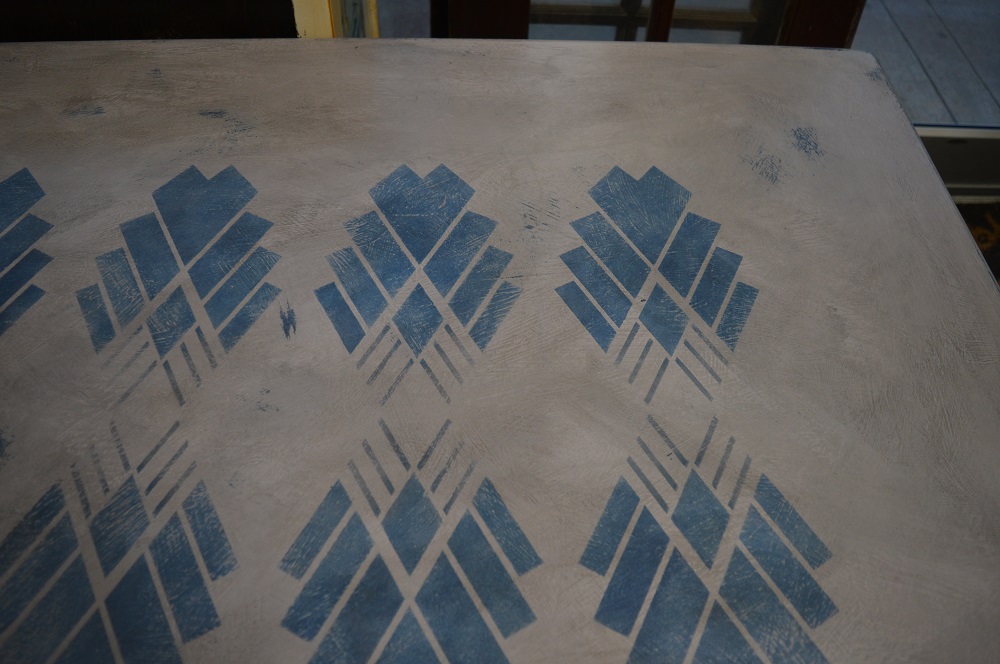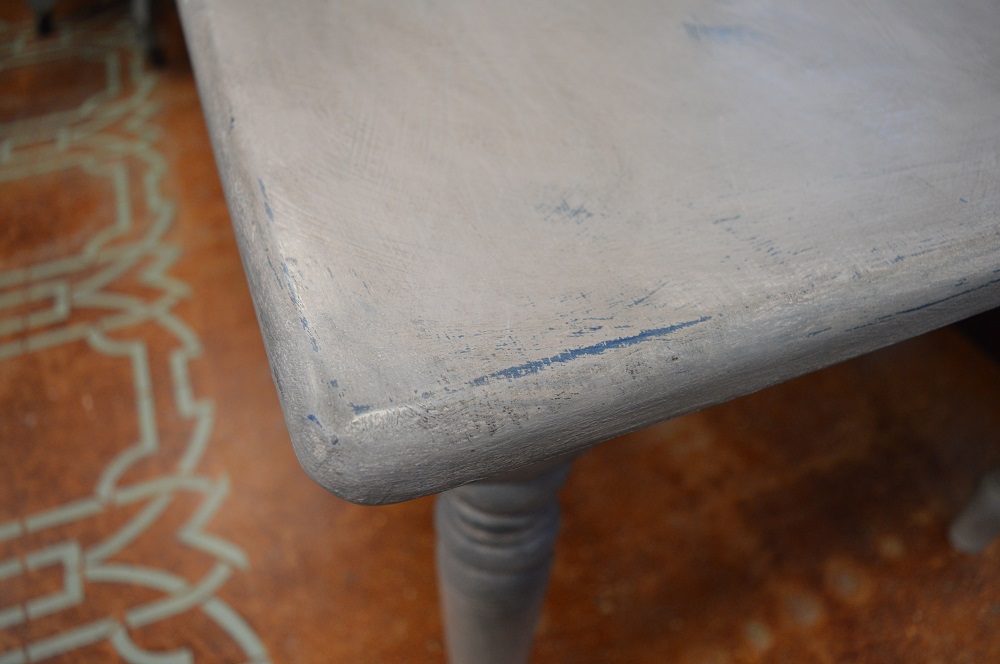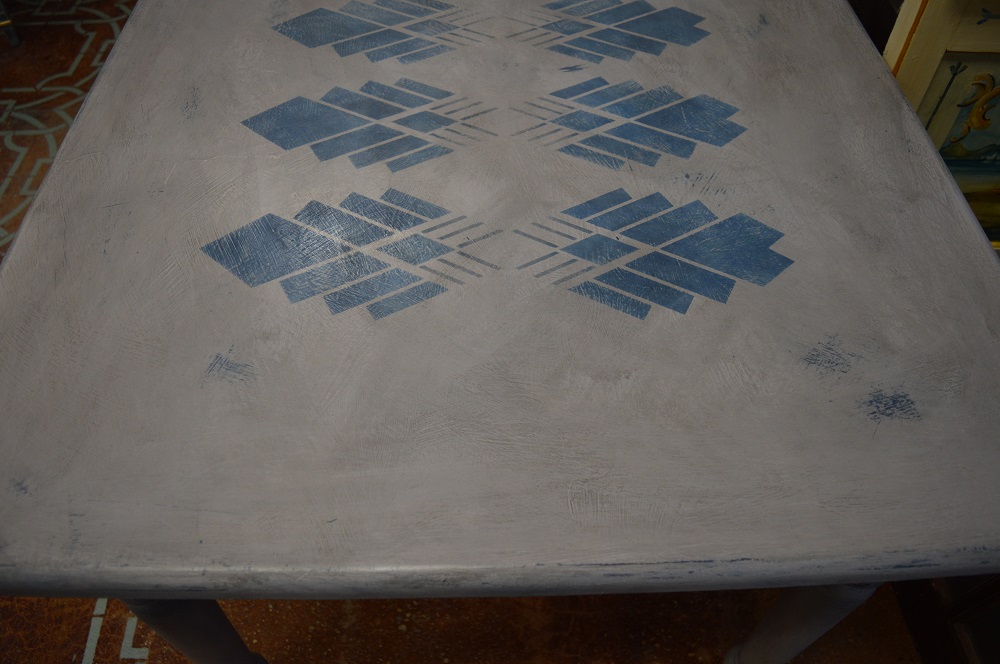 Faded Indigo Boho Dining Table
A lavender-grey over an indigo blue, with an art-deco stencil distressed over the grey in the same indigo... these all meet together to create such faded, boho-chic style. Look closely at the texture and crackling of the paint along with a light patina. The table fits 6 people very comfortably. Please note that it's very sturdy, and VERY heavy, however it does come apart for transport.

This table is extremely sturdy and stable. Knee clearance under the table is 25".
*Please Note: for larger, furniture items, you may choose 'In-Store Pickup' at no cost. If you desire shipping for these larger items, shipping quotes are handled on a case-by-case basis (we will contact and invoice you separately for shipping)- please call us at 512.766.3486 to get a detailed and accurate quote prior to purchase! We can also deliver within the Austin-area for a small fee- ask for a quote!*
*View our Shipping Policies here.