Mealu - Cotton + Print Infinity Scarf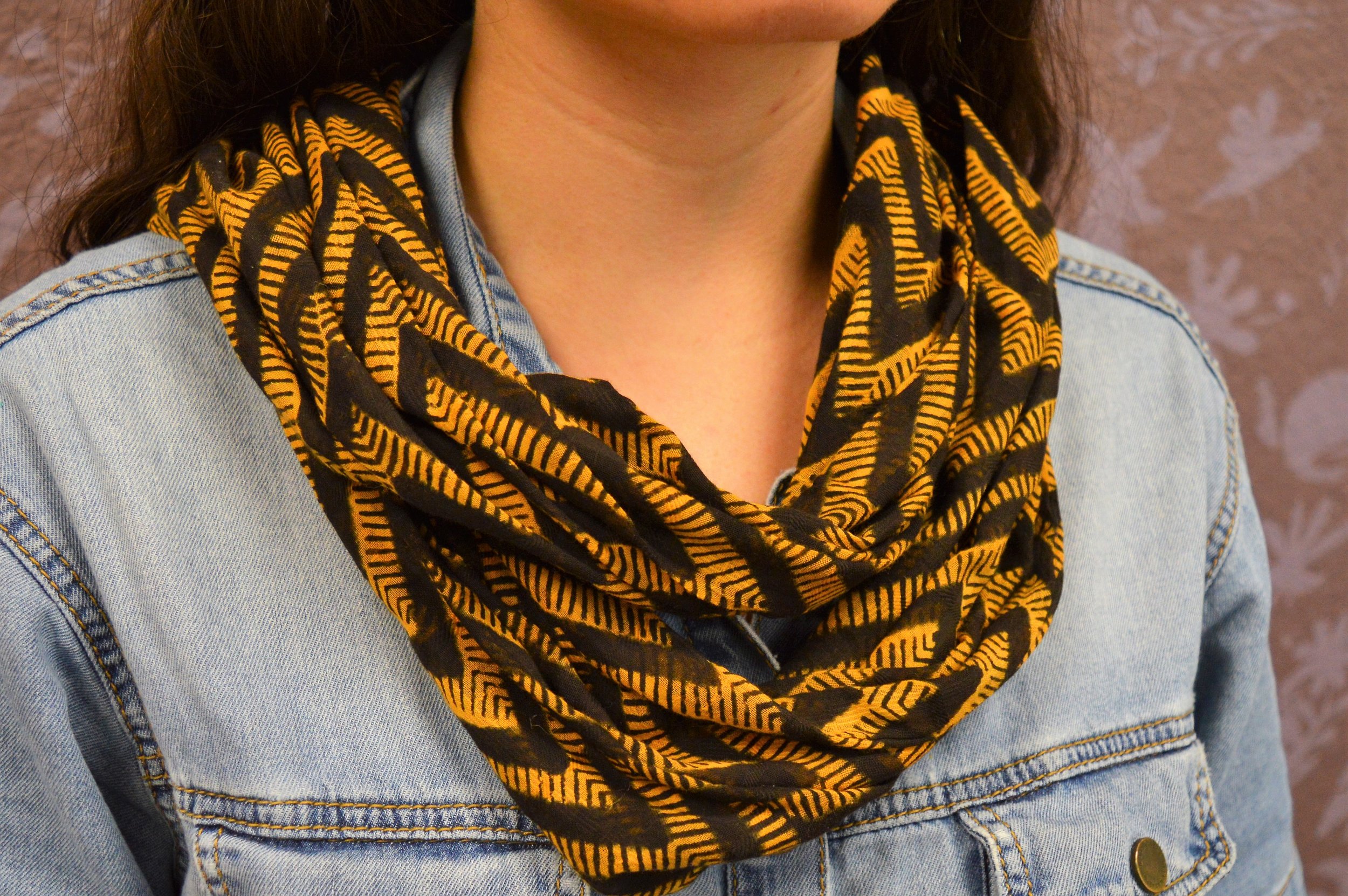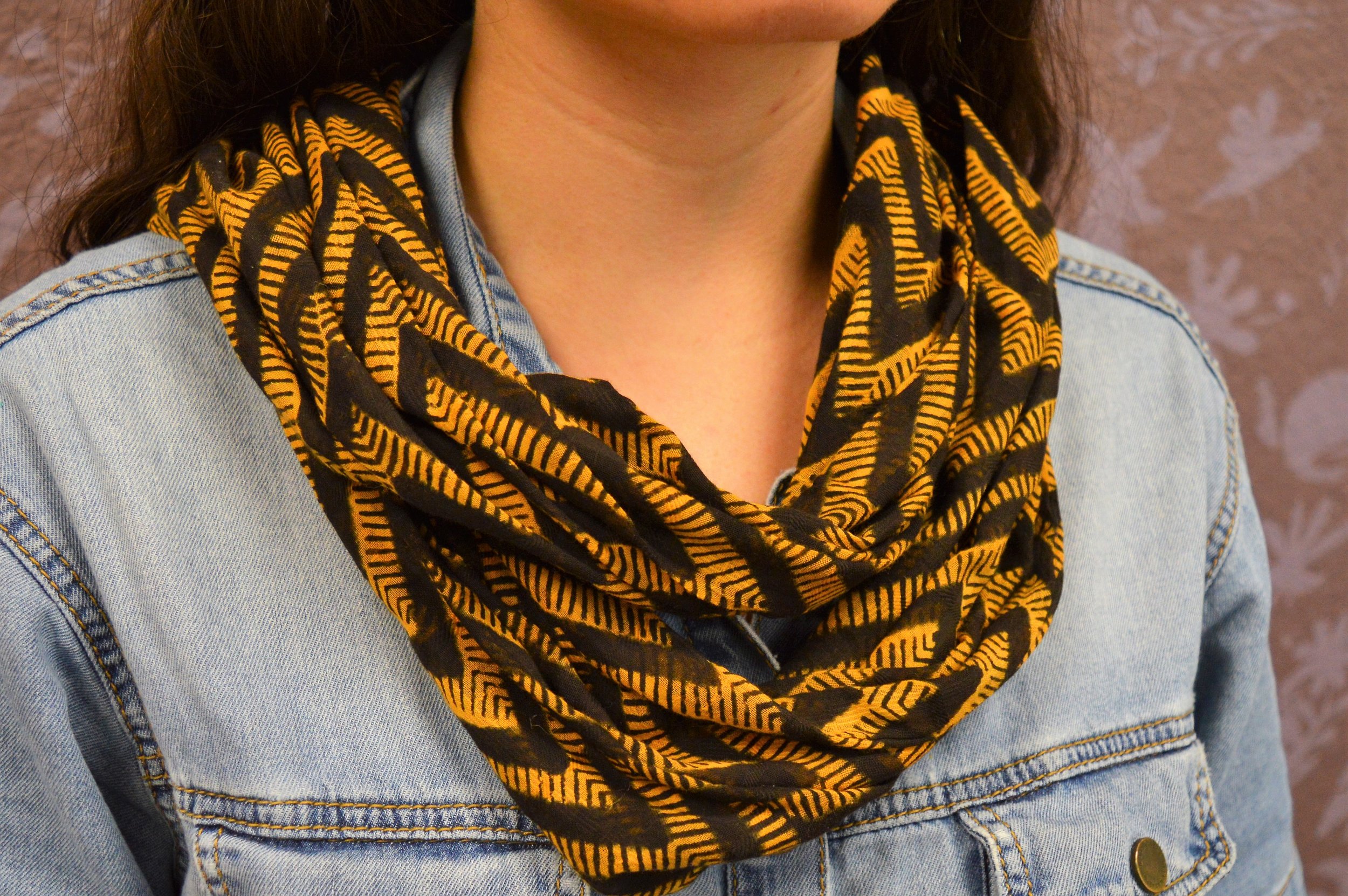 sale
Mealu - Cotton + Print Infinity Scarf
Each infinity scarf is its own work of wearable art! These hand-dyed and block-printed infinity scarves are made from 100% cotton. Prints and dyes are done with natural and non-toxic vegetable inks- and each image is individually printed, so every scarf is unique! They're medium-weight and can be easily thrown on most of the year.
*Each can be looped around the neck 2-3 times depending on style and wear. When folded exactly in half, each length is approximately 31".
Designed by Maelu Designs: Based out of Georgia, Maelu designs all garments and works closely with artisan communities in India that then help make their designs come to life! A portion of their proceeds go back to help these communities, to help cover health and education costs.
*View our shipping policies here.