French Metallic Gilding Waxes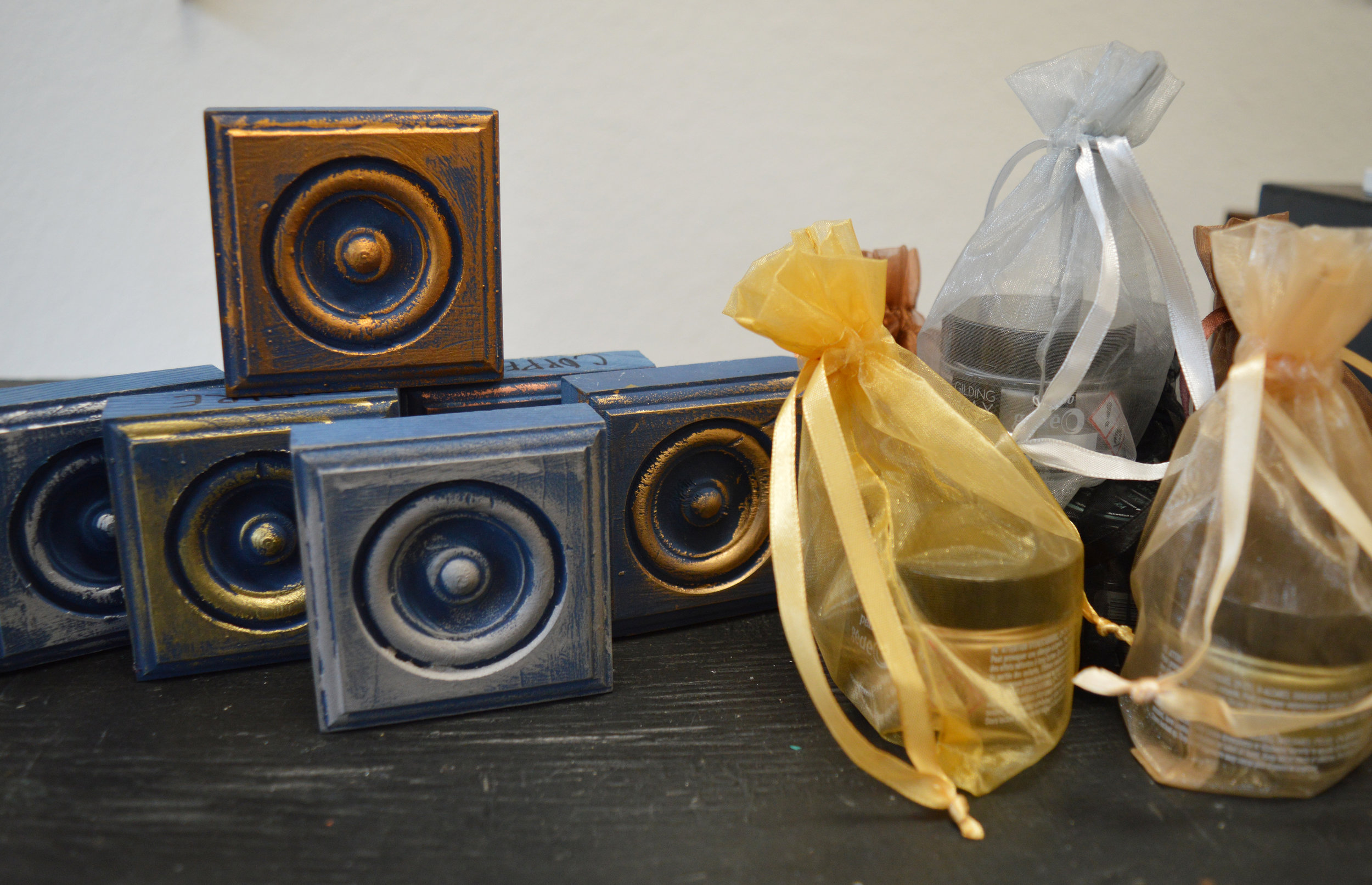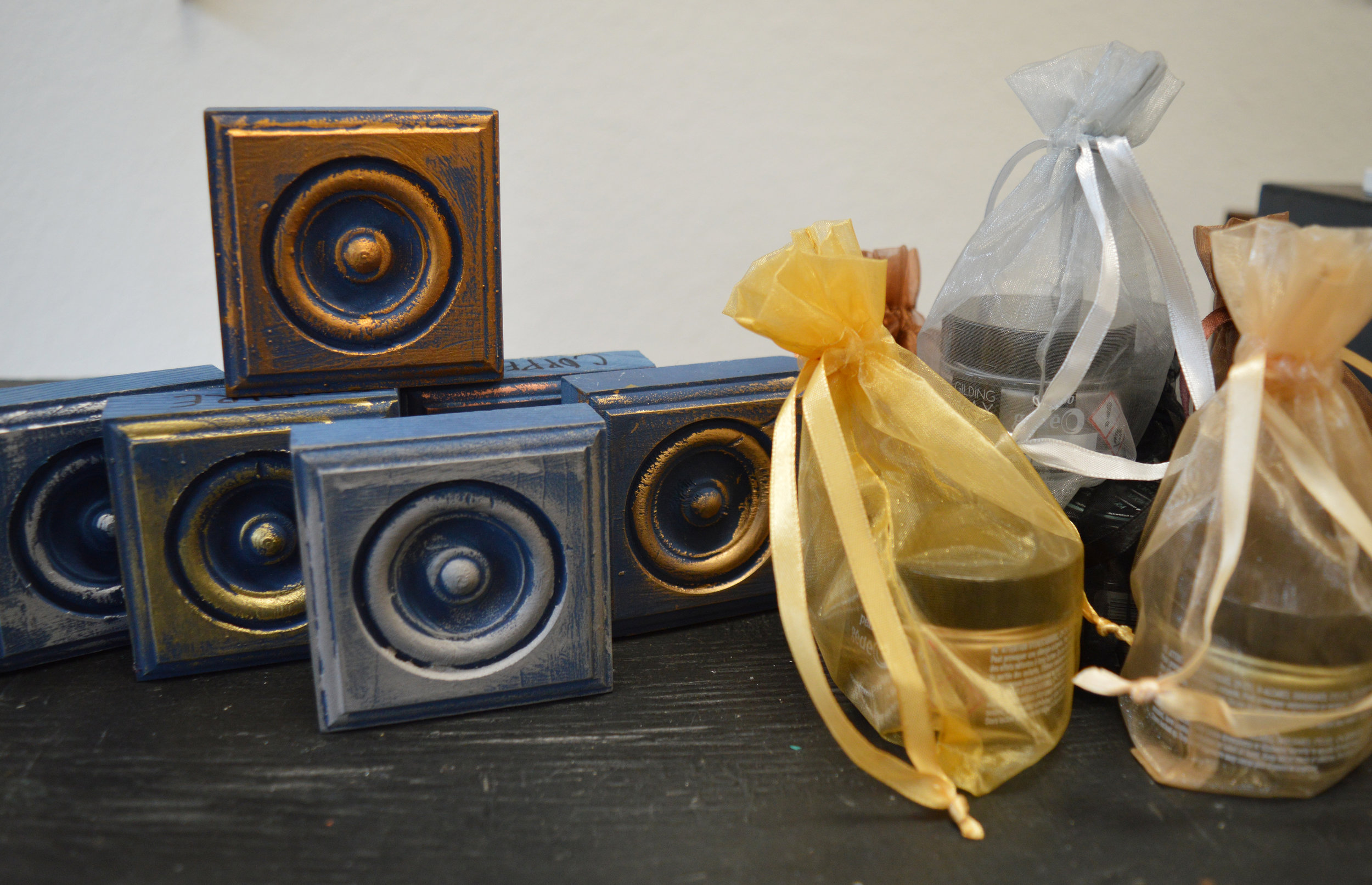 French Metallic Gilding Waxes
We carry six options when it comes to high-quality, richly pigmented metallic gilding waxes. A little goes a long way, and these jars keep the wax fresh and moist over time due to the fact that they have screw-on lids. For use over furniture and decorative surfaces- when using on a surface that is to be sealed with a furniture wax, make sure to apply the other waxes first and then the gilding wax afterward over that wax (otherwise it will be wiped away when you apply another wax over it).
Some of our favorite uses: directly over metal hardware to update its look. on old frames and decorative mirror trim, on painted edges for a touch of French and antique glam style. Apply with your finger, a cotton swab, or another small craft brush.
*View our Shipping Policies here.