Hemp Oil Finish- MMSMP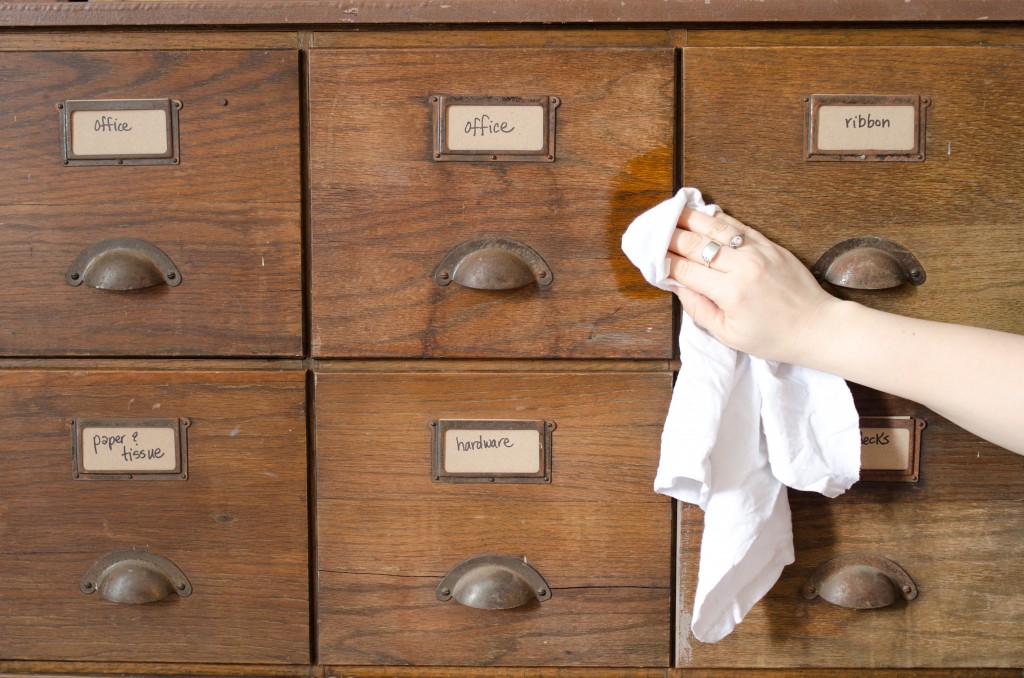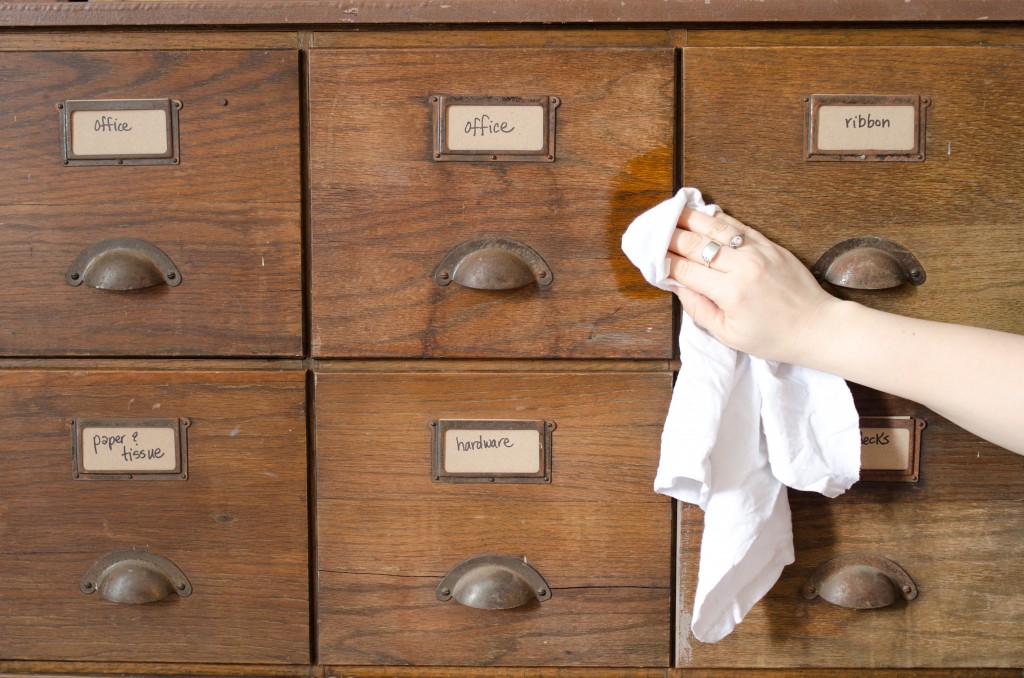 Hemp Oil Finish- MMSMP
Restoring thirsty, raw woods is essential in your home. Miss Mustard Seed's Hemp Oil Finish not only restores, but protects new bare wood finishes, fresh Milk Painted surfaces, and even iron furniture! Food-safe, can be used on cutting boards, wooden spoons, etc.
Apply with a brush or rag, covering your surface while wiping off excess. Since no solvents are added, drying time is extended up to 2 hours- allow 2 hours minimum between coats. 2-4 coats can be used for optimum protection!
Soap and water clean up oiled brushes. Covers 25-40 sq. ft., based on size of bottle, size of product, and coats used.
*View our Shipping Policies here.