Miss Mustard Seed's Milk Paint- Quart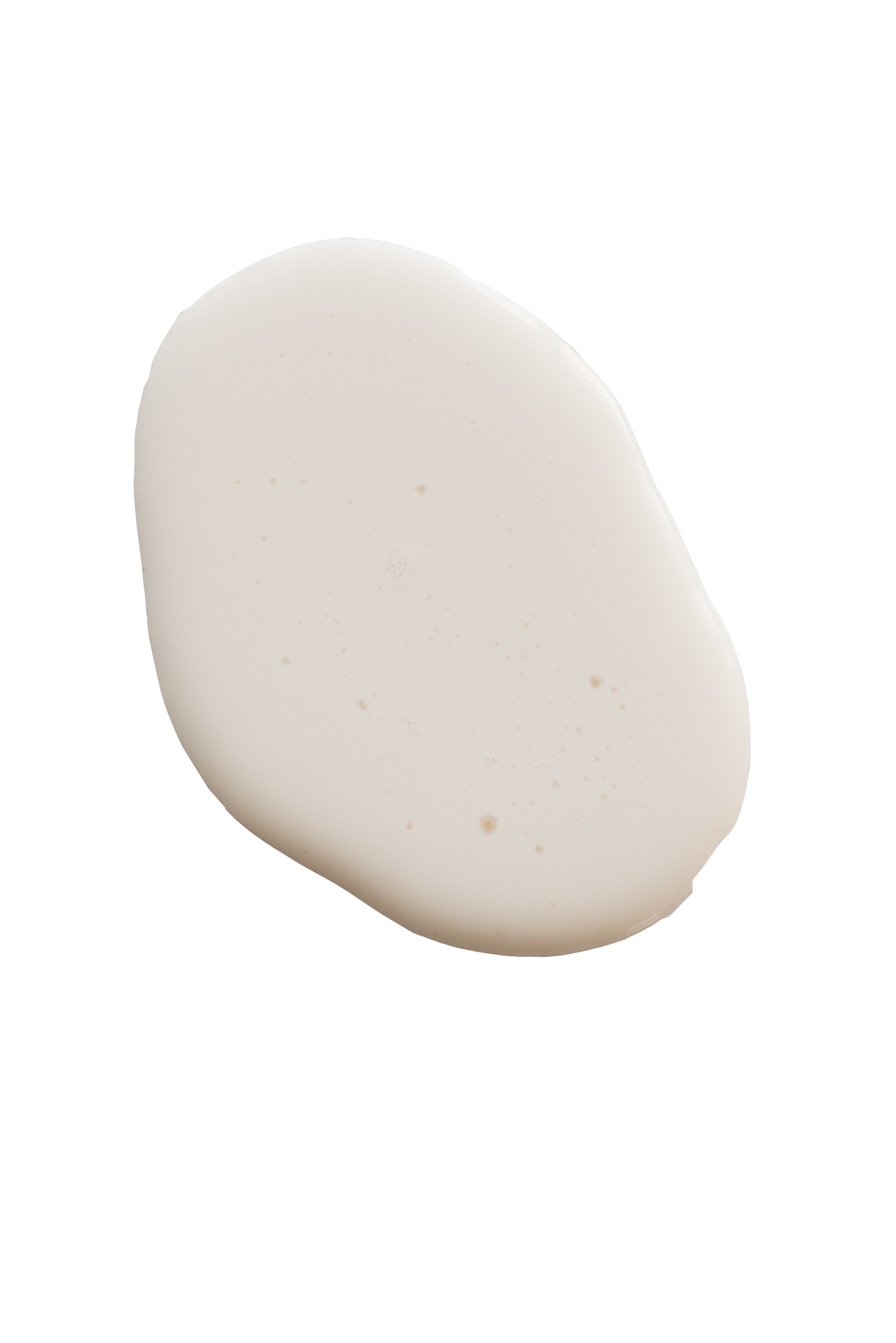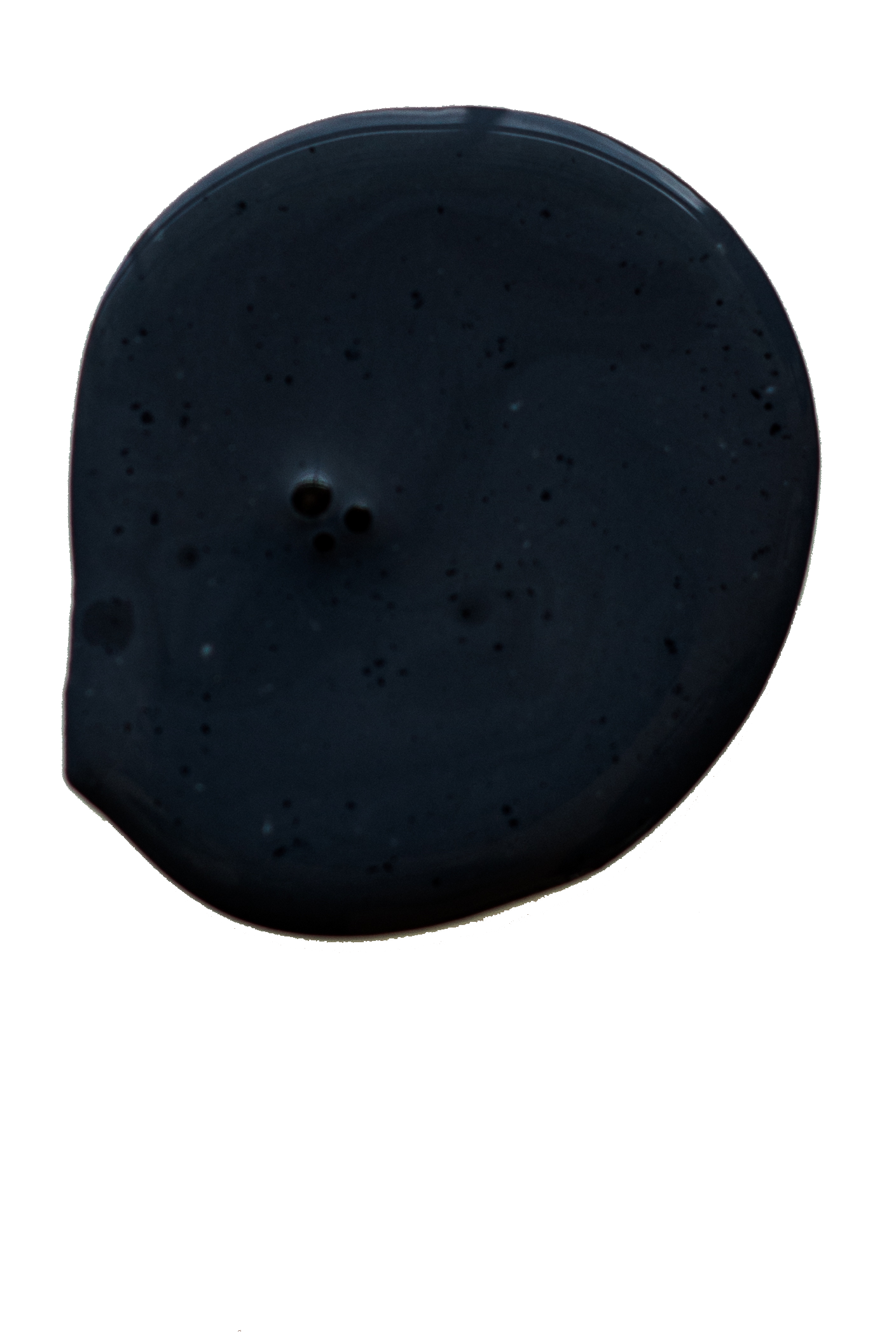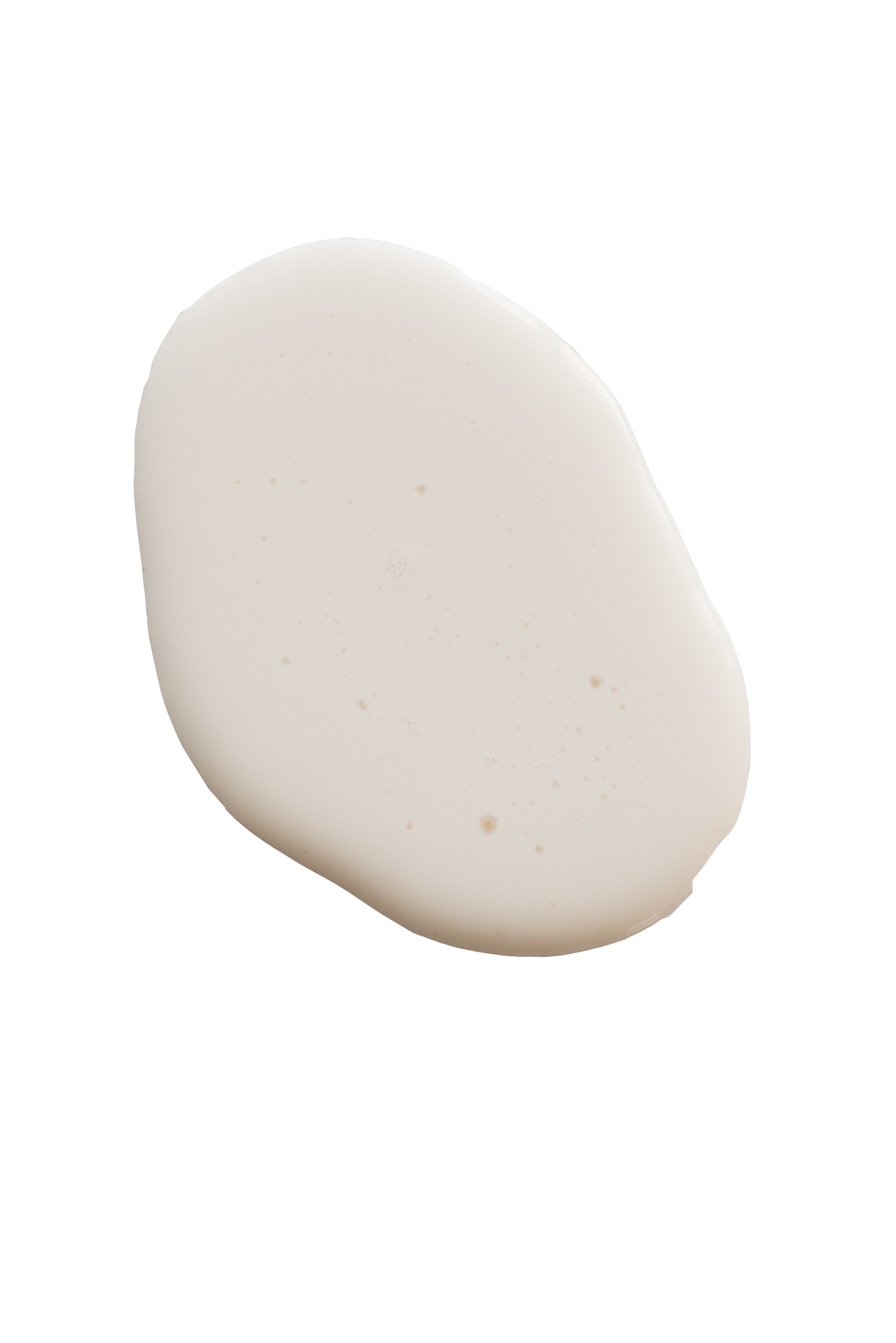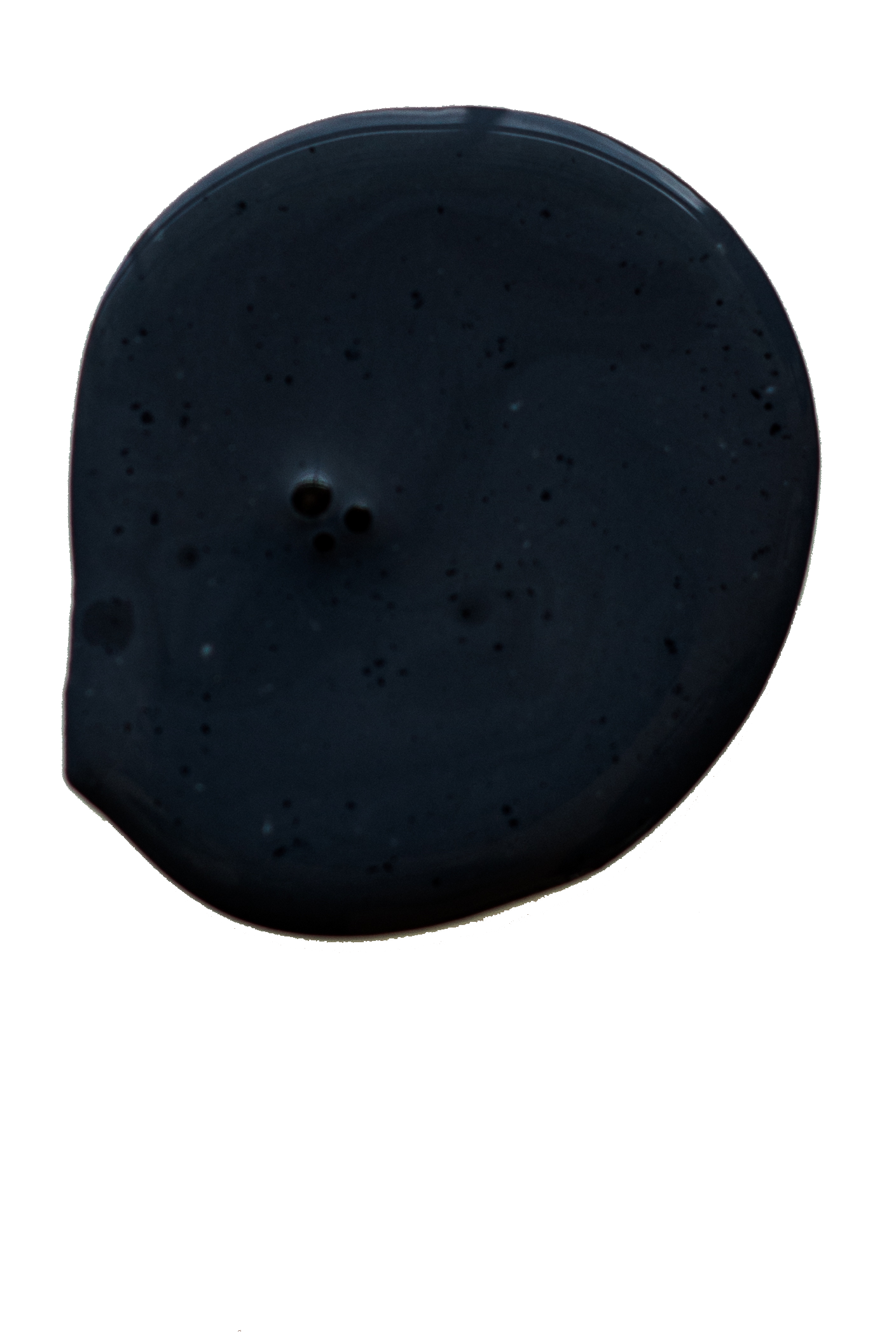 Miss Mustard Seed's Milk Paint- Quart
Milk Paint is a traditional paint style made up of milk protein (casein), limestone, chalk, clay, and powdered pigments that you mix with water. What was used for cave paintings? A kind of Milk Paint! It goes over raw woods amazingly, and can adhere to pre-finished surfaces, glass, metal, etc. with Miss Mustard Seed's Bonding Agent. Finish with her waxes, hemp oil, or Tough Coat to seal and protect.
No VOCs, eco-friendly, and non-toxic! For interior and exterior use- be sure to choose the proper seal finish for your project.
*With Miss Mustard Seed's Milk Paint, generally start with a 1:1 ratio of powder to water. Mix together with her whisk, or her electric blender for additional smoothing. You can add more of either water or powder for desired consistency. Let sit out for 10 minutes to let all the pigments and powder absorb before applying to your surface. Some colors, like Ironstone and Tricycle, may need extra mixing time (due to pigments floating more on top of the water), so patience is key!
**There may be 10% color variation between different packs of quarts of the same milk paint color. When mixing large quantities, please be sure to mix all packs together at once to keep the color consistent! Due to hand-mixing, there may also be slight variation between brush strokes, so be sure to mix thoroughly and re-mix as needed if the paint sits out. Leftovers can be saved by refrigerating 1-2 weeks after use.
*Why are there new warning labels on my Milk Paint bags and what are they about? Due to new labeling requirements under California's Prop 65, new bags of Milk Paint will have a new warning label on them. None of the ingredients have changed, and these warnings are mandated to educate customers about potential hazards in the products they purchase and use. The warnings are based on chronic, long-term exposure of misuse of the product (ingestion, inhalation), and apply to the ingredients in their pure form. As long as you continue to use the products in their intended form (ie; don't eat the paint powder raw or inhale the powder directly into your lungs as an irritant) then you are using them correctly! It was important to Miss Mustard Seed to continue to be transparent about her products, and safety of her customers is paramount, so we are all complying fully with these new regulations!
*View our Shipping Policies here.