Small Porcelain Bowls (by Julie Spako)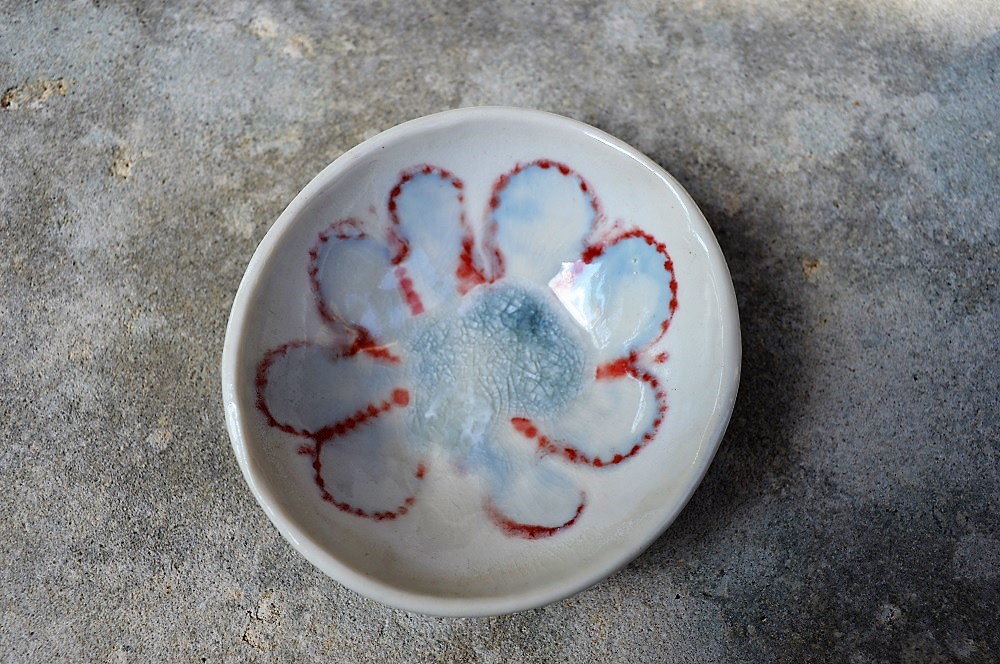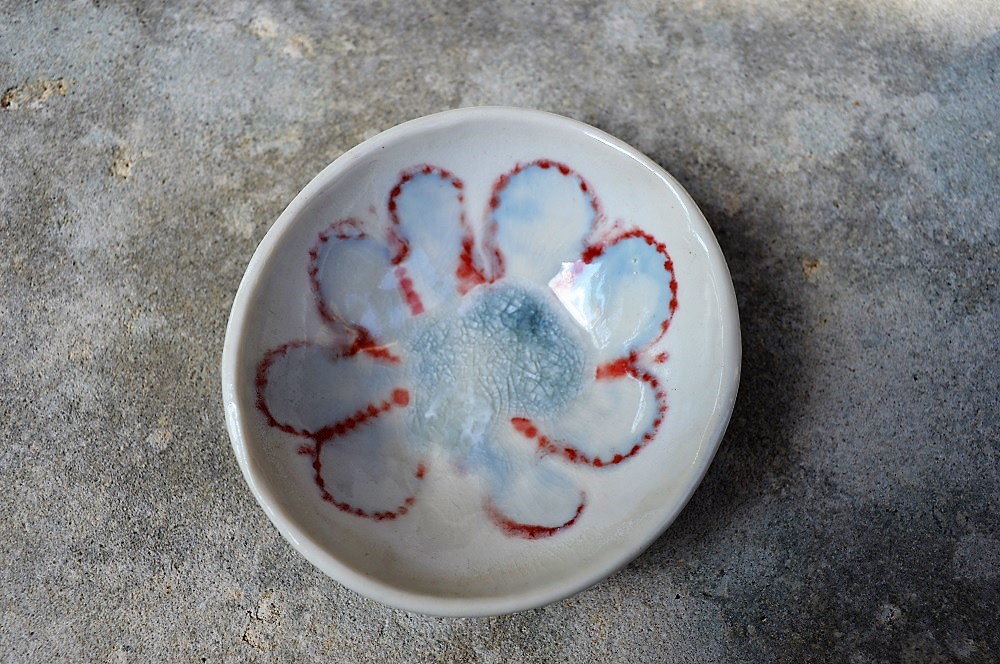 Small Porcelain Bowls (by Julie Spako)
These small porcelain bowls are hand-formed and therefore have unique shapes. Each contains illustrations in blue or red glazes, which have also been hand-drawn. These small bowls are the perfect size to be used nut bowls, pet food bowls, and more. Each measures approx. 4 x 2".
*View the items in the order that they're pictured- they will correspond in linear order to the number and design for checkout below. *
All porcelain dishes made by ATX artist Julie Spako. As with all hand-crafted items, there may be minor areas of variation.