Zinsser Smart Prime (Water-Based)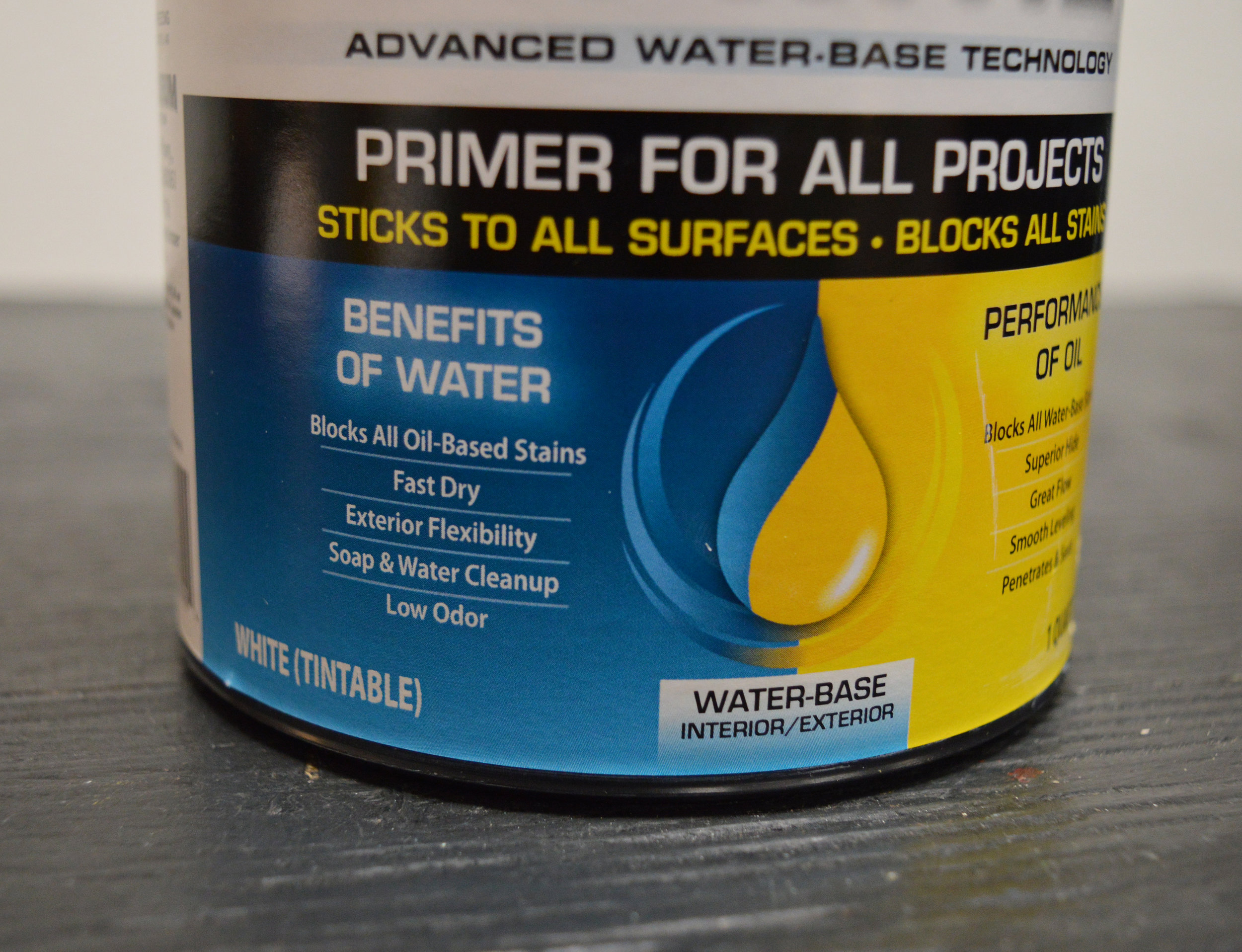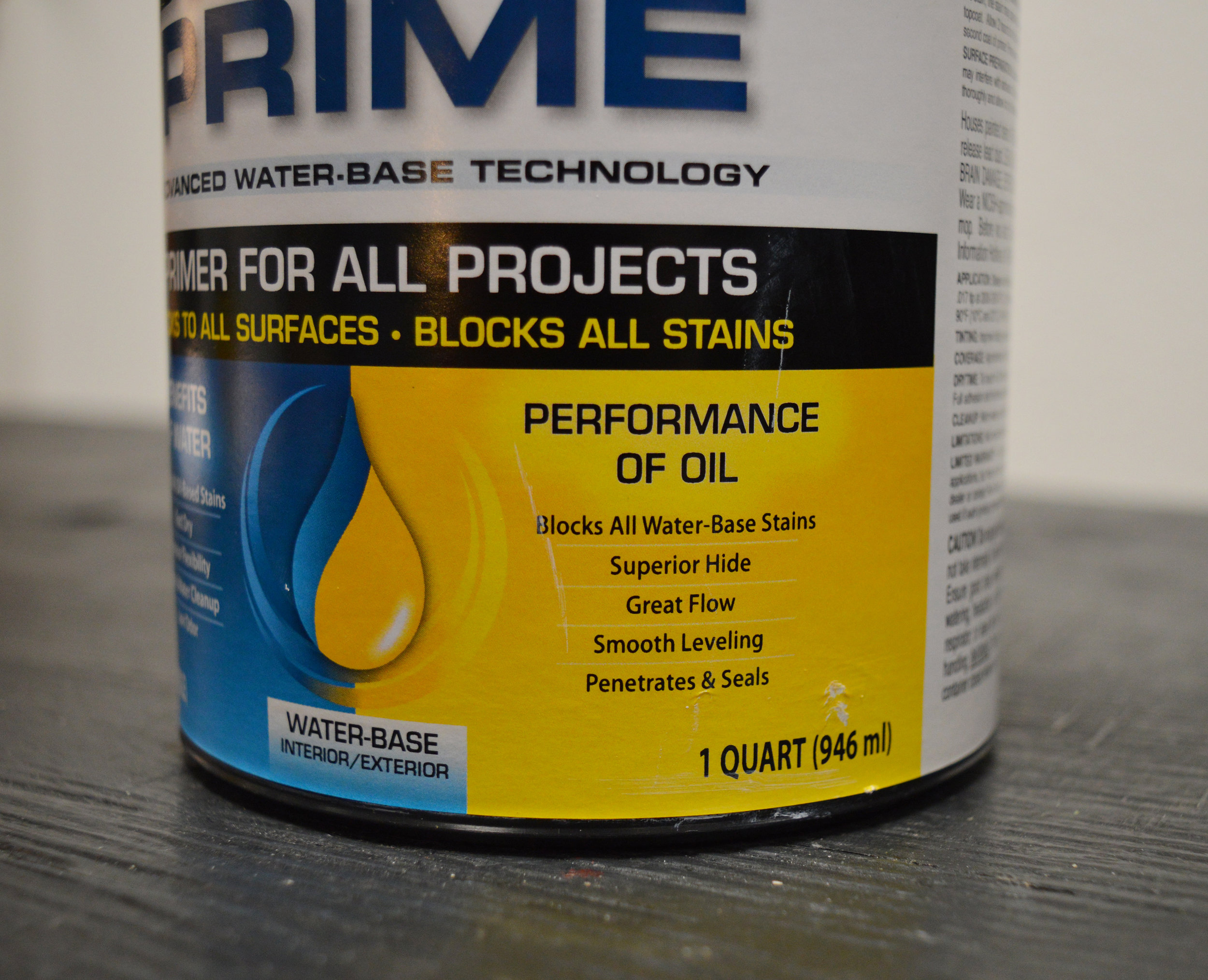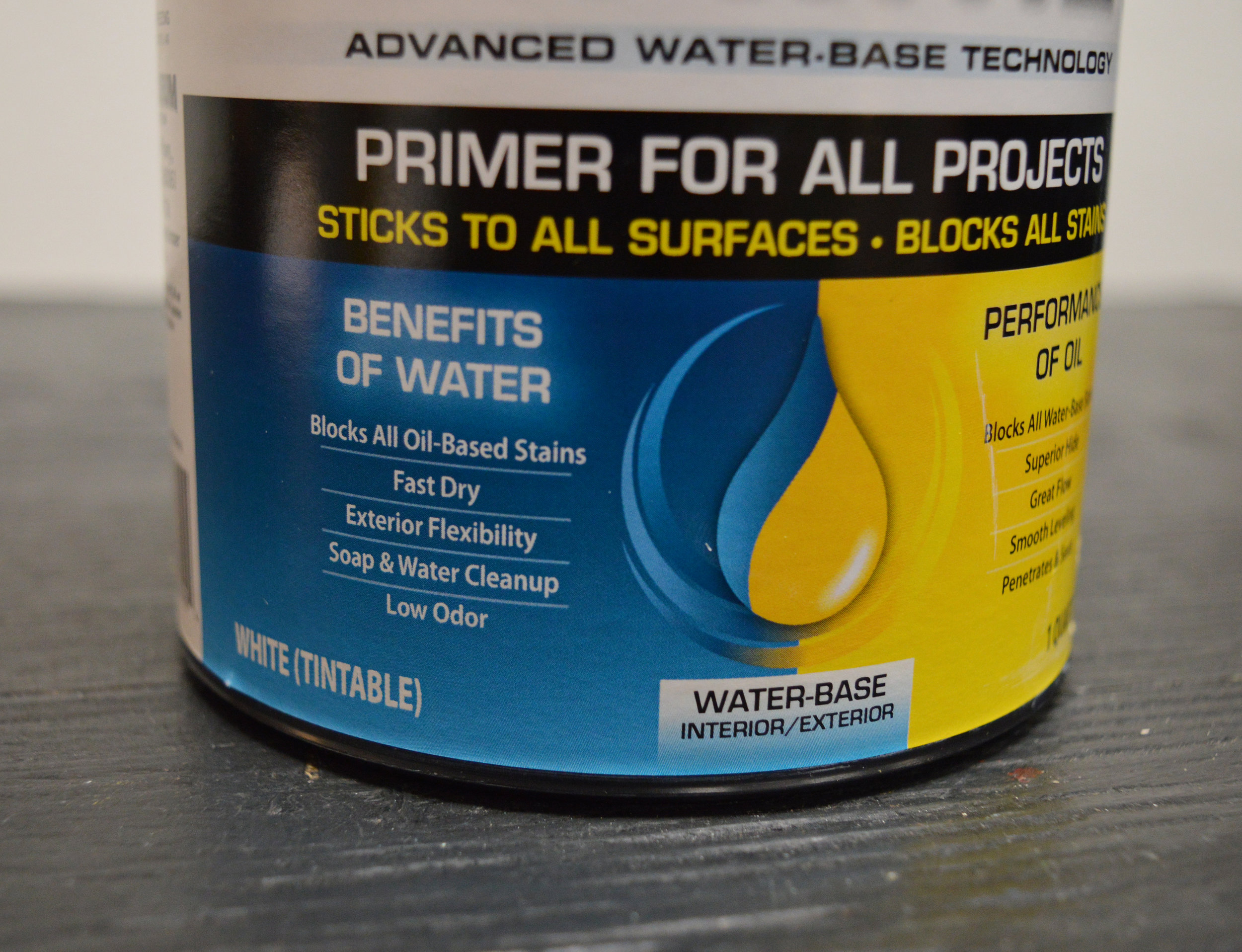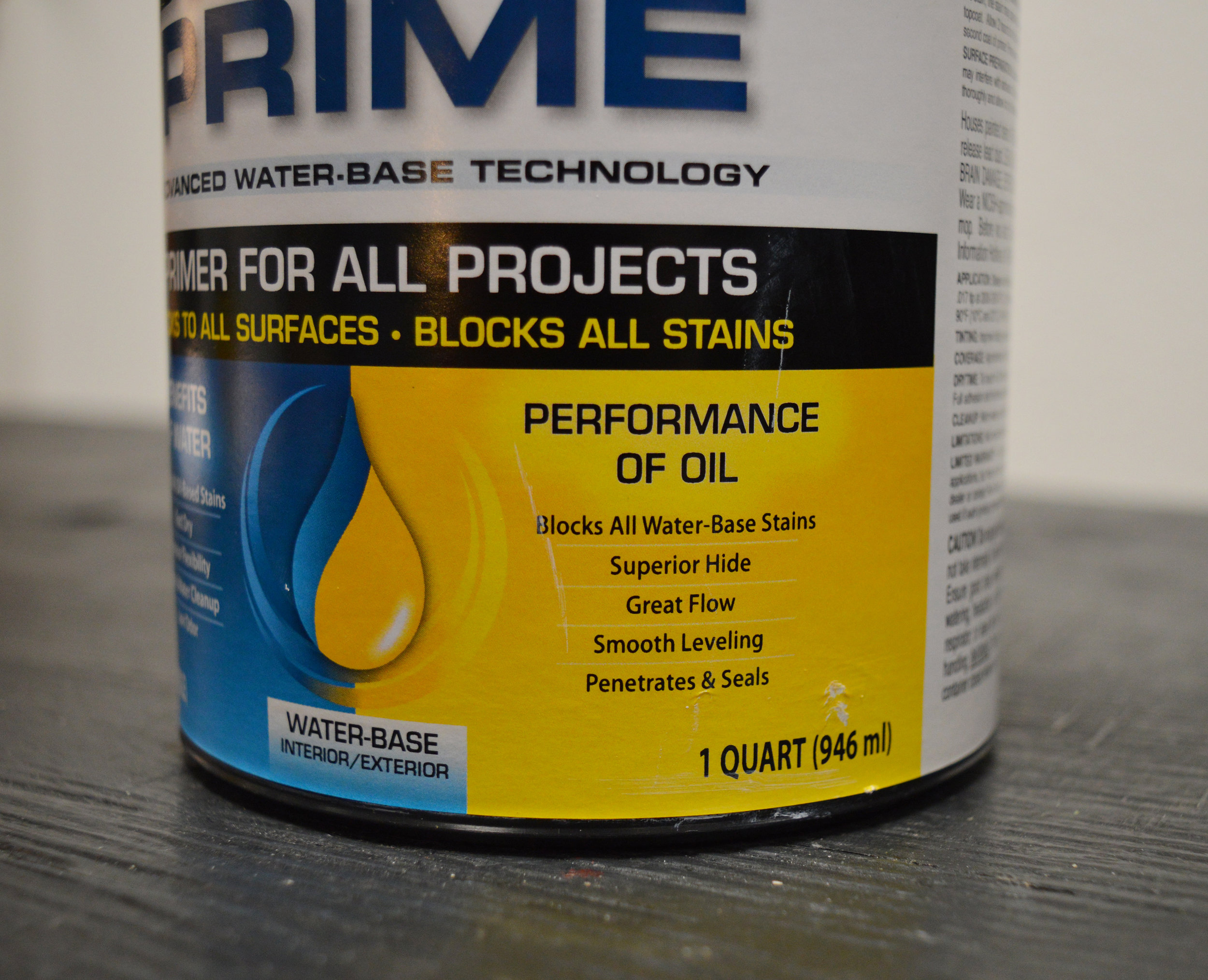 Zinsser Smart Prime (Water-Based)
Zinsser Smart Prime is one of the highest rated eco-friendly, no-VOC primer technology out there. As a penetrating white primer, it can be used with water-based paints... we especially recommend using it under sheer whites (Pure White, Ironstone) when painting over an extremely dark surface (black, espresso) to conserve your paint and not have as sheer of an application. We also use it under Modern Masters® Metallics, since they are a paint line that needs a primer.
Smart Prime is water-based while still having the performance of oil-based primers- it adheres well to all interior & exterior surfaces, dries quickly, and blocks most stains. Easy cleanup with soap and water! Can be brushed or rolled on.
Stir before using. Dry time to the touch is 30 minutes, and recoat time is after one or more hours. We usually like to come back the next day to paint, to make sure any primer coat has fully dried. *Humidity may extend dry times.
*View our Shipping Policies here.