Services We Offer
Custom Furniture Refinishing. We take pride in refinishing furniture whether it is new or antique. We use durable and eco-friendly products, all which we can vouch for and personally use in our own home. We will always plan with you when you submit an inquiry and have work done on our shop premises. We can also visit your home for things like cabinet painting and floor stenciling. Contact us now for a free quote!

Interior Staging + Consultation. Let us help you to design and curate your space. We have experience decorating, arranging, and shopping for both commercial and living spaces. We want to help you envision and create your dream space!
Furniture or Paint Delivery. If you have small to medium sized furniture pieces that you need help getting to our Studio for refinishing, or purchase something from our Shop that is too big to take home, we may be able to pick up and deliver at a small added fee. For projects that are very large, delicate, and heavy, we can always help you connect and schedule with a local and trusted delivery company. Likewise, if you can't make it to our store during open hours or need help with large paint and supply orders, inquire about delivery.

Group Painting Events. Planning a group furniture painting event? We can host you under our 'Paint Your Own Piece' Workshop, and give discounts for groups of 4+.
Our Portfolio:
Oak Shores Cabinets
Two-Tone Mid-century Console
Hollywood Regency Bedroom Set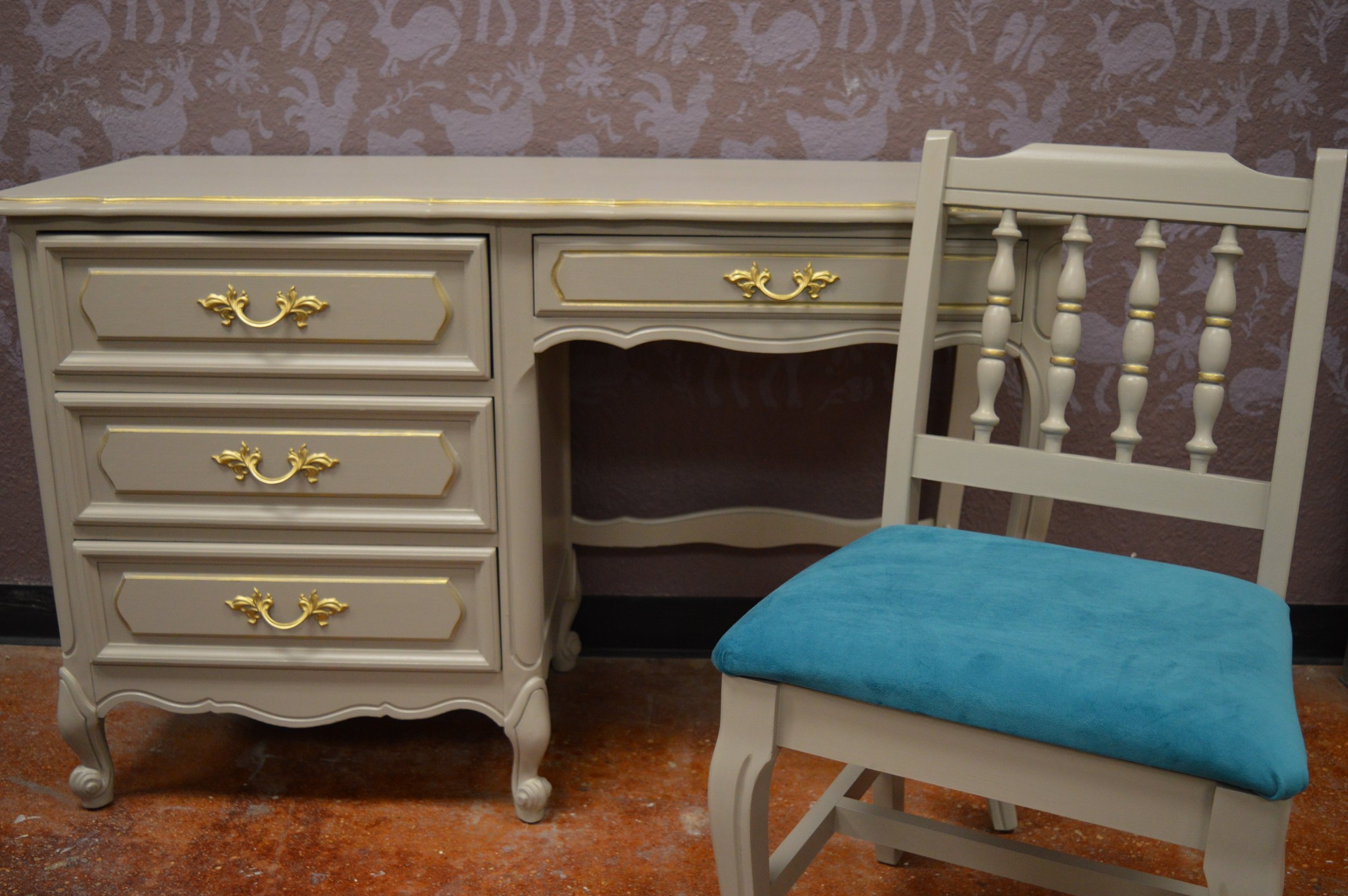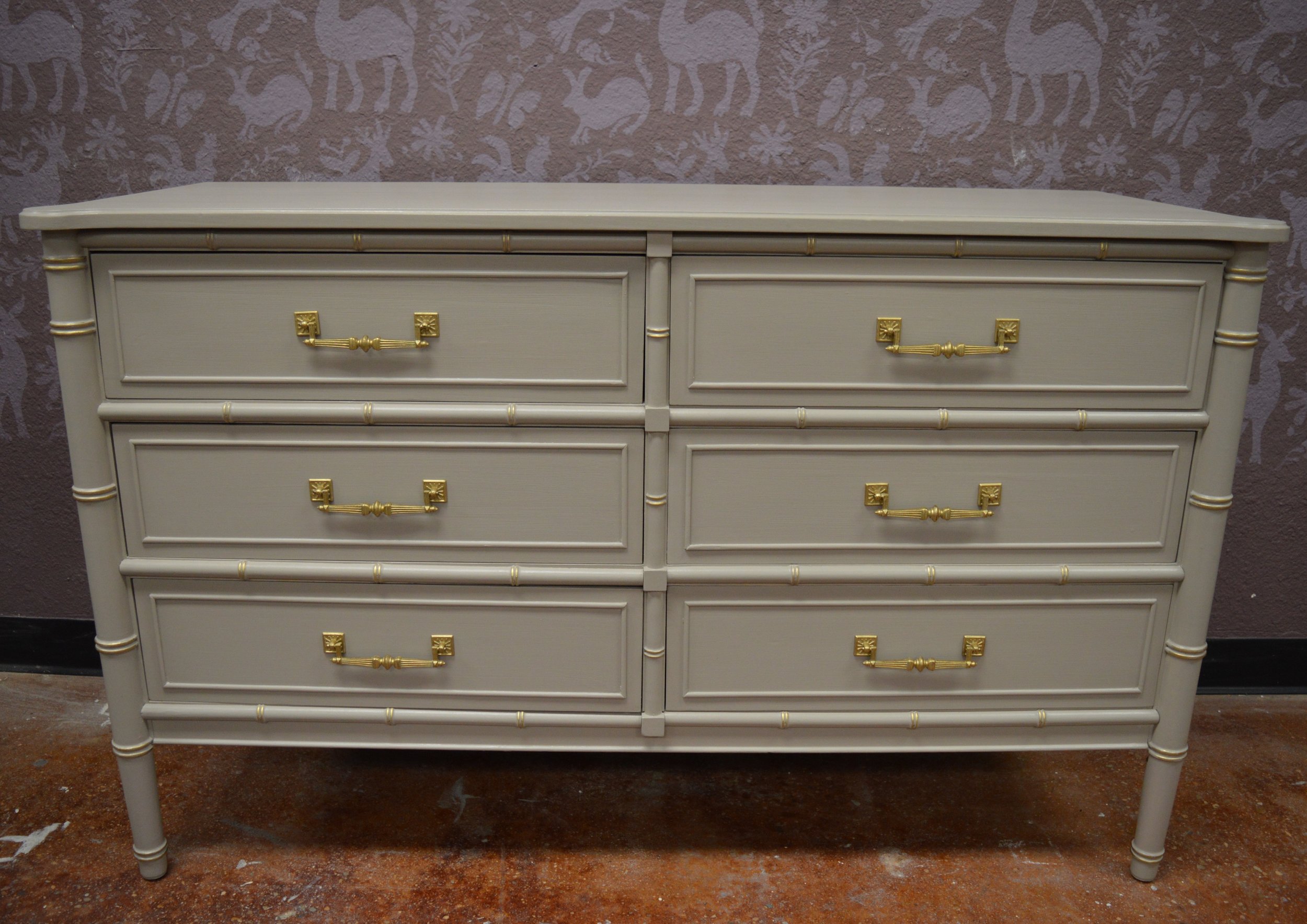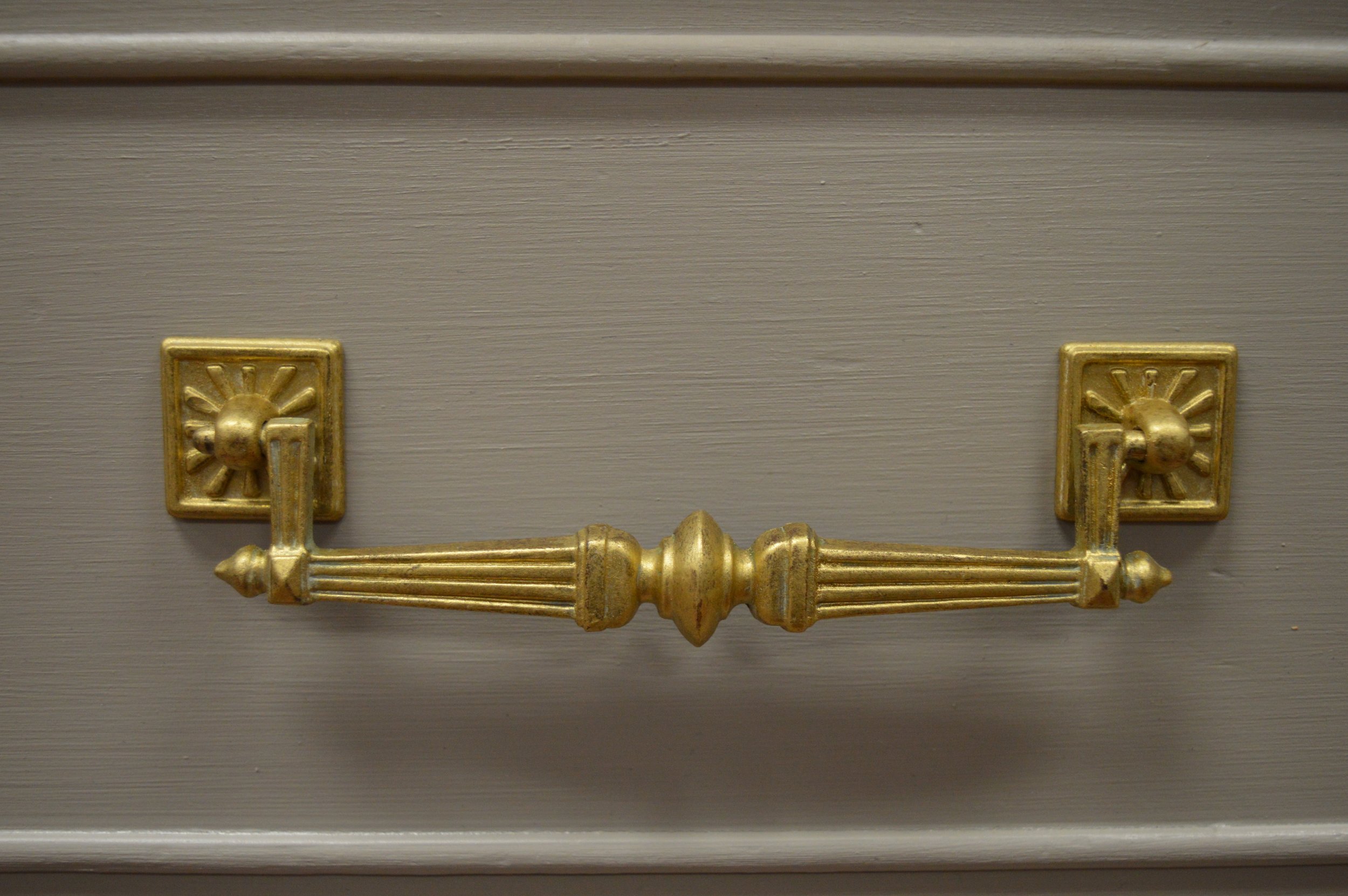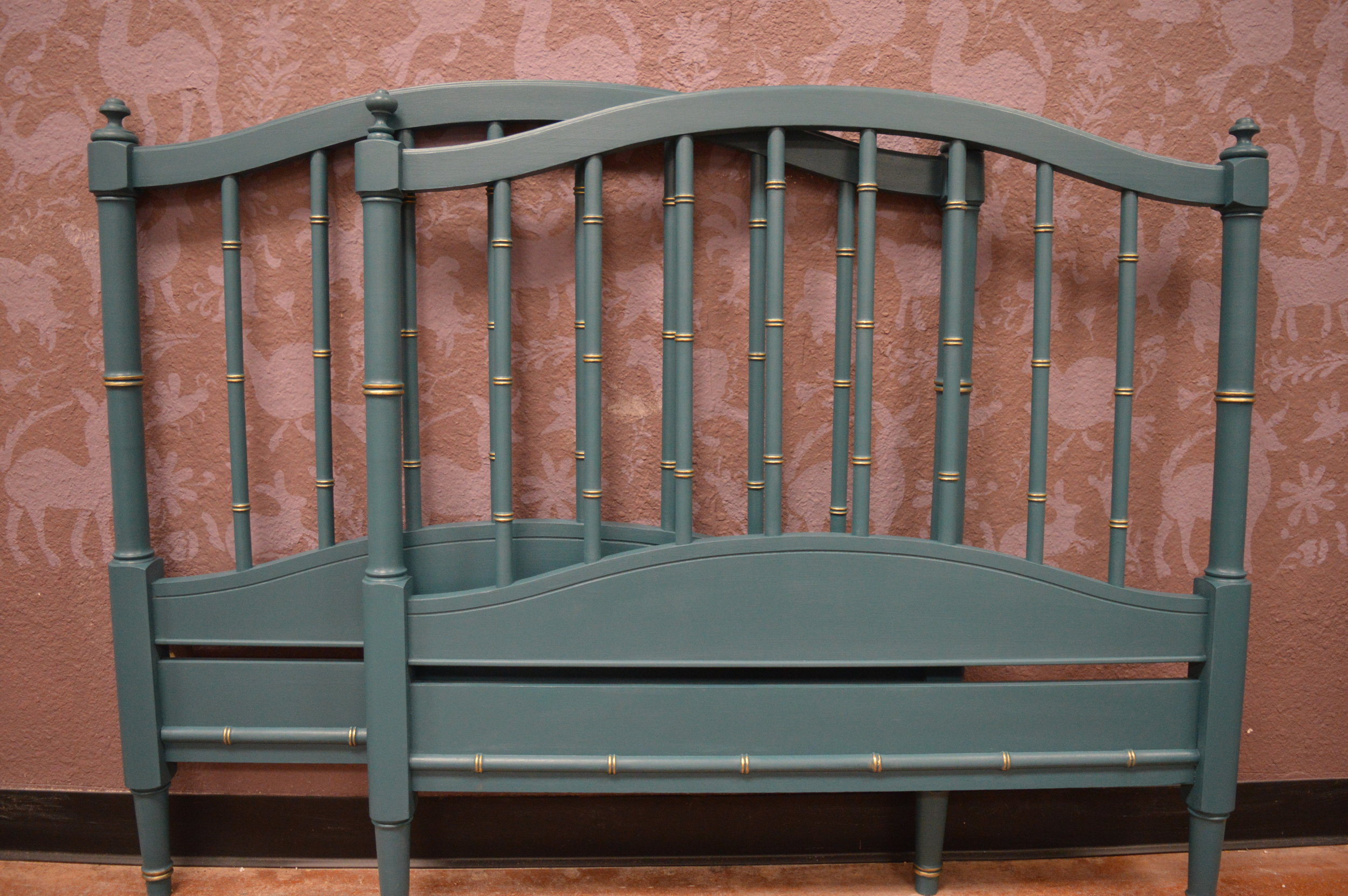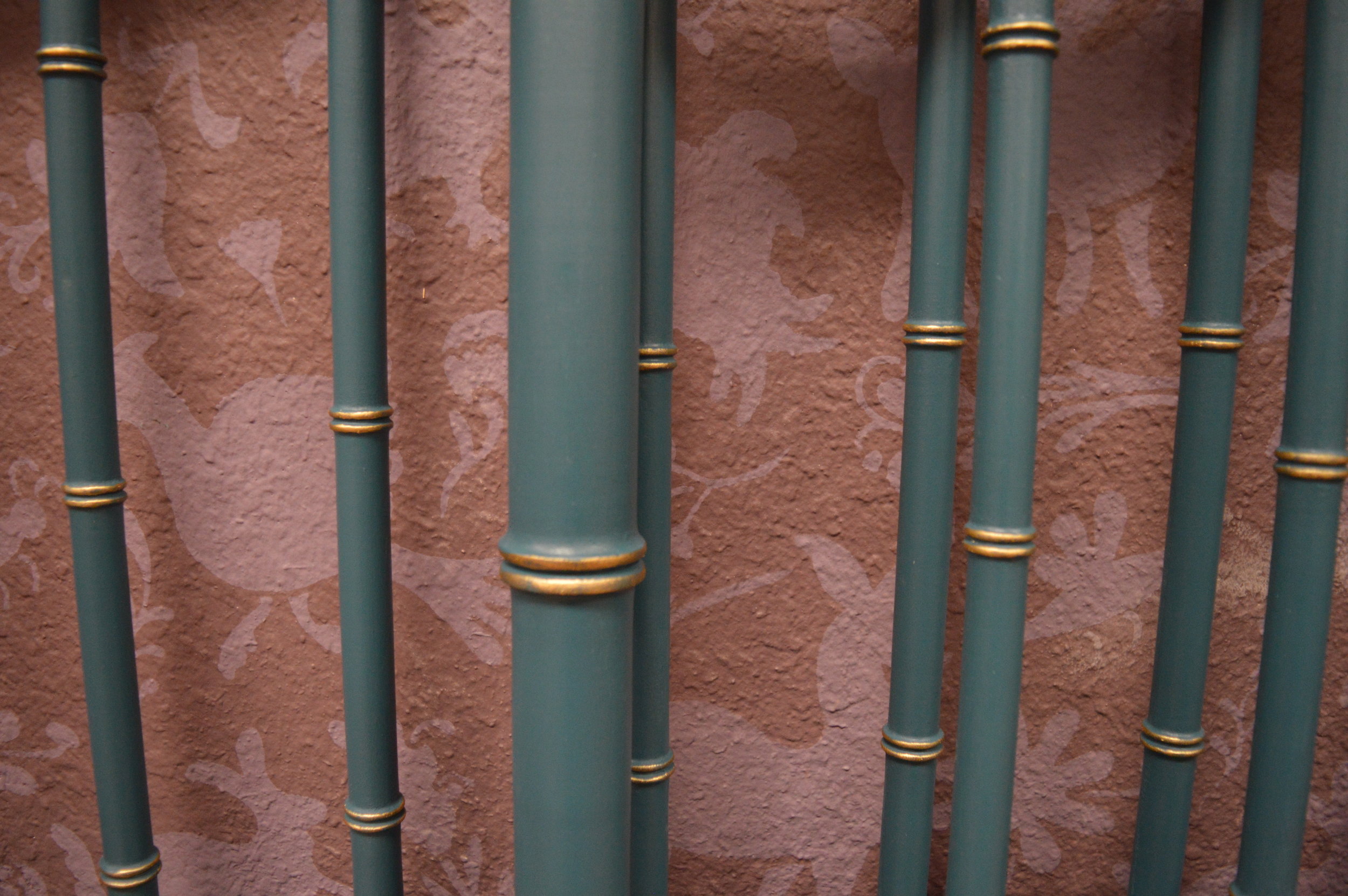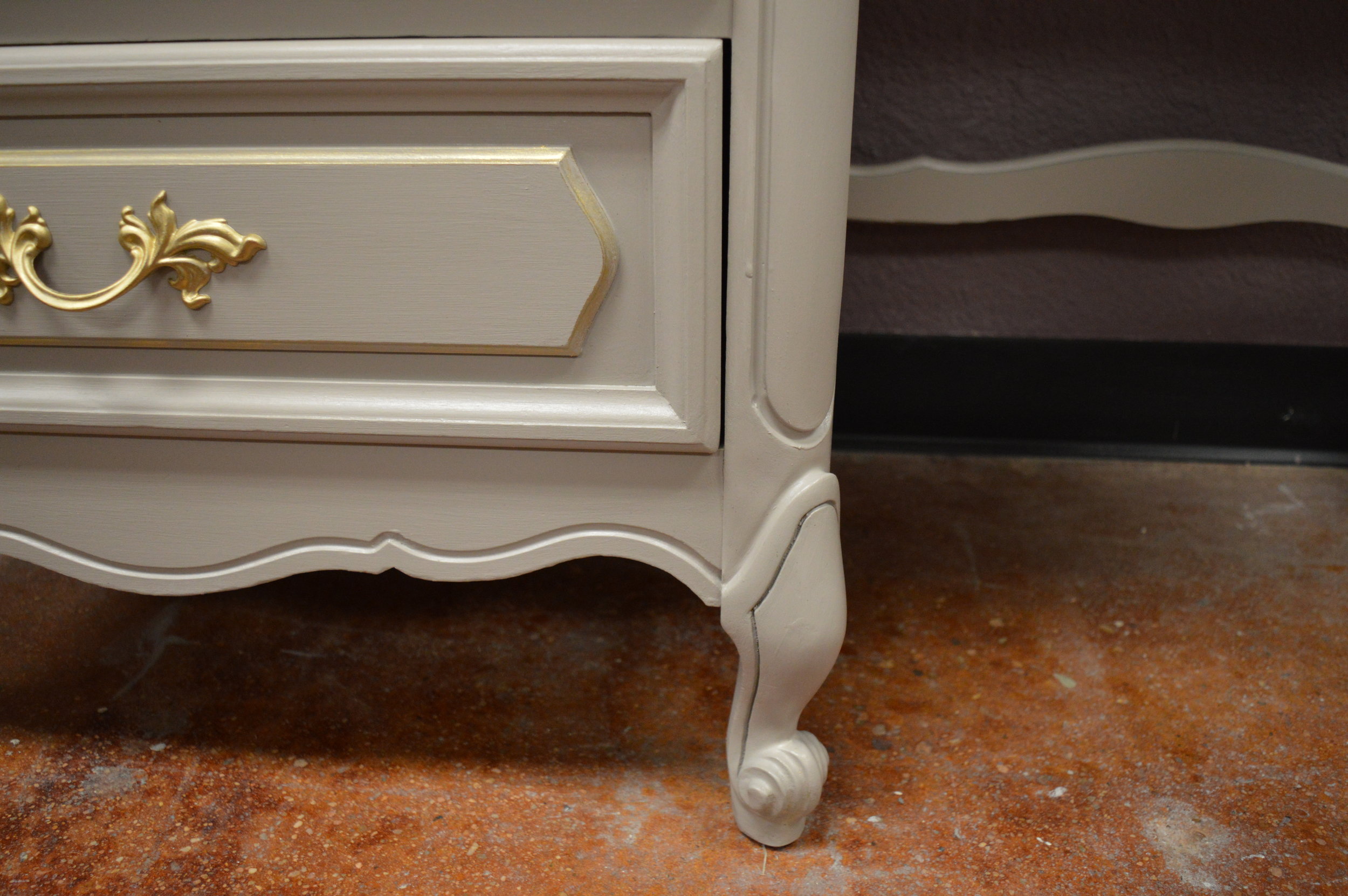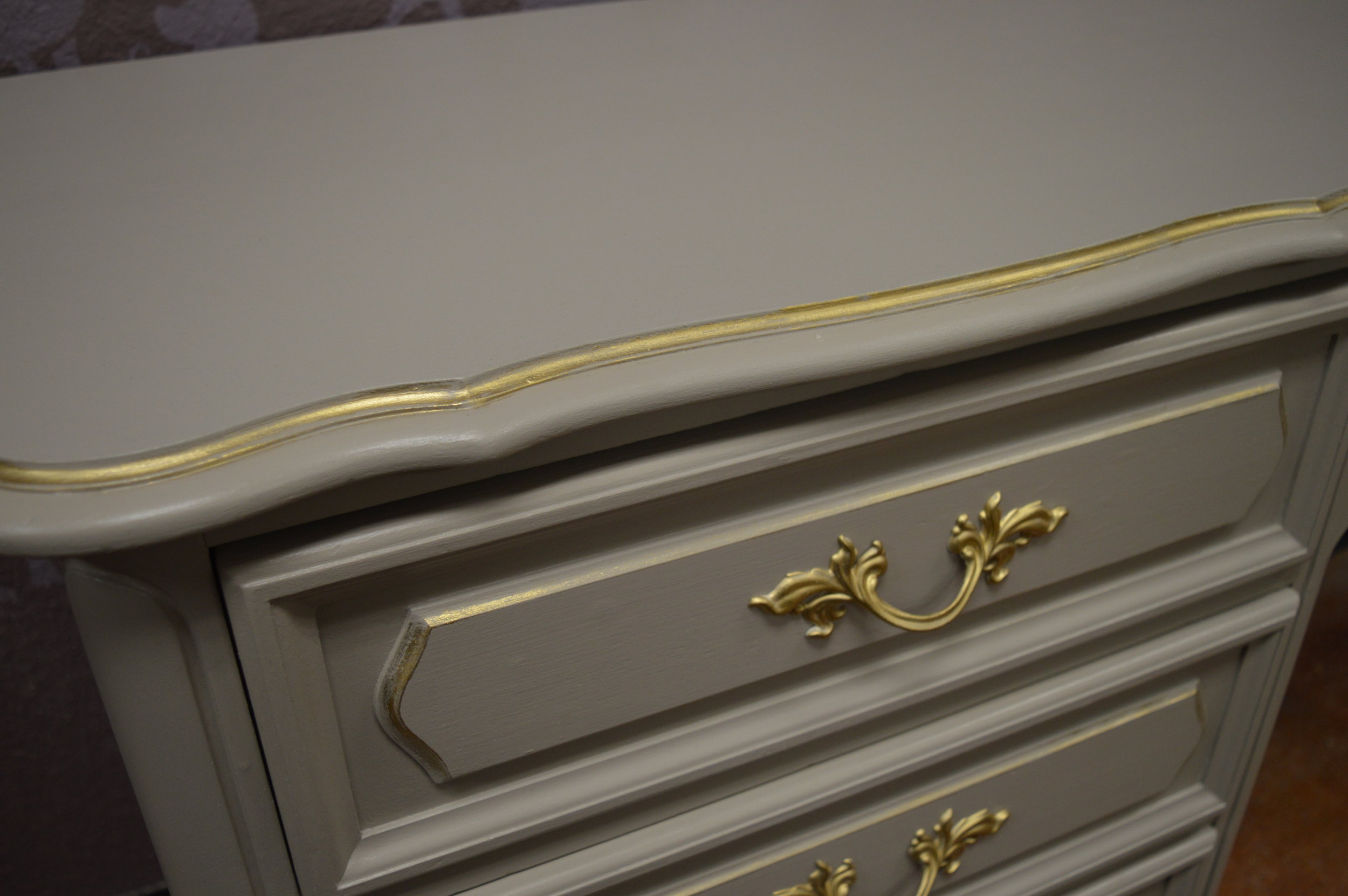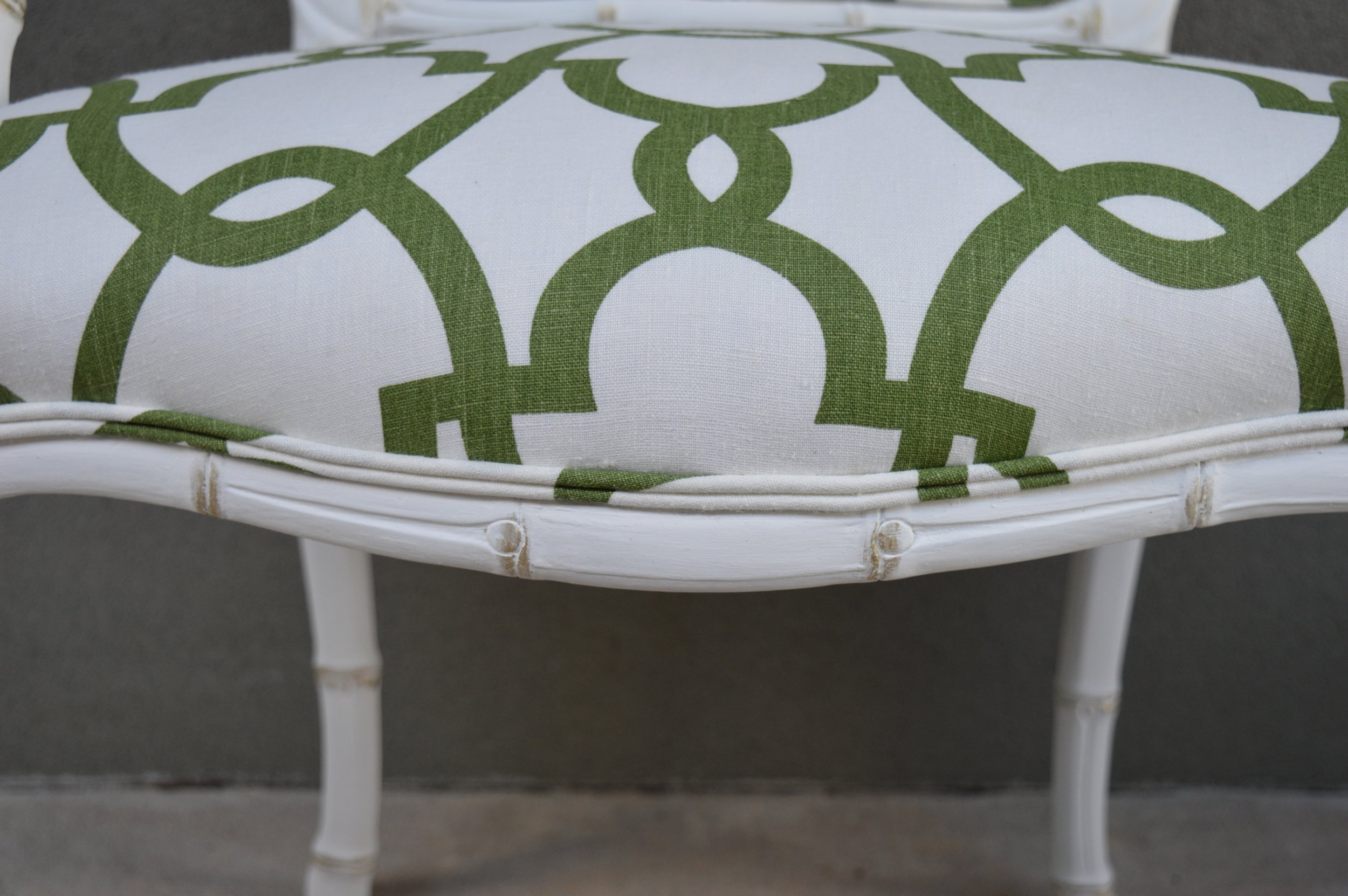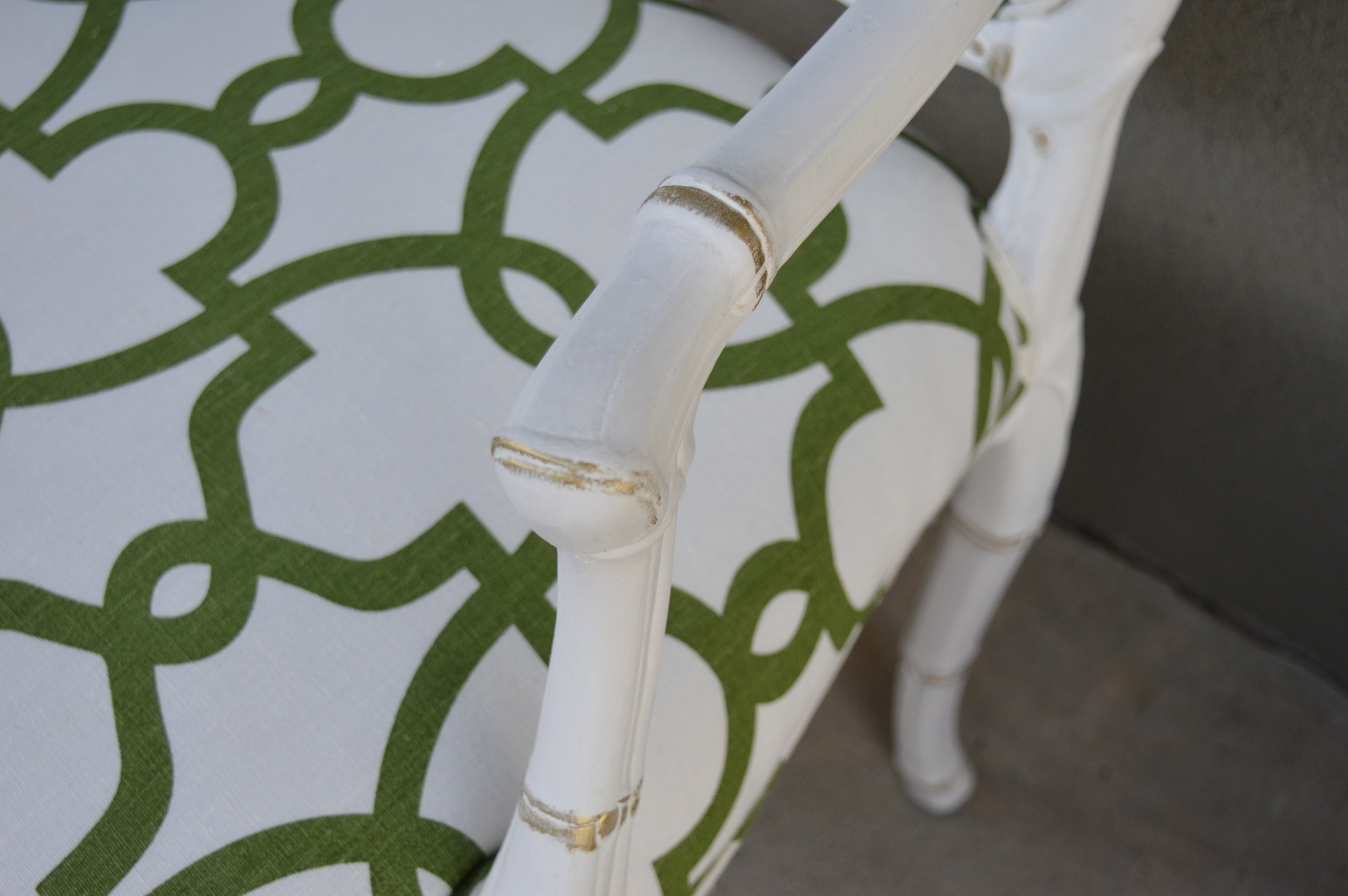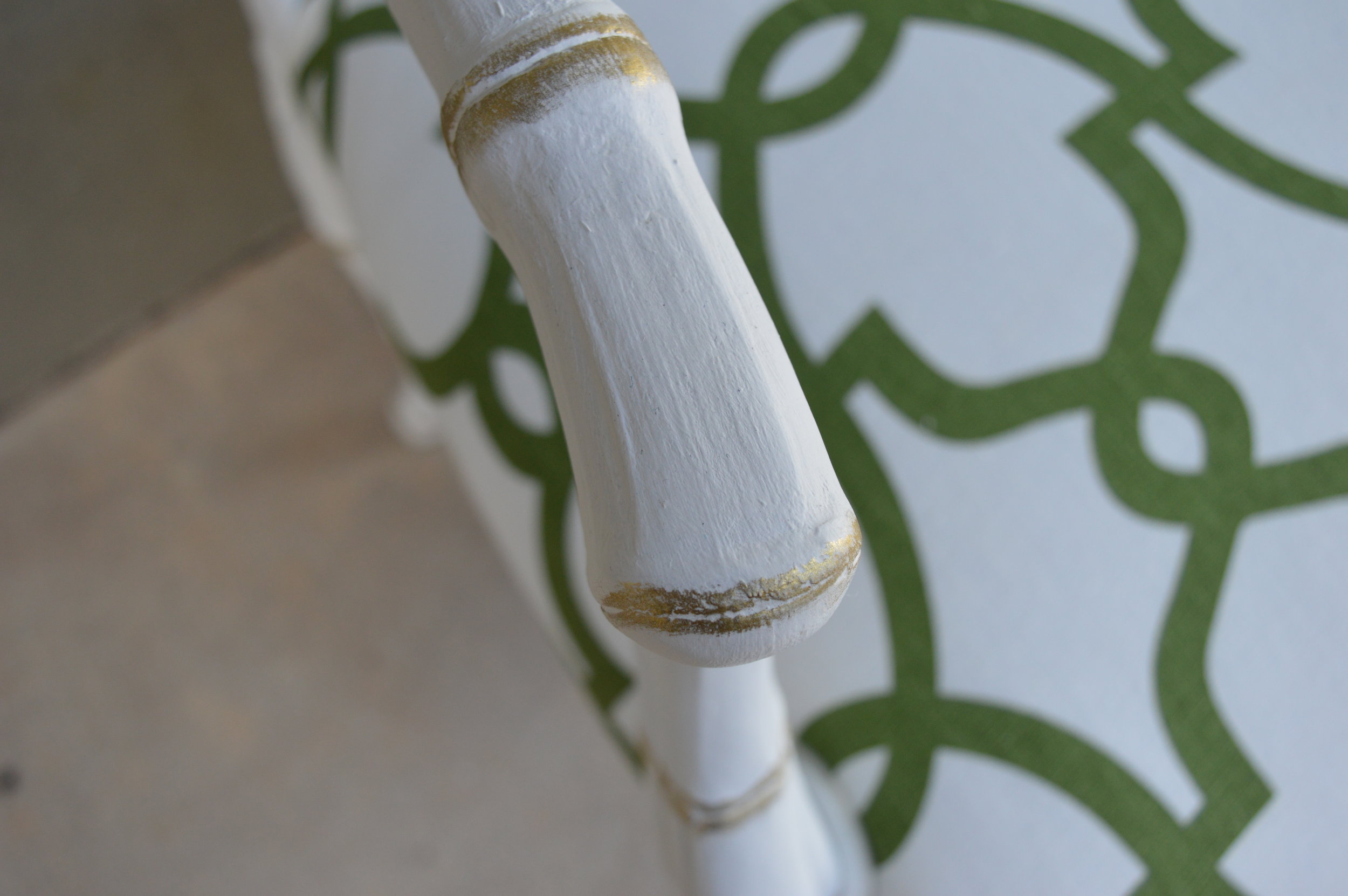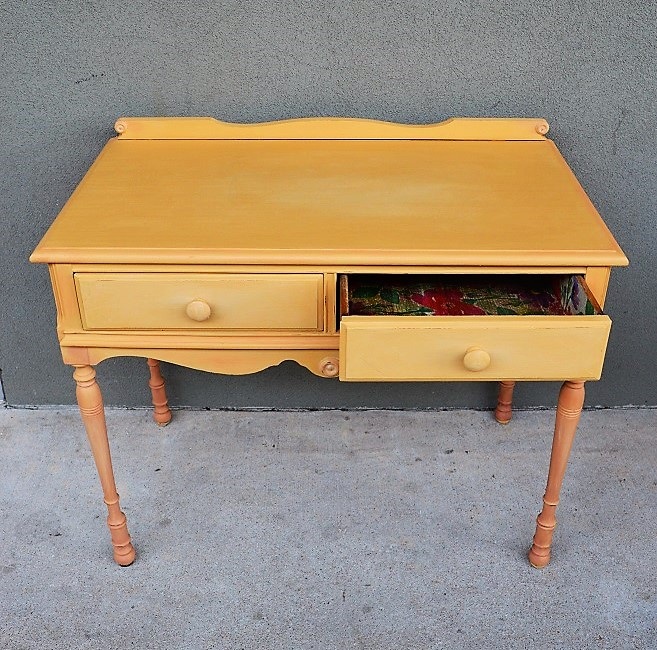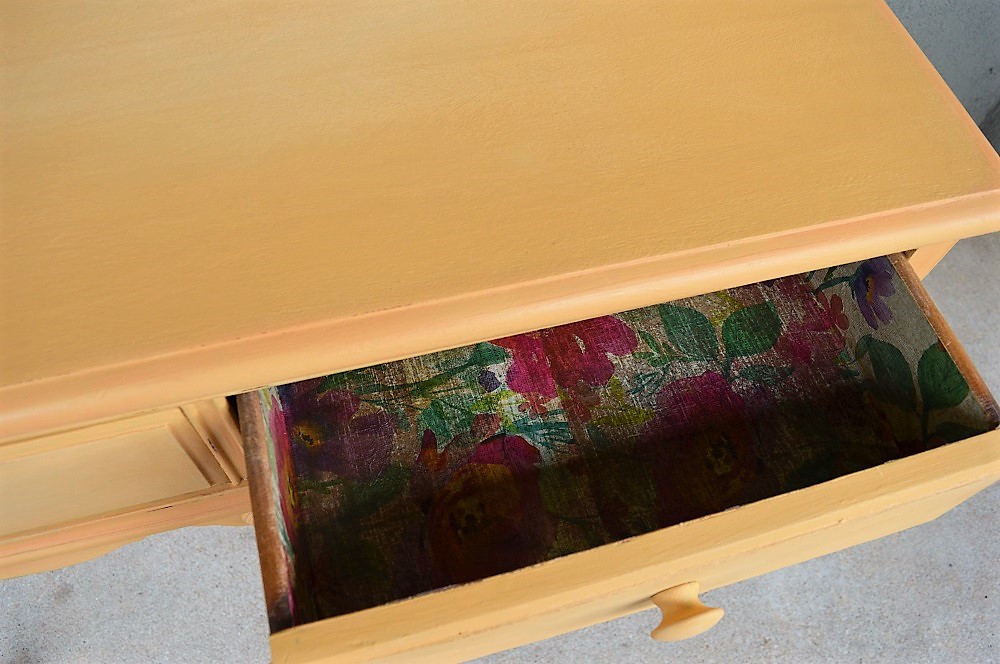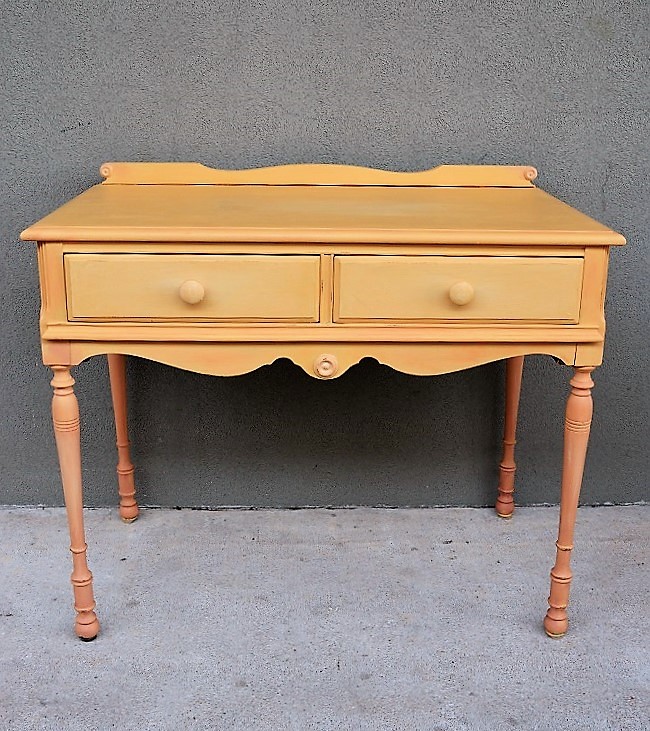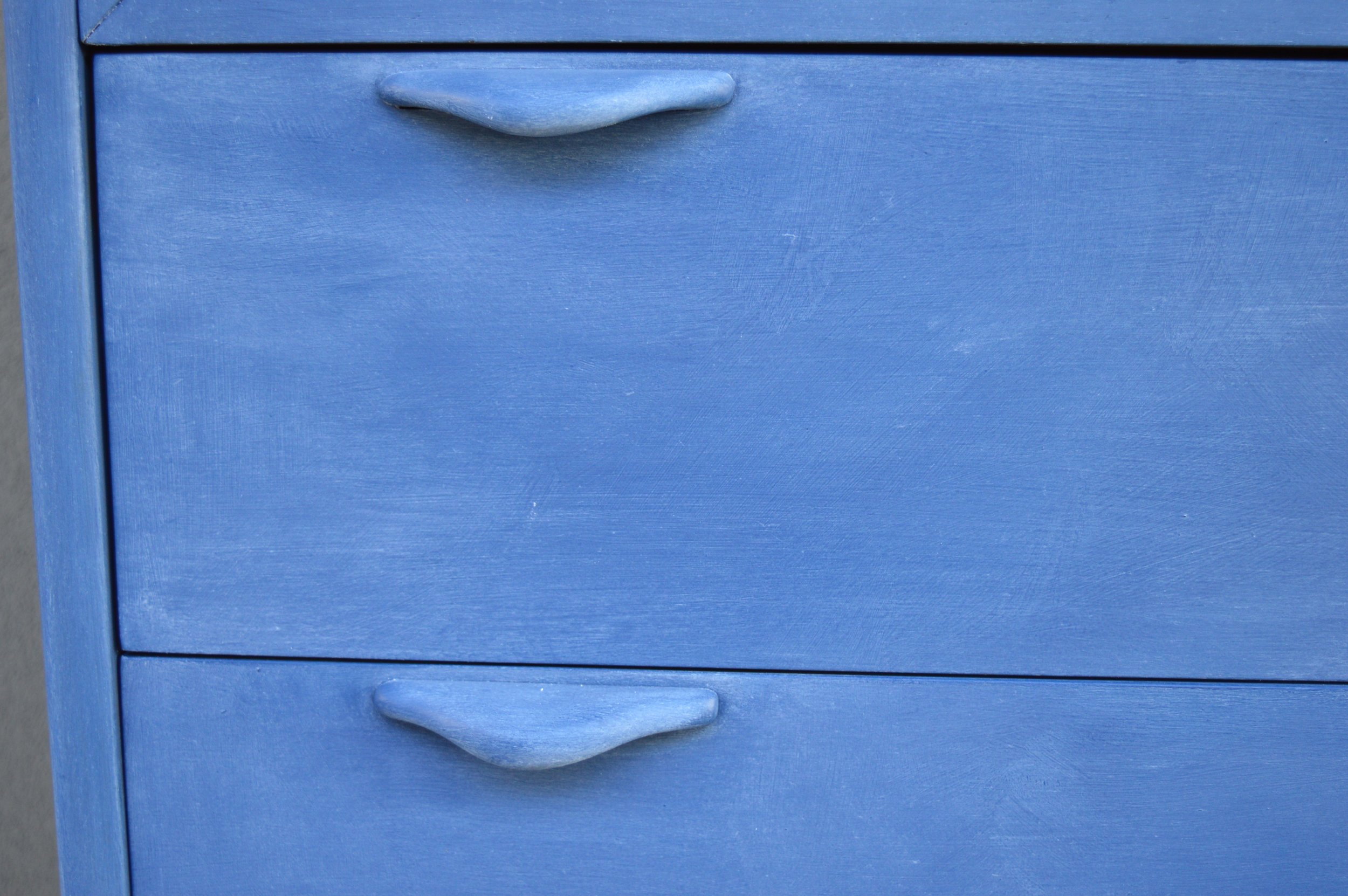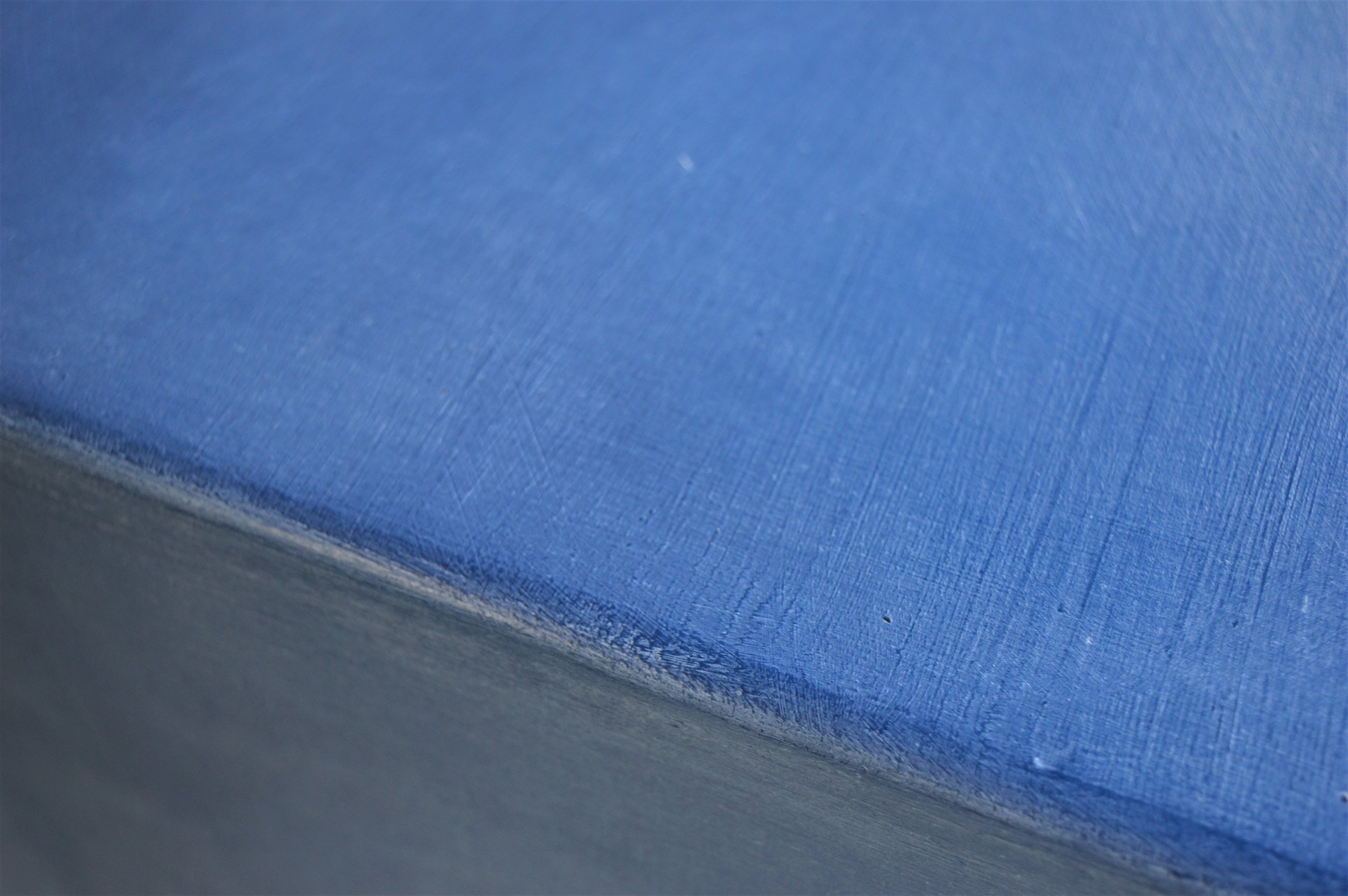 WHITE WASH SLIDING BARN DOORS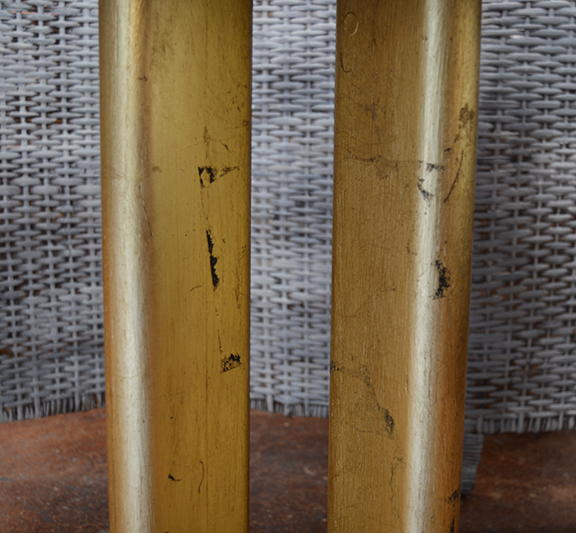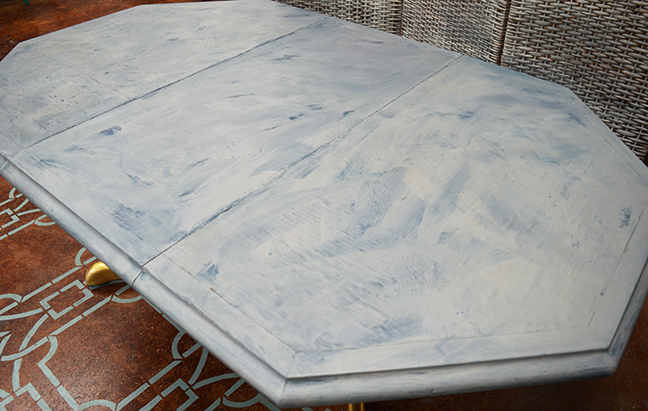 Silk and Sage Design studiO
2700 W. Anderson Ln, Ste 228, Austin
silkandsagedesign@gmail.com
512-766-3486
*For inquiries regarding furniture, send a photo of your piece with dimensions.