Annie Sloan Stencil Brushes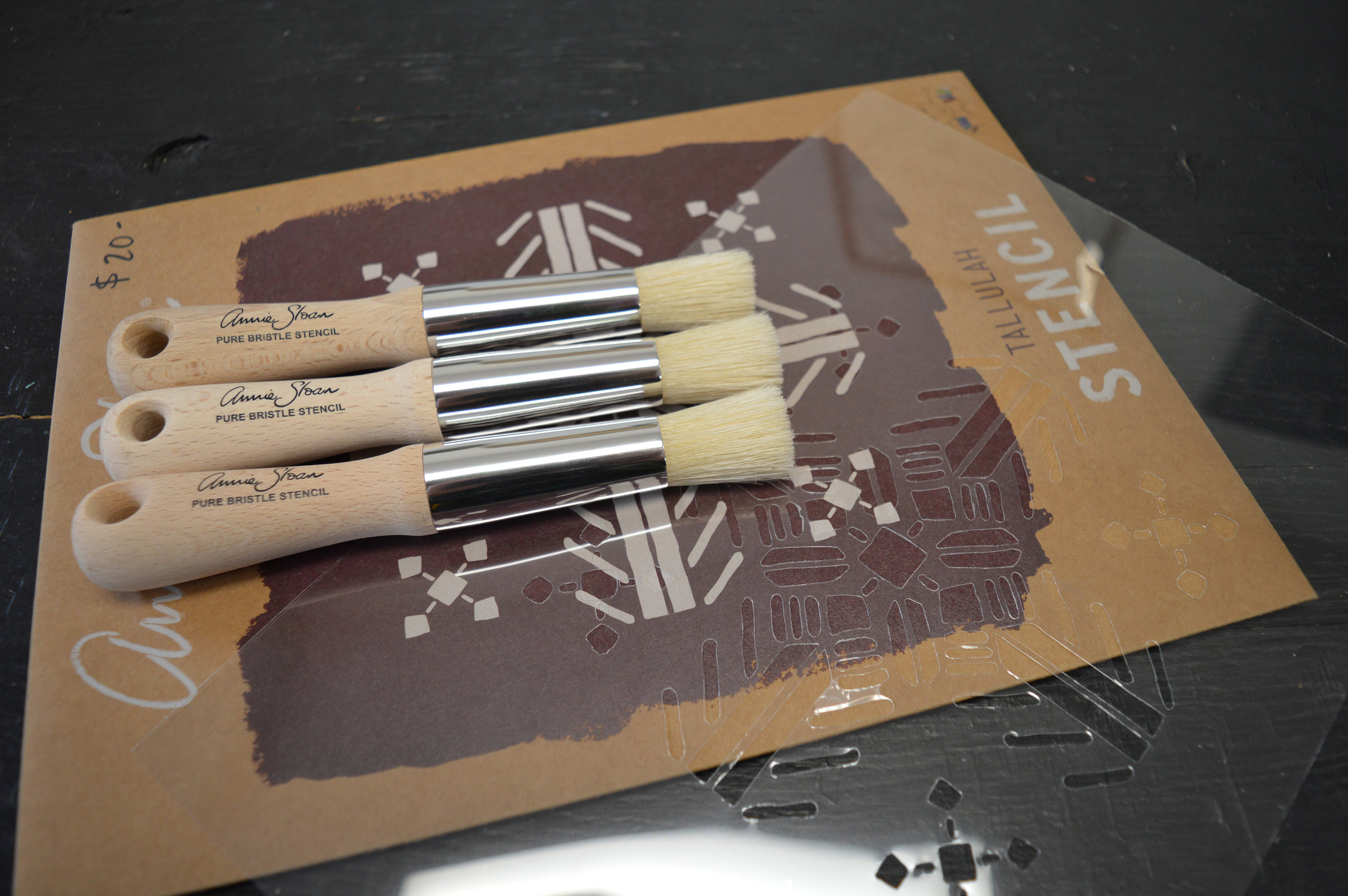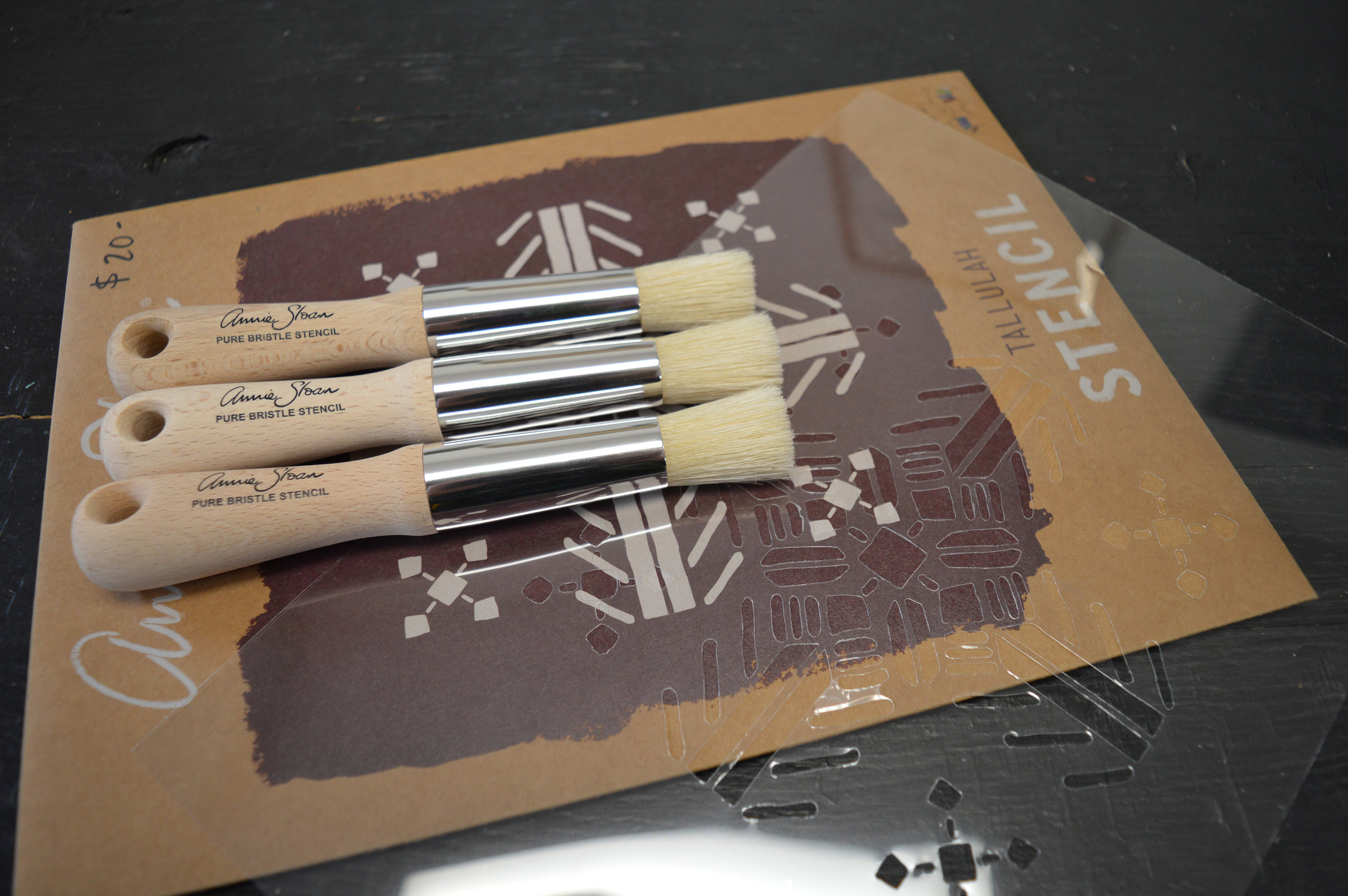 Annie Sloan Stencil Brushes
Want to achieve the cleanest borders when stenciling? Using this high quality natural bristle, flat-topped stencil brush will help immensely- add a little bit of paint to the tips of the bristles, then make sure to offload paint onto an absorbent cloth before pouncing over the stencil (to ensure you'll use only a very small amount of paint). Check out an older blog post we did about stenciling, including a stencil demo video!
Like with all brushes, clean thoroughly after use (a mild soap and water for this one), and hang with bristles to the floor to prevent rust.
*View our Shipping Policies here.For your convenience, please visit your closest stockist for Chalk Paint® and other products by Annie Sloan. Find Your Closest Stockist Here!