Weatherwood Stains Exterior Waterproofer (Quarts)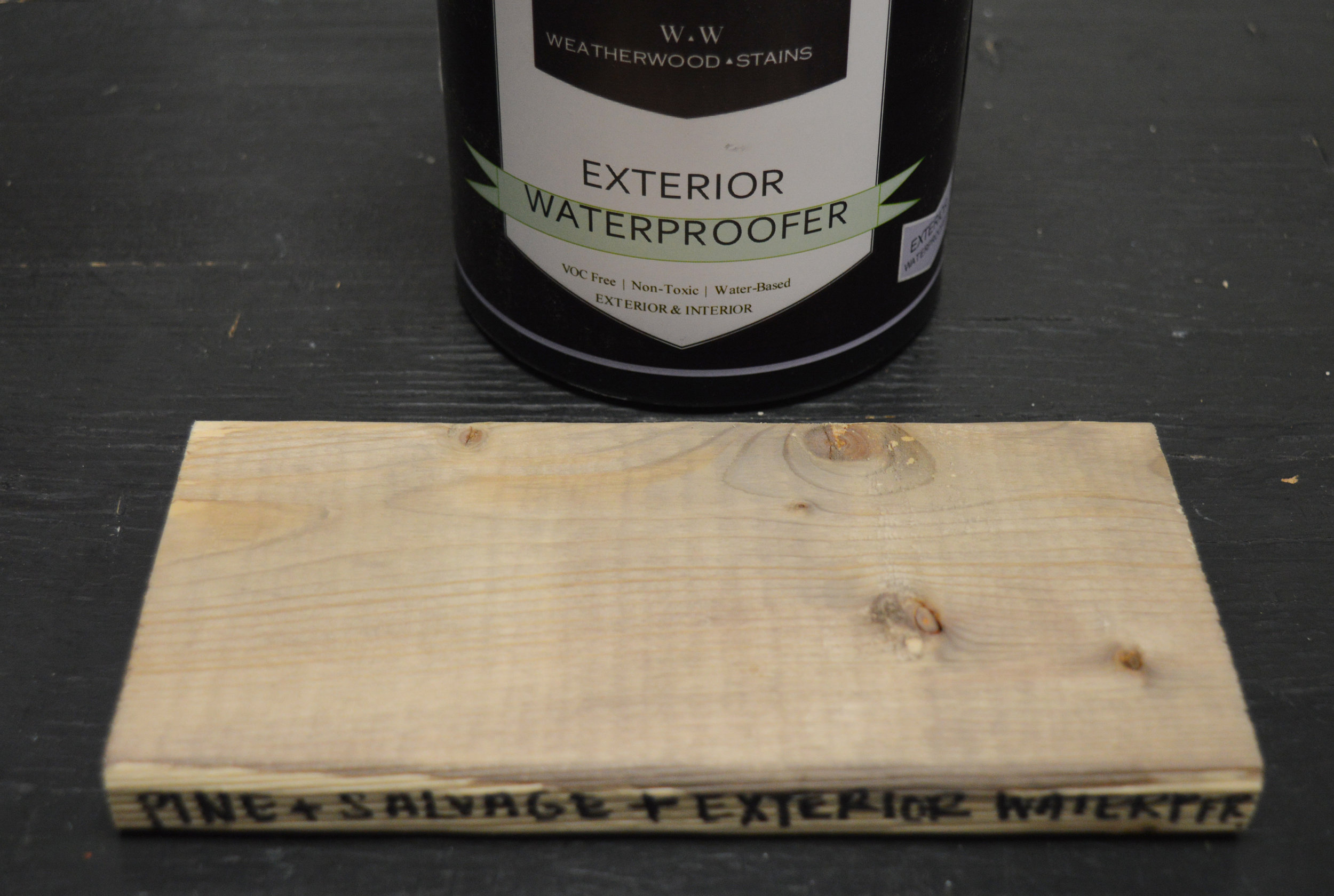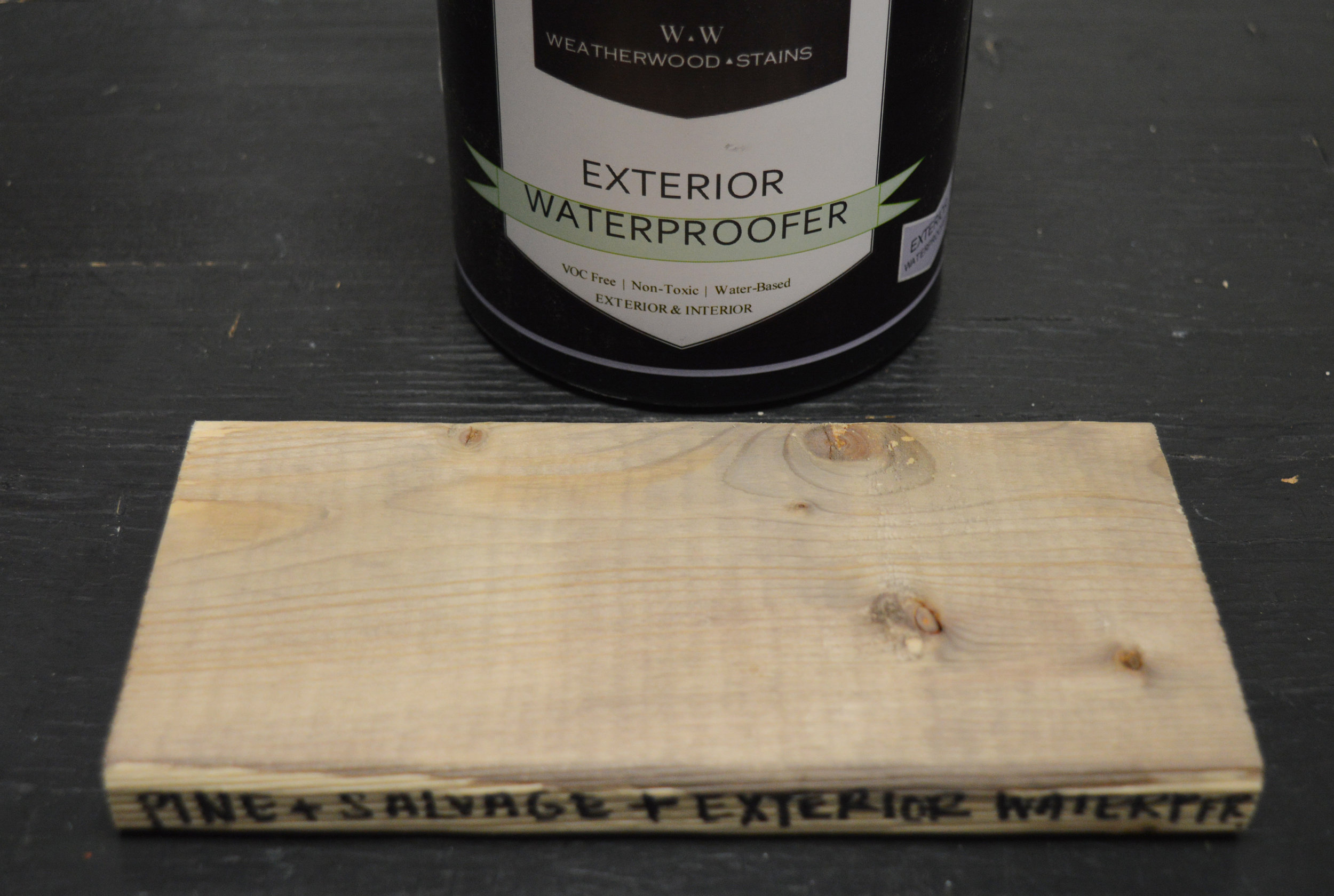 Weatherwood Stains Exterior Waterproofer (Quarts)
*Ask us to order in gallon or 5-gallon sizes!* This versatile topcoat is ideal for exterior applications of all Weatherwood Stains (and on other porous reclaimed wood projects). It protects wood from warping, splitting, and cupping. Once applied, the Waterproofer penetrates the wood to seal from the outside inward, encapsulating wood fibers and forming a barrier against water and UV rays. The finish remains relatively flat/matte without noticeable color change to the stain. The Waterproofer is water-based, VOC-free, antifungal, and non-toxic.
To apply:
Stir the Waterproofer thoroughly from bottom-up.
Use a brush, roller, or paint sprayer to apply one liberal coat in the direction of the grain, drenching the surface evenly to ensure even application. We love using the Annie Sloan Flat Brushes, Artisan Enhancements® Topcoat Brush, or Foam Rollers to apply the Waterproofer. For large-scale projects, use a giant floor brush to apply.
Allow to dry 24 hours without wiping off. After 24 hours/once the finish has dried, you may apply a second coat in the same manner.
May be applied directly on-site of project and won't harm ground or plant life. Must apply when temperatures are between 60-90 degrees F, and when relative humidity is below 85%. Dry time may be extended due to humidity.
1 qt. covers approximately 100 sq.ft. of smooth surface, and 1 gallon covers approximately 300 sq.ft. of smooth surface.
For use over unsealed hardwoods, softwoods, reclaimed wood, veneers, and concrete.
Not intended for use over polymer-based wood stains and topcoats- must be applied over a bare, porous surface. Must be reapplied over an exterior surface every 4-5 years to hold up to natural weathering.
For more information, visit our Weatherwood FAQs page.
*View our Shipping Policies here.