Crackle Tex by Artisan Enhancements®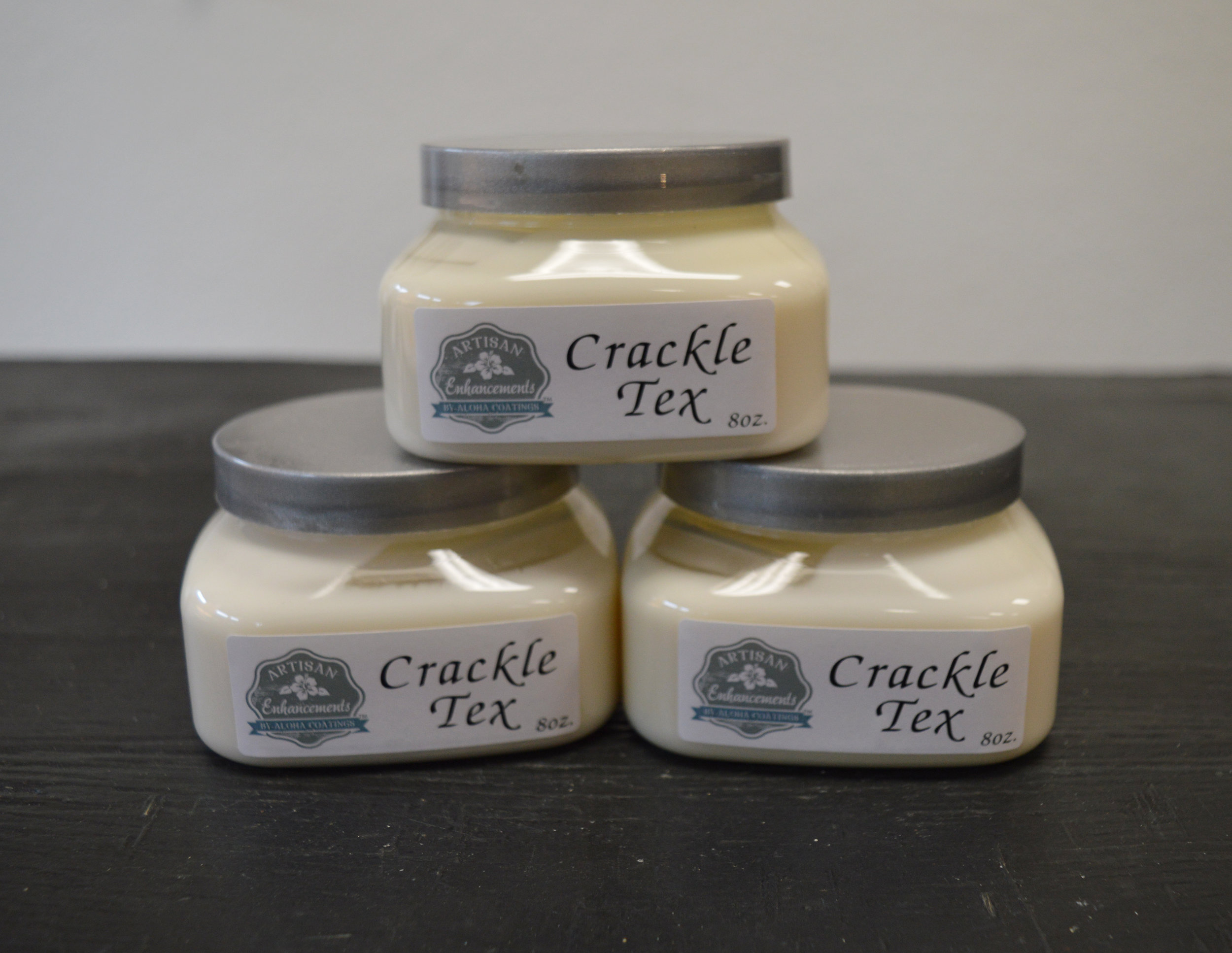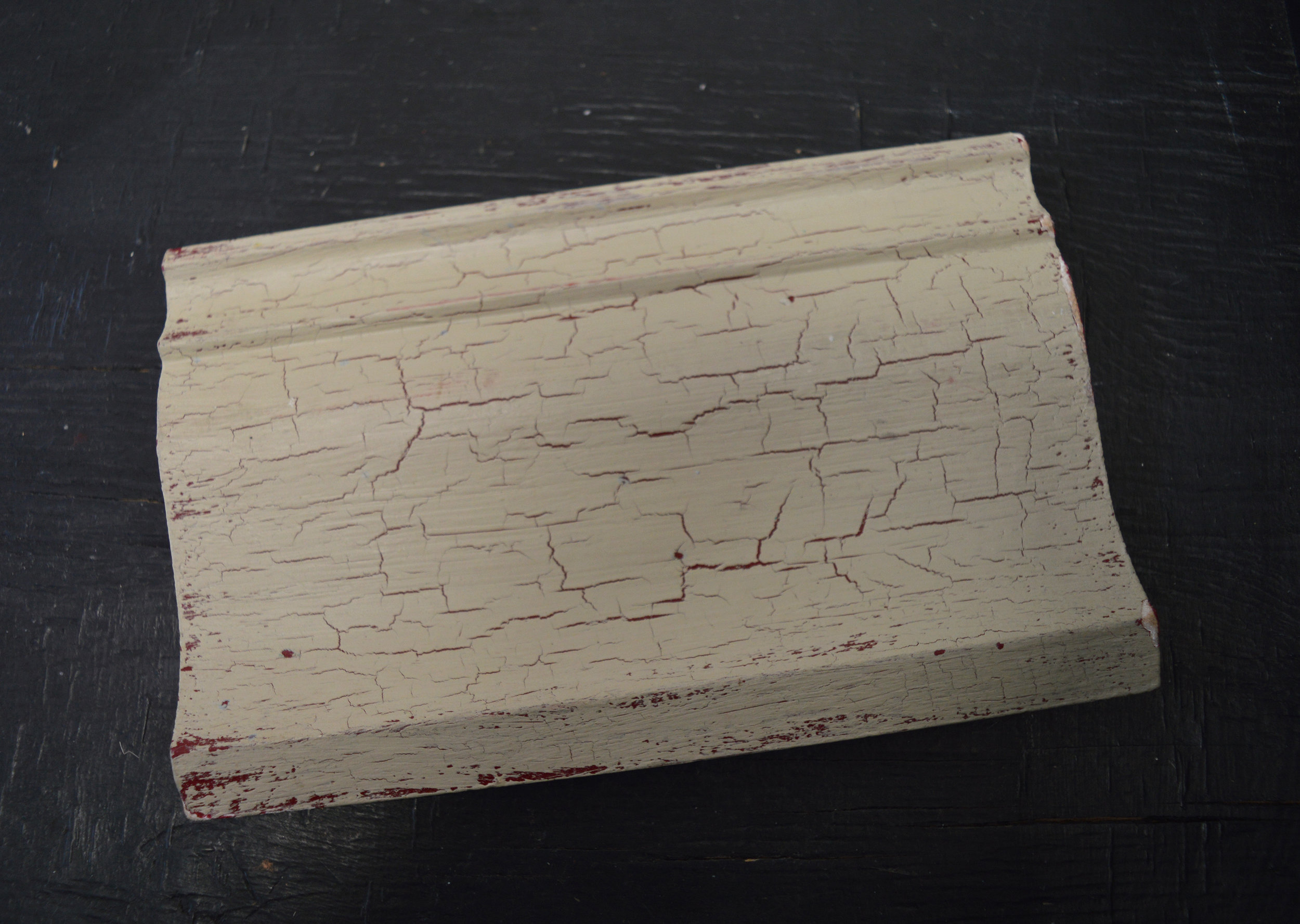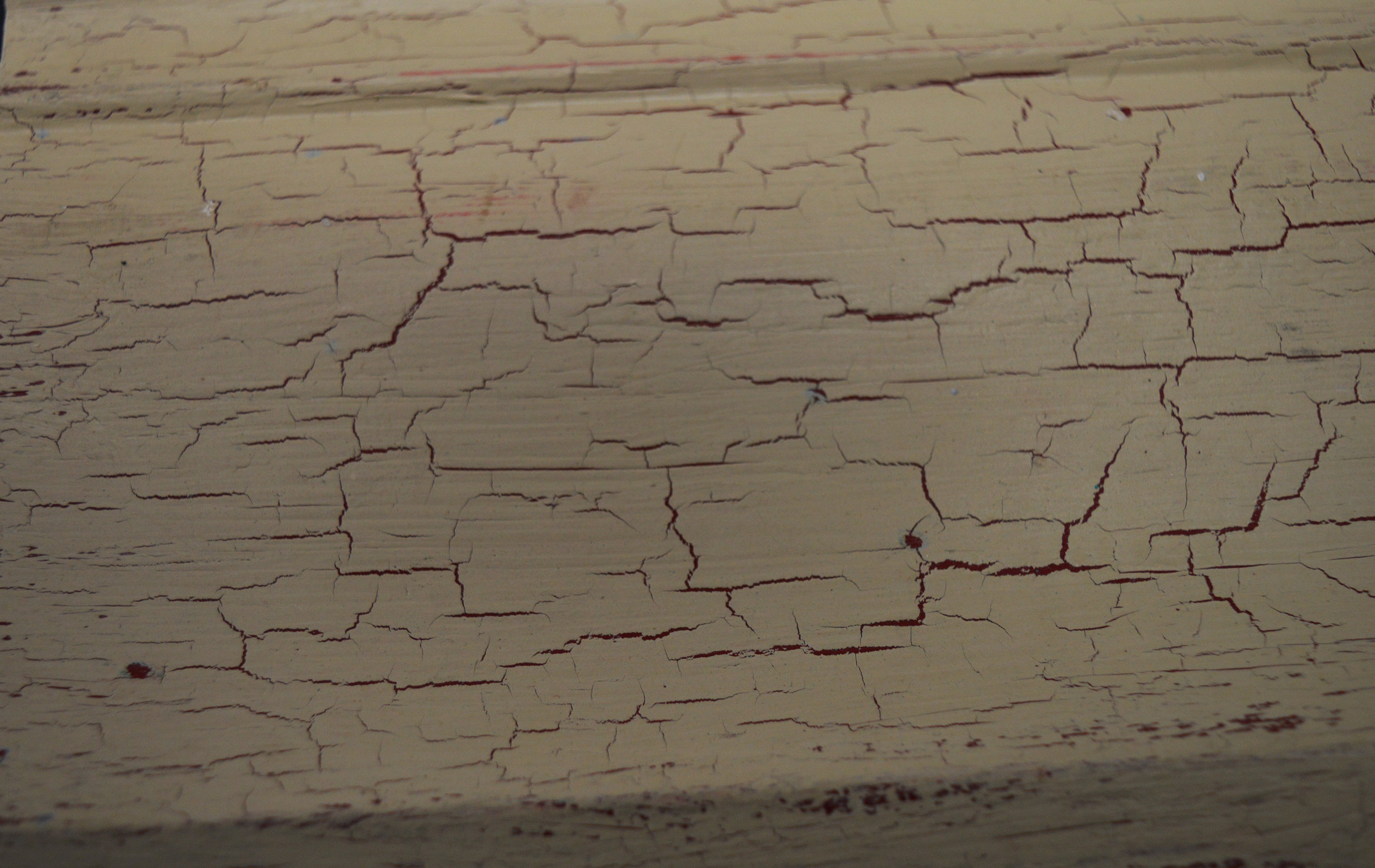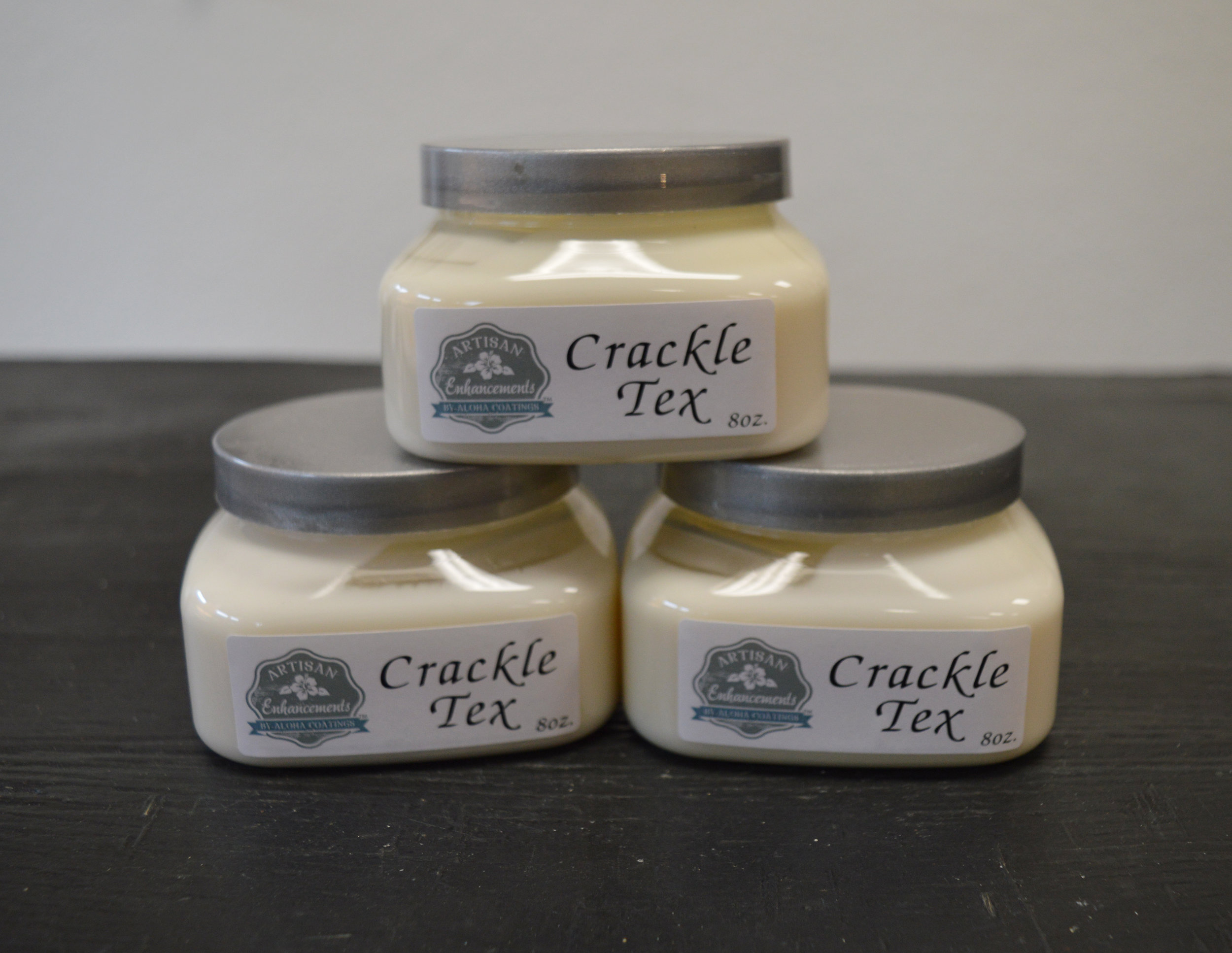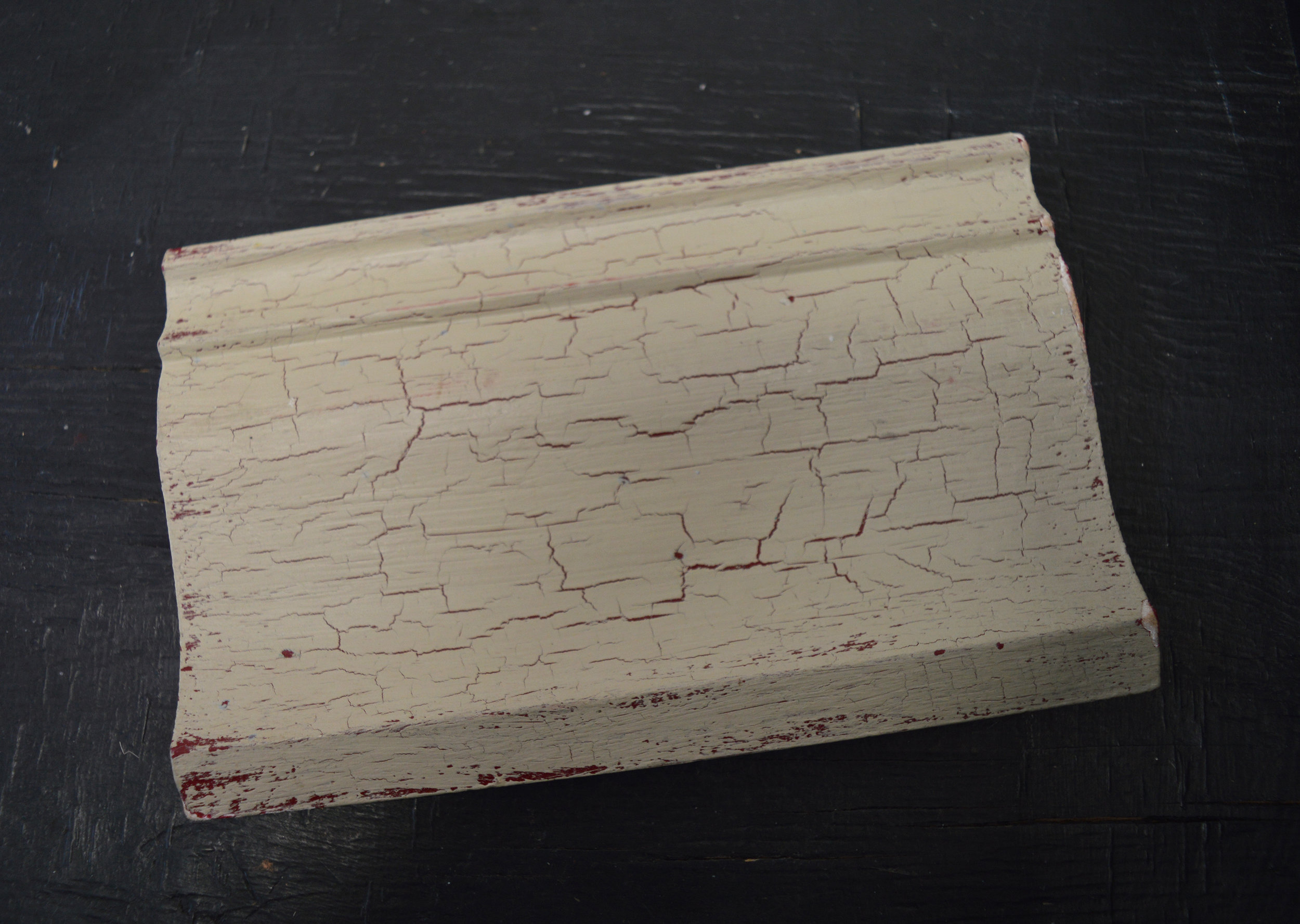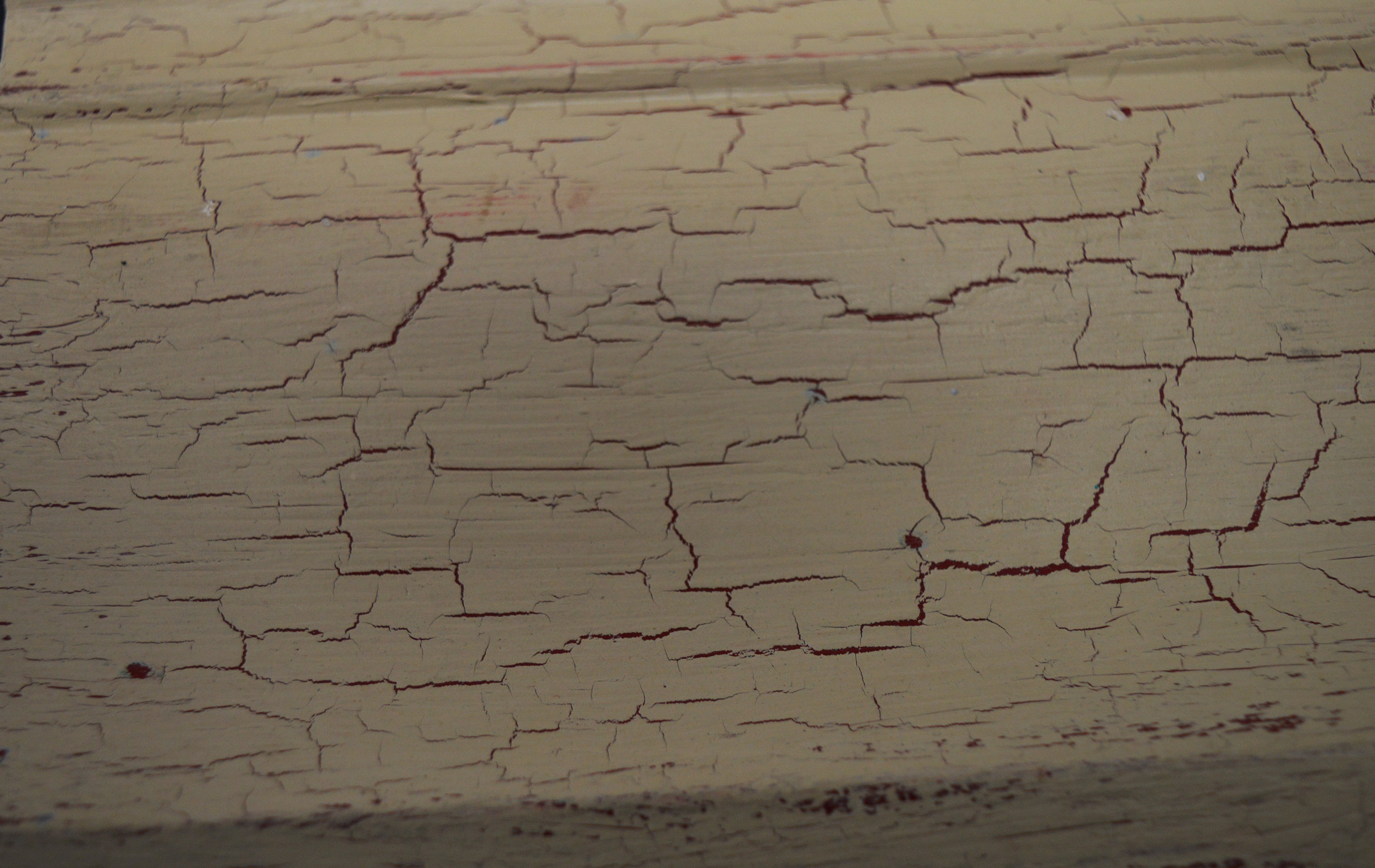 Crackle Tex by Artisan Enhancements®
Crackle Tex is a thick, paste-like medium that creates large crackled areas with water-based paints (like Chalk Paint® and Milk Paint) and plasters (like Fine Stone). Use on preferably base-coated surfaces, such as on sealed surfaces or painted cabinets, furniture, and walls. Use between layers of paint or plaster to show the basecoat through the cracks. Not for use to crackle oil or latex paints!
To Apply:
Brush or roll on a thick layer of Crackle Tex, almost laying it on from one direct to the next without back-brushing over previously coated areas. The larger and more painterly the brush strokes are, the wider and more random the cracks will be. The more even and consistent the brush strokes are, the smaller and more linear the cracks will be (though they will never be extremely fine). It will go on milky but will dry clear. To speed up the process, heat your coated surface with a hair dryer or heat gun on high heat.
Follow the layer of Crackle Tex with a good coat of paint or plaster, working from one side to the next and not overworking the surface. Blast with high heat again, and watch the crackle magic happen! Seal with a Soft Wax or Clear Finish depending on desired look, for interior use only. Or seal with Clear Topcoat Sealer for interior and exterior use. Do not apply when air or surface temperatures are 50 degrees F or below.
For more information, visit our FAQ page!
*View our Shipping Policies here.