Fine Stone by Artisan Enhancements®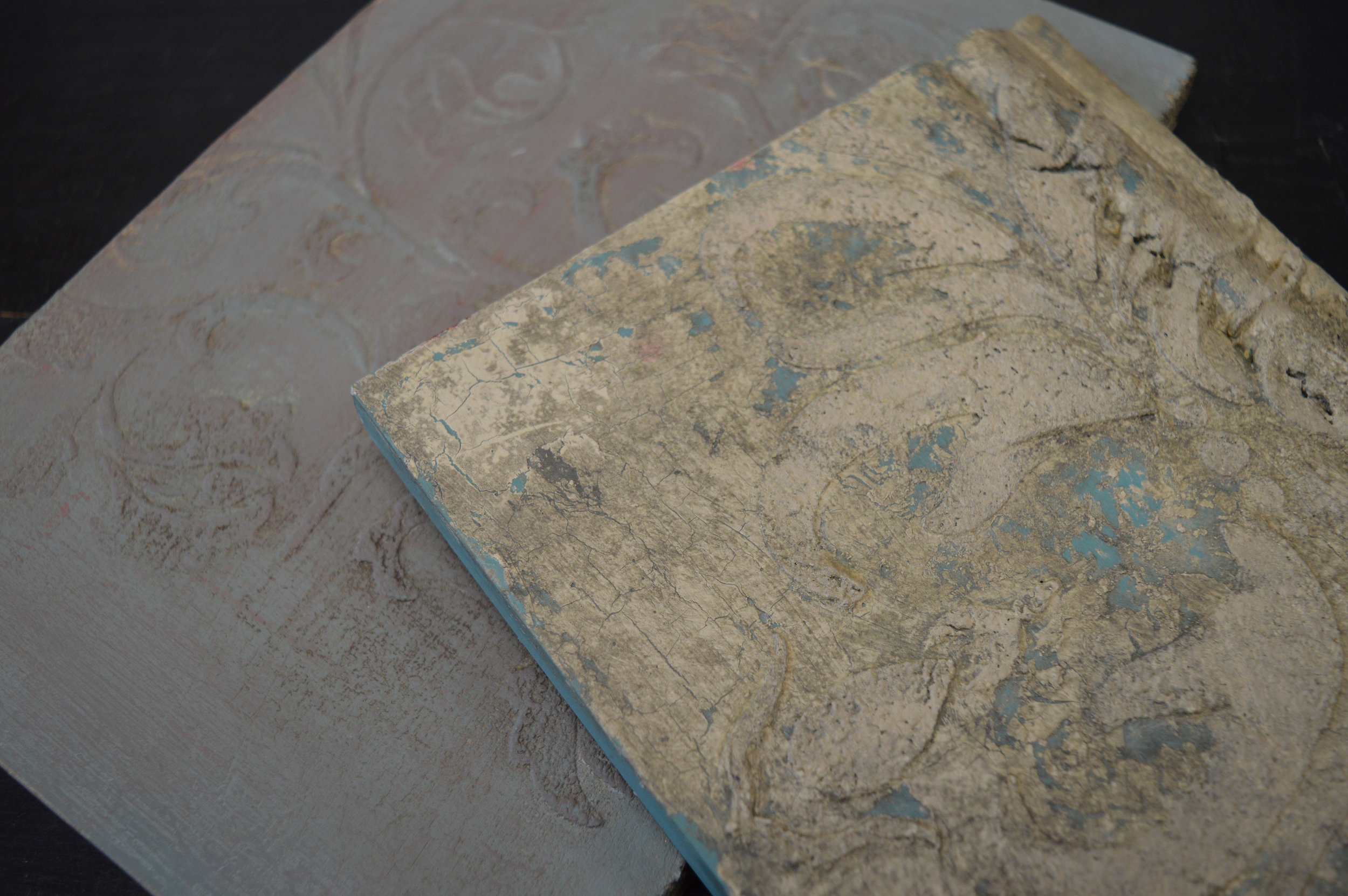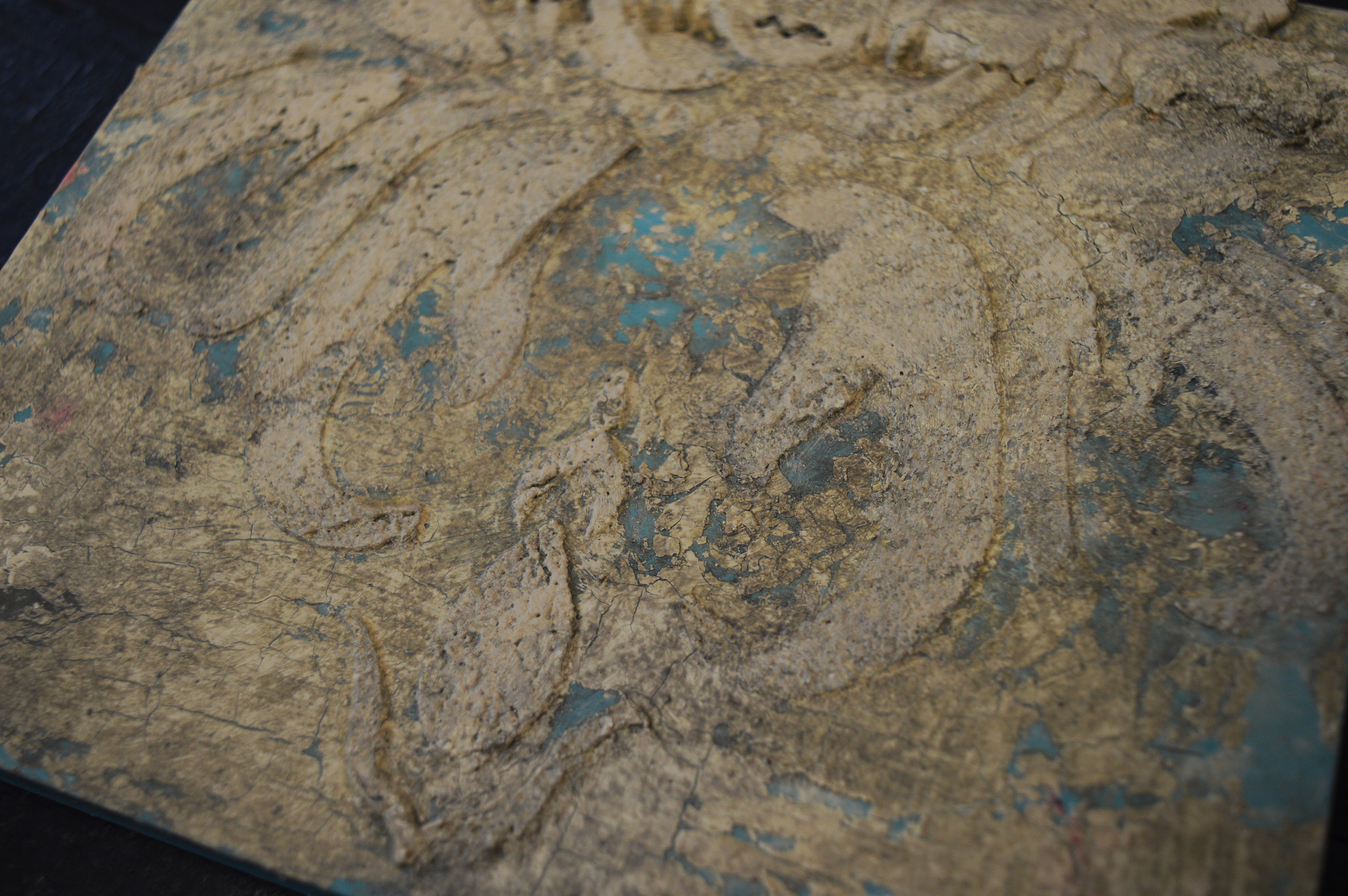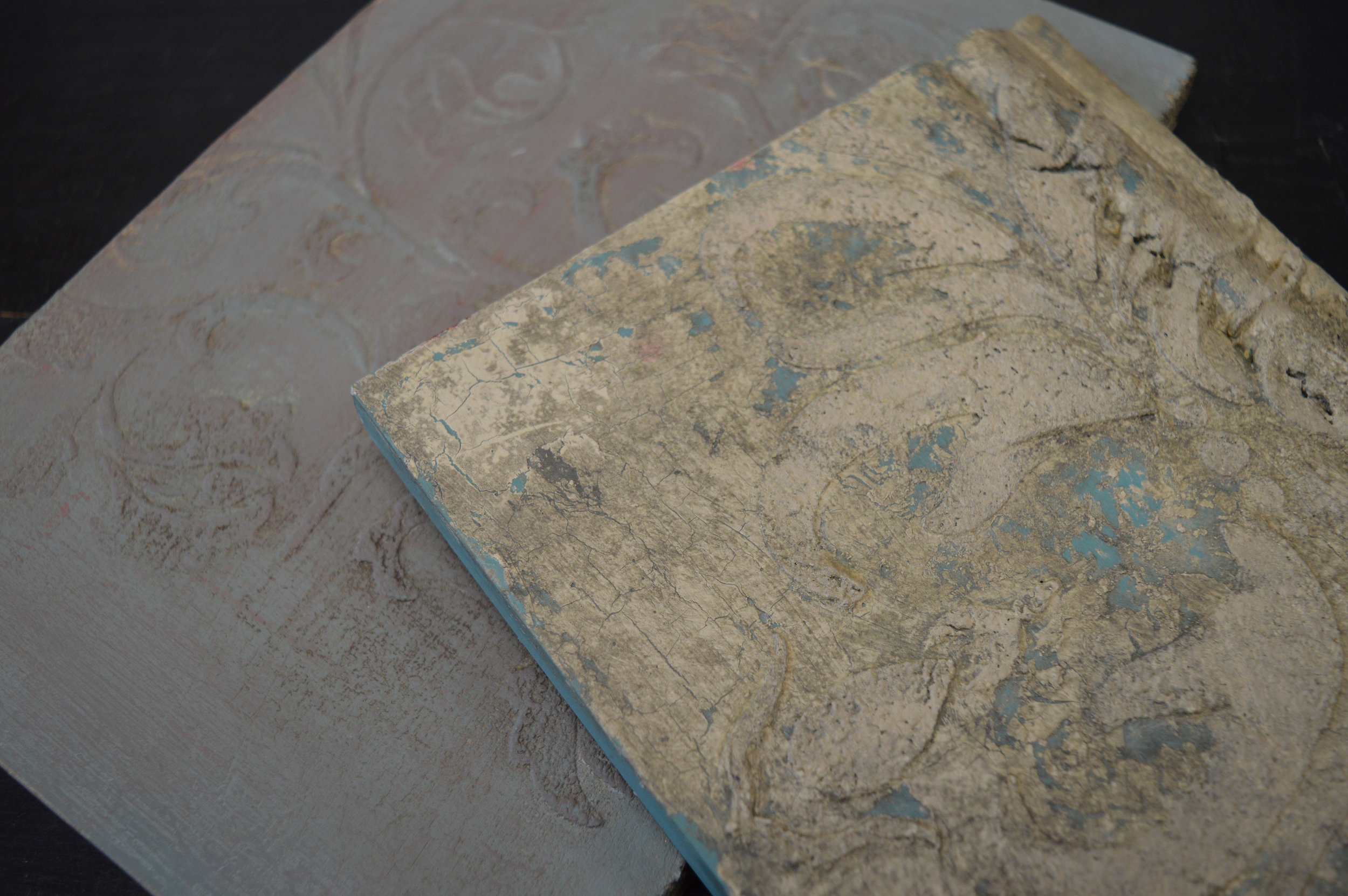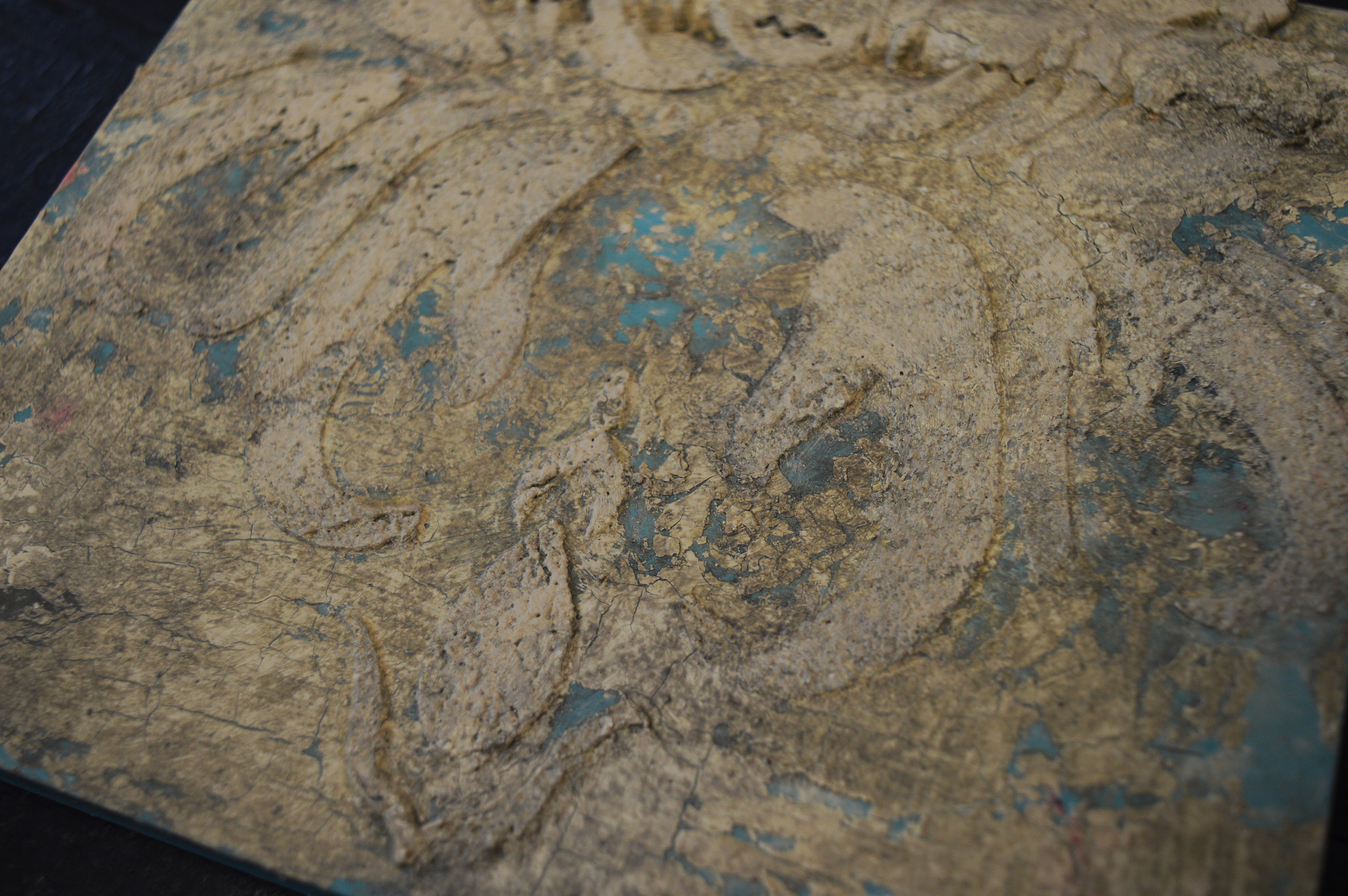 Fine Stone by Artisan Enhancements®
Fine Stone is a low-odor, No-VOC interior and exterior-grade plaster that can adhere to most surfaces. It can be tinted with a water-based paint, such as Chalk Paint® by Annie Sloan or Miss Mustard Seed's Milk Paint. An aggregate has been added to achieve its noteworthy sandy, gritty, and concrete-like texture once dried. For use on: furniture, cabinets, terra cotta, metal, and much more.
Prep your base surface first, either with a good coat of paint, or at least with a durable sealer (like Clear Topcoat Sealer), and let the surface dry thoroughly. Some application methods include: brushing it on, trowelling it on, pressing through a stencil to create a raised stencil, and more!
Seal Fine Stone surfaces with Soft Waxes for interior-only use, or with Clear Topcoat Sealer for interior and exterior use. Do not apply when air or surface temperatures are 50 degrees F or below.
*When tinting, mix Fine Stone thoroughly before adding anything into it. Then, starting with a 1:5 ratio of paint to Fine Stone, mix with a water-based paint like Chalk Paint® or Miss Mustard Seed's Milk Paint. Keep in mind that the dried tint of Fine Stone will appear lighter than the mix, so compensate with adding more paint to the ratio if needed. Please note that doing so will also make the Fine Stone mix looser/thinner. Additionally, re-mix your tinted mix before and after each application with a brush, roller, or trowel.
For more information, visit our FAQ section!
*View our Shipping Policies here.