Metallic Foil Gilding Leaf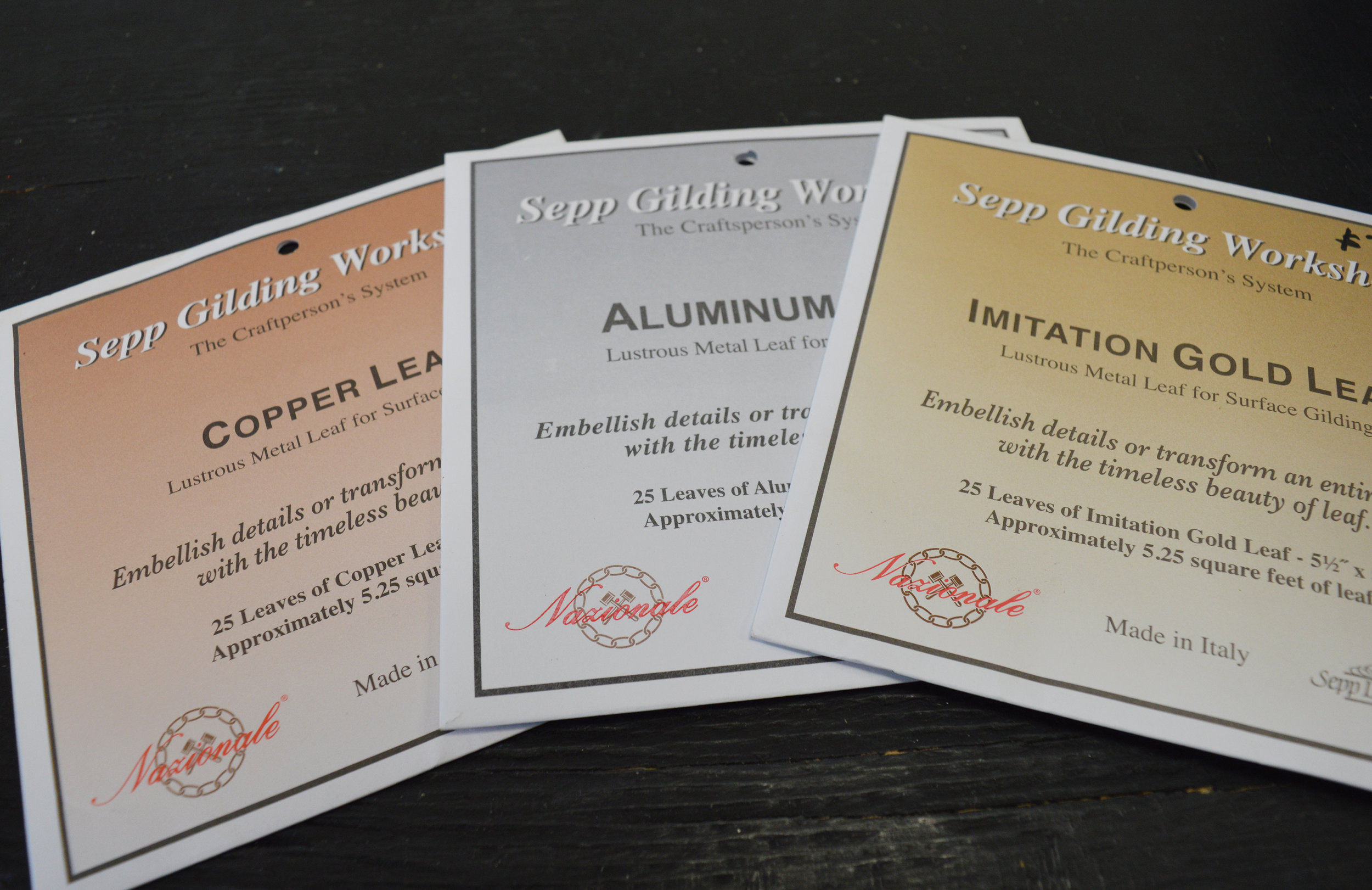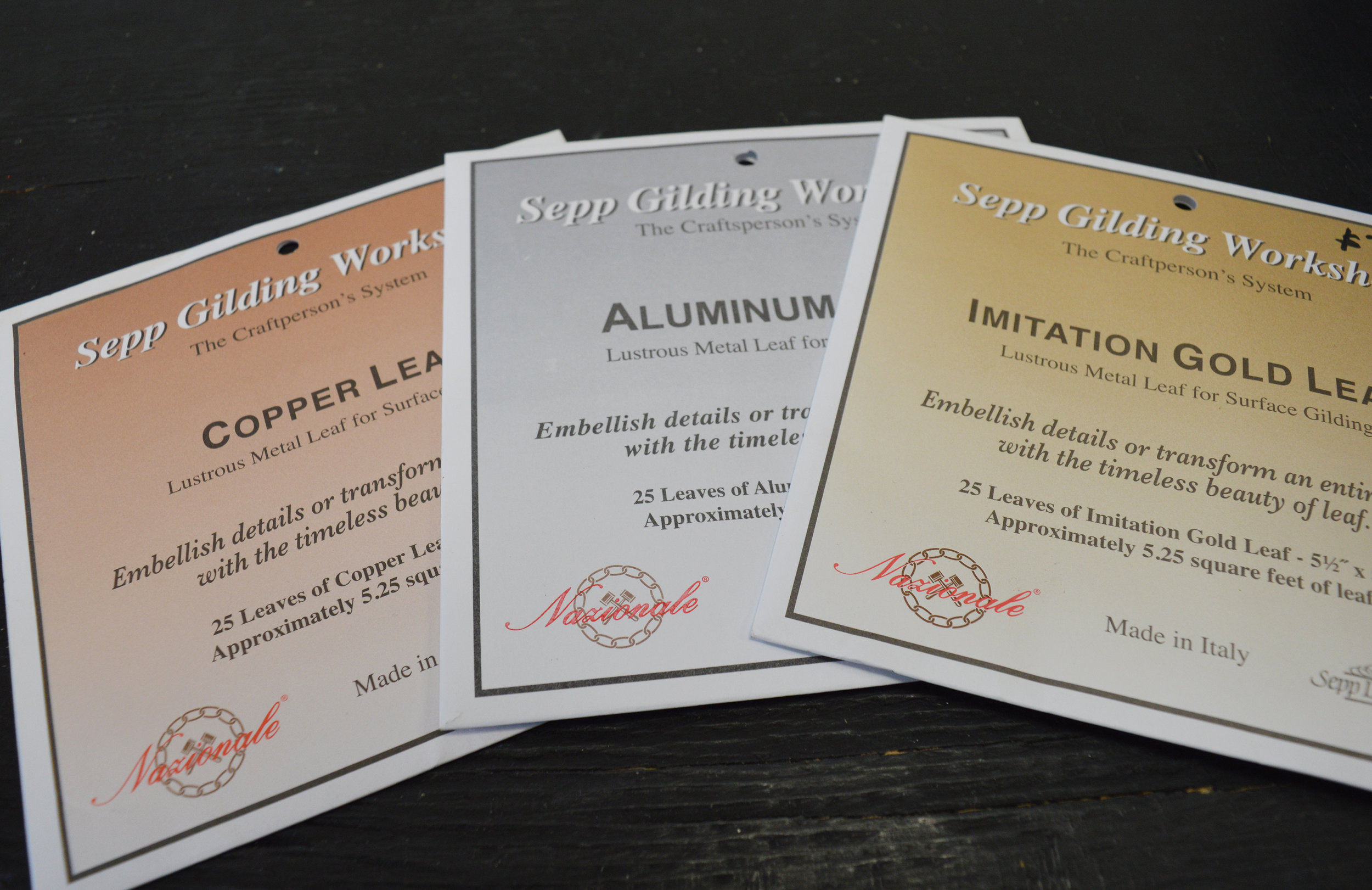 Metallic Foil Gilding Leaf
With the timeless beauty of metallic gilding leaf, you can transform details or entire pieces of decor and furniture. We carry 3 different styles- authentic Copper, 'Gold' Imitation, and 'Silver' Aluminum. Each book has 25 fluttery foil leaves between paper (5.5" x 5.5"). Adhere to your surfaces with gilding size.
Work with fairly solid and continuous applications, or leave 'holidays' (breaks) in the leaf for antique looks. Seal as needed!
Made in Italy.
*View our Shipping Policies here.